5 Ways to Know You're Healing and Growing Emotionally
Leah Lively

Crosswalk.com Contributing Writer

2020

29 Sep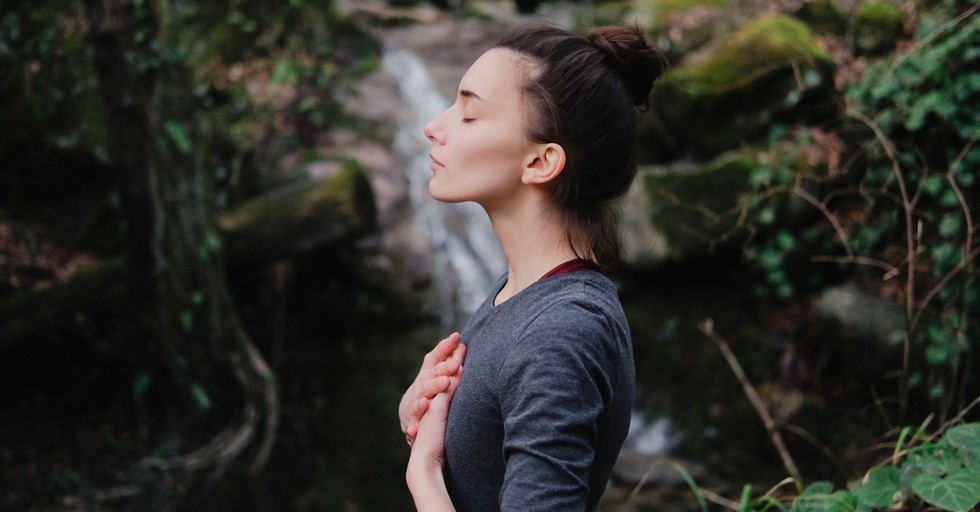 While you will face many challenging people in this lifetime, the most difficult person you will have the most impact on is yourself.
You may want to influence others to improve their behaviors, but the only person you have the most control over is yourself and your own personal growth. When you focus on your own emotional healing and growth, you will begin to recognize patterns in how you react to situations.
Something that you may have once reacted negatively to, may now cause you to look at through a different lens, one of growth.
It is easy to want to point fingers and hold others accountable. While others are certainly responsible for their behaviors, the more time you focus on your personal growth, the actions of others make less of an impact on you.
Let's look at five ways to know you are healing and growing emotionally:
Photo Credit: ©Getty Images/Yolya