We Hope . . . We Wait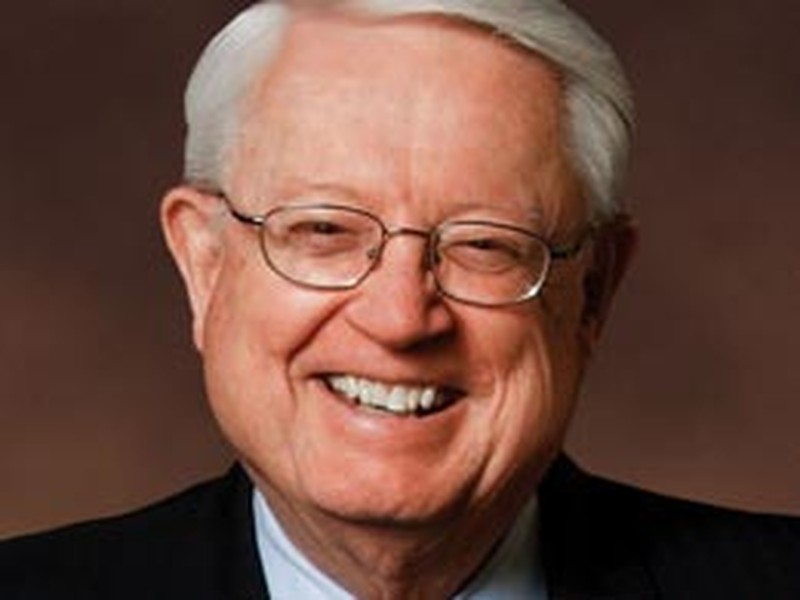 "Rome wasn't built in a day." If I heard that once, I must have heard it a hundred times while I was growing up, and I had begun to resent it. I was young and impatient, anxious to reach my goals. But that tidbit of advice always lingered, an irksome reminder that good things take time and great things take even longer.
At long last, I'm finally discovering that what they say about Rome is true. And speaking of Rome, Paul's words to the century-one Christians who lived there are truer than ever: "But if we hope for what we do not see, with perseverance we wait eagerly for it" (Romans 8:25).
Four words jump out at me as I chew on that thought: "we hope . . . we wait." And sandwiched between those words-"what we do not see"-are the things we're hoping and waiting will happen. Several examples come to mind.
Rearing children. Few processes require more patience. We parents often feel we repeat instructions until we're blue in the face. Many a night we fall into bed and cry out, "It isn't working, Lord! Why can't I see improvement?" And so, "we hope . . . we wait." We take it by faith and know that someday the perseverance will pay off.
Accepting defeat. Ours is a winner-oriented world. But our character grows stronger as we climb out of the crucible rather than wave the winner's flag. Pain remains a marvelous teacher, a strict but faithful prof. And so-again- "we hope . . . we wait" through our defeatedness, knowing He is producing a pleasurable work in us.
Looking young. I'm all for keeping one's mind young and body strong and perceptions keen, but I can't quite understand the enormous drive to pretend we're not getting older. The last time I checked, the Scriptures honored age and spoke of gray hair with respect. Candidly, I find it invigorating to think we're that much nearer to beholding our Lord face-to-face-a truth for which "we hope . . . we wait."
So, if it's children you're rearing or a defeat you're accepting or a truth you're facing about your age, take heart! Better still, relax! You, like ancient Rome, are still being built. The good news is that you're gaining wisdom through that process. And so, fellow Romans, keep hoping, keep waiting, and eagerly anticipate His faithfulness in the making.