What Does God Promise You?
Dr. Ed Young

The Winning Walk

2009

29 Dec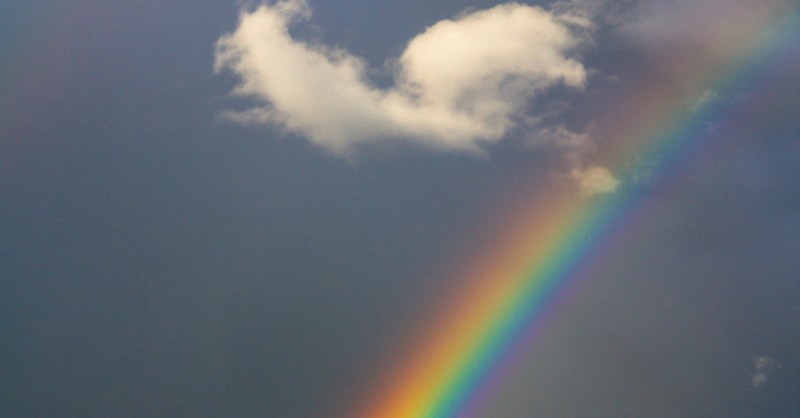 You might be surprised, but God has made you many promises. But they're promises that you have to claim in order to receive. Yes, God has in fact made hundreds of promises in His Word to those who profess to be Christians.
But many of these promises are conditional or limited. This means that you and I may have to meet certain conditions or do our part before God can act on our behalf. "If you do this," God says, "I'll do this." Our response determines His actions.
When you read in your Bible and you see the words "gift" or "given," or the words "then" or "if," you need to back up. If you see these, you know you may have a promise that you can biblically claim…scripture that you can appropriate for your life.
As Paul tells us in Ephesians 4:7-8:
But to each one of us, grace was given according to the measure of Christ's gift. Therefore it says, 'When He ascended on high, He led captive a host of captives, and He gave gifts to men.'
A lot of folks don't know the promises of God and don't know the blessing and inheritance that is available to them. And if they do, they may misuse a promise. A good way to navigate the promises of God is to think of a 3-legged stool. You have to know about the promise – that is one leg of the stool. You have to understand the promise – that is another leg of the stool. And then you have to biblically and accurately claim the promise – that's the third leg of the stool.
A good template to see if you can biblically claim one of God's promises revolves around four key words: Understand, Ask, Claim, and Act.
1. Understand the context of the verse. Understand what was going on in the verses before and after the verse with a promise. What was the situation, the setting, the timing, what was happening? Ask the basic questions – who, what, when, where why?
2. Ask critical questions. Ask if the promise is conditional or unconditional? Is the promise limited or unlimited? Is there an "if, then" stated? Is the promise for someone specific in the Bible? Ask the critical questions.
3. Claim the promise. When you claim a promise, you exercise your faith. By faith, stand on the promise of God and believe in Him.
4. Act on the promise. You believe, then you act. You proceed in faith and move ahead.
Understand, Ask, Claim, Act. Remember to use this template to discern when God has made a promise to you and how you are able to receive it.
The great news is that God keeps His word. Throughout the Bible, without exception, God keeps each and every promise ever made. That should give us great confidence to exercise our faith in God's promises and lead a life of new blessings and transformation.
Photo credit: ©Unsplash/Khongor Ganbold