What Does Integrity Really Look Like in the Bible?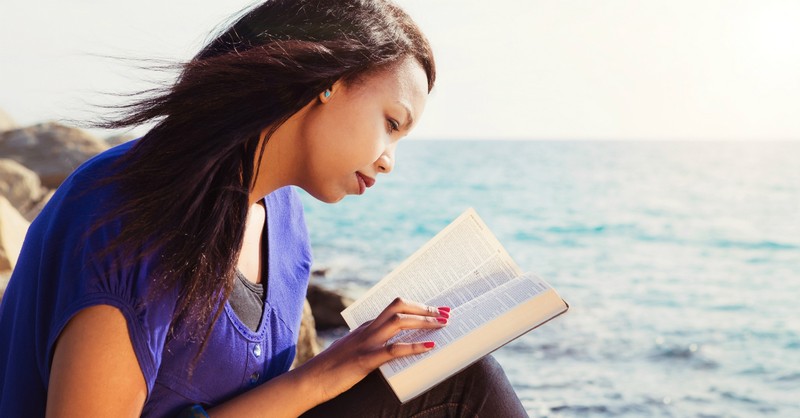 When you think about one of your role models, what sets him or her apart? When answering this question, most people would likely end up saying something about the person's integrity. "They're the real deal," or, "What you see if what you get," or "He's a man of his word," or "She's the same in private as in public" all get at this idea. When choosing people to respect or emulate, we want to be able to trust that the person is who they claim to be, that they will follow through consistent with their proven character.
According to the dictionary, integrity is "adherence to moral and ethical principles; soundness of moral character; honesty." A street-level definition might be "being a good person." Integrity can be an overarching way to describe a life that is lived according to God's way, revealed to us in His Word.
What Is Integrity according to the Bible?
The term tom/tummah in the Old Testament is often translated as "integrity," and carries the meaning of "simplicity, or sincerity of heart and intention, truthfulness, uprightness." It was one of the words written on the breastplate of the high priest (Exodus 28:30) and is most commonly found in wisdom literature. Verses that include these words include:
The term "integrity" does not technically appear in the New Testament, but the concept is often talked about using words such as "'sincerity,' 'truth,' the 'pure heart,' the 'single eye,' etc." As with many abstract but important concepts, the idea of integrity is easier shown through examples than explained through synonyms. What does integrity look like in the Bible?
Examples of Integrity in the Bible
Scripture contains the accounts of many people whose lives showed integrity. For example, Job continued trusting God despite terrible adversity and lack of support from friends and loved ones, not forsaking God but continuing to cry out to Him and ultimately being restored (Job 1-42). Joseph persevered in honest, upright conduct despite being treated unjustly; trusting in God and rising to leadership enabled him to save a vast population from famine (Genesis 37-50). Daniel served the king well and drew the jealousy of co-workers who plotted to trap him with his own integrity: when a law was made forbidding prayer to anyone except the king, Daniel continued in his well-known habit of praying to God three times a day. When he was thrown into a lions' den as punishment, God shut the mouths of the lions and Daniel survived unharmed, prompting the king to publicly praise the One True God (Daniel 1-12)!
But Jesus is the ultimate example of integrity in the Bible. While many people in the Bible are generally considered to have integrity, they all missed the mark in one way or another. They were not without sin. Conversely, as our great high priest, Jesus was "one who in every respect has been tempted as we are, yet without sin" (Hebrews 4:15). This sets him apart.
Jesus' ministry began with forty days of fasting in the desert, at which point Satan tried to corrupt him by offering him things like comfort and power (Matthew 4:1-11). It was the classic example of, "Who would even know? It's just you and me out here." But Jesus stood firm and prevailed with his integrity intact. He resisted the temptation to give in to his droves of followers who wanted him to rescue them in an earthly sense and become a political revolutionary hero. He lived a life of integrity, humbly bringing God glory on the earth by completing the work that he was given to do (John 17:4). He was incorruptible.
How Should We Live as Christians with Integrity?
The Bible says that "there is no one righteous, not one" (Romans 3:10) and that "all have sinned and fall short of the glory of God" (Romans 3:23). Living a life of integrity without God's help is impossible. But we have not been left alone in our corrupted state. Jesus came to set us free from the power of sin and give us the sanctified strength to walk in the newness of life (Romans 6:4-14).
Trusting in Jesus and empowered by His Holy Spirit, Christians are called to live lives of integrity, following in the footsteps of Jesus (1 Peter 2:21). Peter explains this call when he says: "Dear friends, I urge you, as foreigners and exiles, to abstain from sinful desires, which wage war against your soul. Live such good lives among the pagans that, though they accuse you of doing wrong, they may see your good deeds and glorify God on the day he visits us" (1 Peter 2:11-12).
The qualifications for leadership in the church also succinctly summarize what a life of integrity looks like in the Christian life:
"An elder must be blameless, faithful to his wife, a man whose children believe[b] and are not open to the charge of being wild and disobedient. 7 Since an overseer manages God's household, he must be blameless—not overbearing, not quick-tempered, not given to drunkenness, not violent, not pursuing dishonest gain. Rather, he must be hospitable, one who loves what is good, who is self-controlled, upright, holy and disciplined. He must hold firmly to the trustworthy message as it has been taught, so that he can encourage others by sound doctrine and refute those who oppose it" (Titus 1:6-9).
Living lives of integrity does not have to be daunting for Christians, because as we work, it is God who works within us (Philippians 2:12)! We are cooperating with the Holy Spirit, believing that "he who began a good work in [us] will carry it on to completion until the day of Christ Jesus" (Philippians 1:6). The how-to of living in integrity is to continue in the same gracious faith by which we were saved: "Therefore as you have received Christ Jesus the Lord, so walk in Him, having been firmly rooted and now being built up in Him and established in your faith, just as you were instructed, and overflowing with gratitude" (Colossians 2:6-7).
Without God, we can do nothing, including living a life of integrity. But with Him, in Him, and Him in us, we "can do all things" (Philippians 4:13). When we "abide in the vine," strength flows through us and will "bear much fruit" (John 15:1-17). Because of His power at work within us, we can follow the "example" Jesus left us, "follow[ing] in his steps" (1 Peter 2:21).
Source:
BlueLetterBible.org
Photo credit: ©GettyImages B-C-Designs
---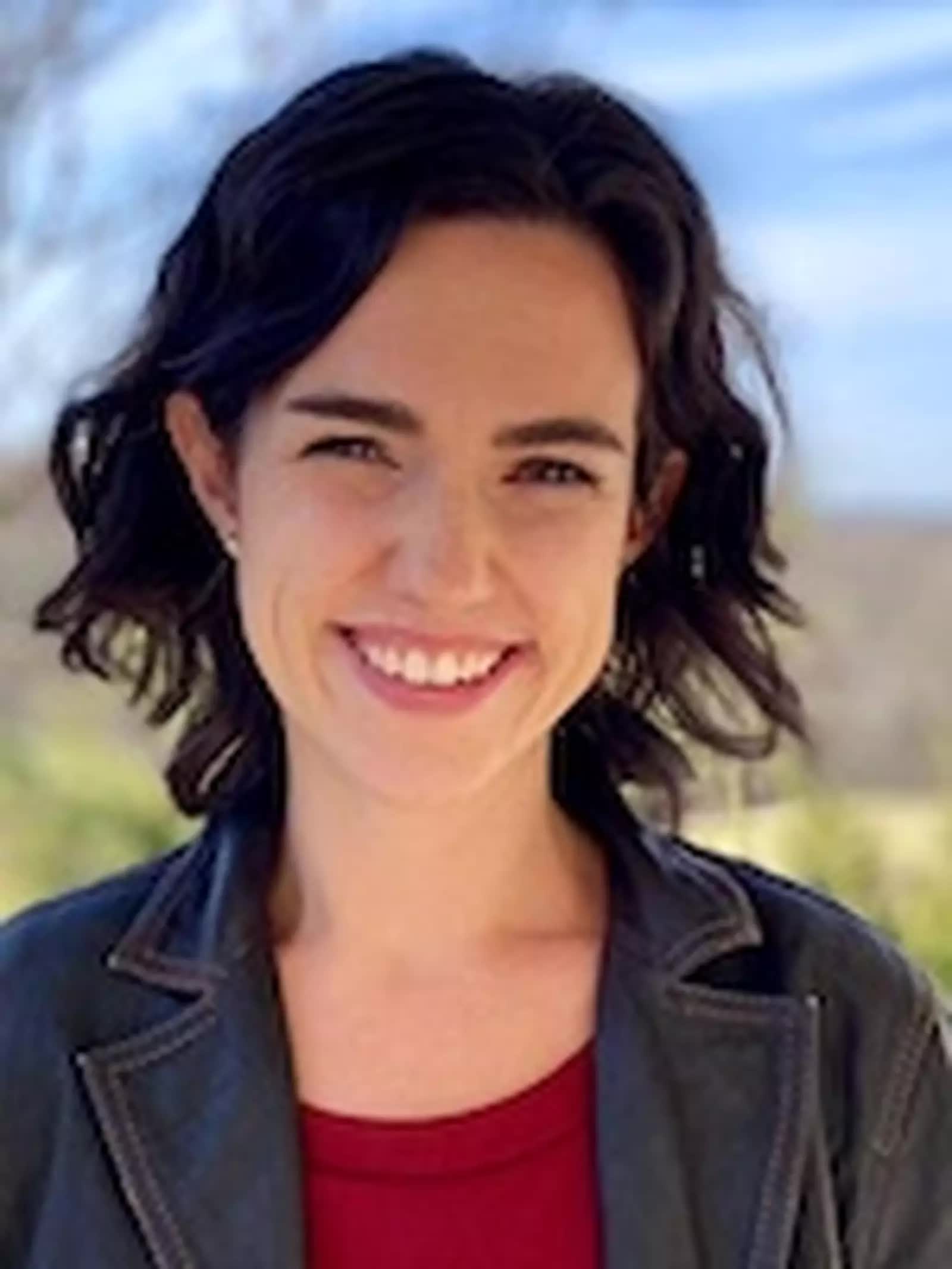 Jessica Udall holds a Bachelor of Science degree in Bible and a Master of Arts degree in Intercultural Studies. She is currently pursuing a PhD in Intercultural Studies and writes on the Christian life and intercultural communication at lovingthestrangerblog.com.