What Does it Mean to Be Sanctified?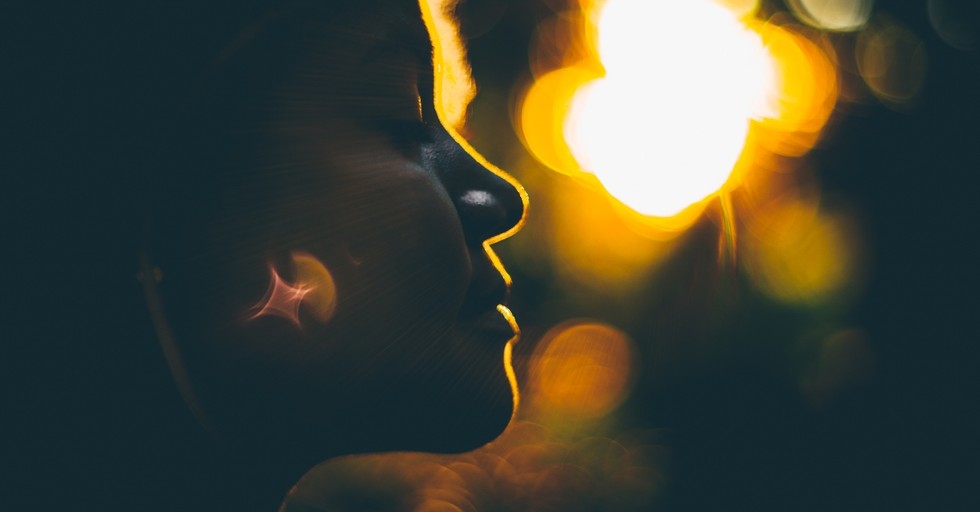 Salvation is the beginning of the Christian life. After a person turns from their sins, and accepts Jesus Christ as their Savior, they have now entered into a new adventure and a Spirit-filled existence.
It is also the beginning of a process known as sanctification. Once the Holy Spirit becomes the guiding force for a believer, it begins to convict and transform the individual. This process of change is known as sanctification. Through sanctification, God makes someone more holy, less sinful, and more prepared to spend eternity in Heaven.
Photo credit: ©Getty Images/skyNext