What is Agape Love? (And What Does it Mean for Me?)
Rachel Dawson

2018

18 May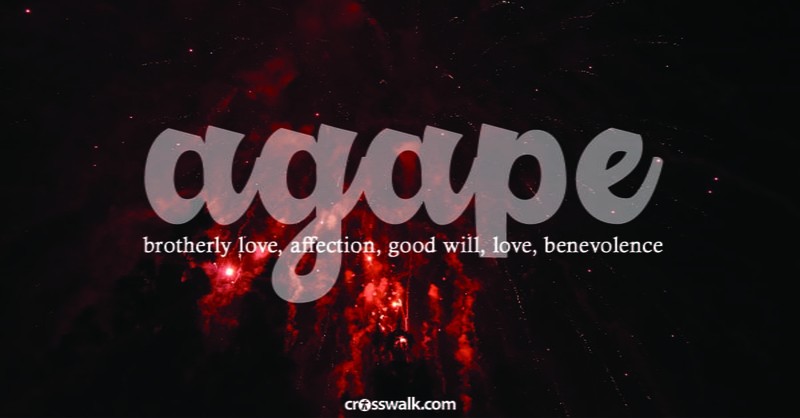 Our world has many definitions of love, but we most commonly think about love in a romantic sense. What if love, true love, meant more than romance? What if there was a deeper, truer, more full expression of love that could only be found in God and received through Jesus Christ?
Agape love is love at the highest level. It's so much more than we could ever dream or imagine.
Here is everything you need to know about God's perfect, unconditional agape love for us: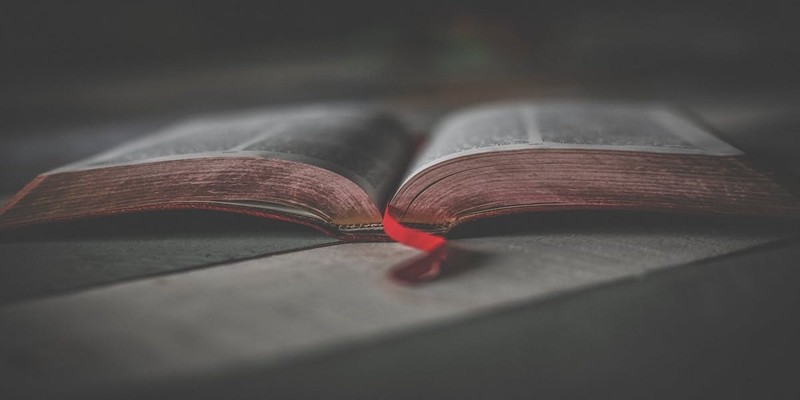 The Definition of Agape Love
The New Testament Greek Lexicon defines "agape"  like this: 
1. brotherly love, affection, good will, love, benevolence
2. love feasts
The word "agape" is used 106 times throughout the New Testament. To read those verses, follow the links here.
Photo credit: Unsplash-davidgarry1. Design credit: Rachel Dawson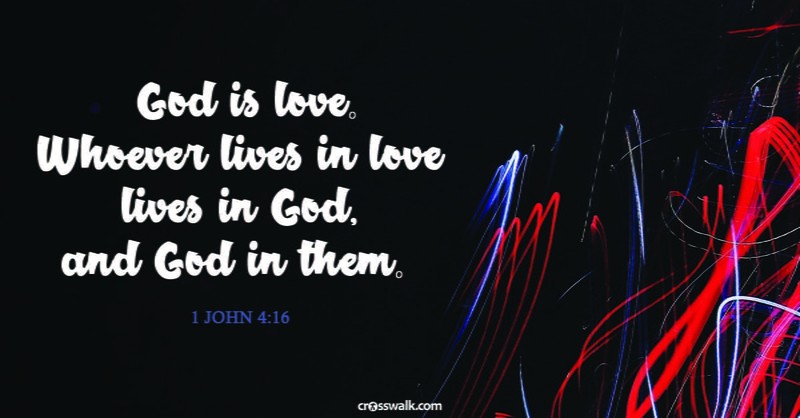 Love is Not What You Think It Is
"God is love. Whoever lives in love lives in God, and God in them." (1 John 4:16)
I'm beginning to think that love is not what it means.
Okay, now that I've written that out loud I realize it doesn't make sense out of context, so let me go back a little bit.
I've been having trouble sleeping lately (big surprise). When that happens, I usually pass the night trying to pray through questions I have about faith and life, and lately I've been praying about love. You see, I have known great love, intimately, purposely, lavished on me with unwavering determination for 30 years, three months, and three days. Then, too soon, came the day when cancer took my wife's body, set her spirit free, and left me behind sleepless and alone. Now, more than a year after hearing the hum of Amy's last breath, I keep wondering why the pain of losing this love (at least here on this earth) has kept such a stranglehold on me for so long after she has died.
I've thought about it a lot, and read about love and the meanings of love. I've also studied the Greek terms for love, especially the Greek word agapē which is supposed to be the highest expression of love—a pure, selfless, unconditional thing. But as I meditate on the love I've experienced, examining how it shaped and reshaped me, even agapē seems not enough to explain it.
Photo credit: Unsplash-hao wang. Design credit: Rachel Dawson
Content adapted from "Love is Not What You Think It Is" by Mike Nappa.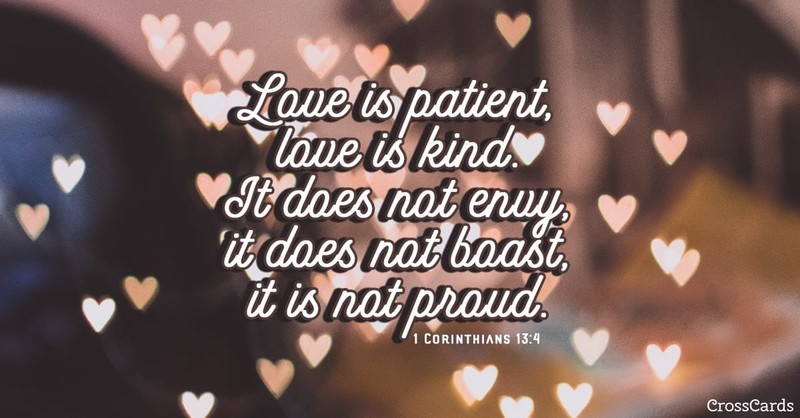 God is Love
I know that Amy's love for me was rooted in the truth that "God is love"—something the Apostle John taught us both (1 John 4:16). If that's really true, then love encompasses more than just the highest expression of selflessness. Inherent in Christ's personhood is every shade and texture and breath and aspect and heartbeat and death knell and meaning of whatever love is. This is probably why 1 Corinthians 13 describes love (and by extension God) with a laundry list of concepts: "Love is patient, love is kind. It does not envy, it does not boast, it is not proud. It does not dishonor others, it is not self-seeking, it is not easily angered, it keeps no record of wrongs. Love does not delight in evil but rejoices with the truth. It always protects, always trusts, always hopes, always perseveres…" This is also why, within each of us, the presence of God (who is love) naturally expresses itself in "love, joy, peace, patience, kindness, goodness, faithfulness, gentleness, self-control" (Galatians 5:22-23).
So if God is love, and God is all these things, then love is all these things, which makes it more than simply agapē. His love is not just the highest form of love, it is ALL of love—love that laughs, that rests, that waits and forgives and so much more.
Photo credit: Unsplash/freestocks.org. Design credit: Rachel Dawson
Content adapted from "Love is Not What You Think It Is" by Mike Nappa.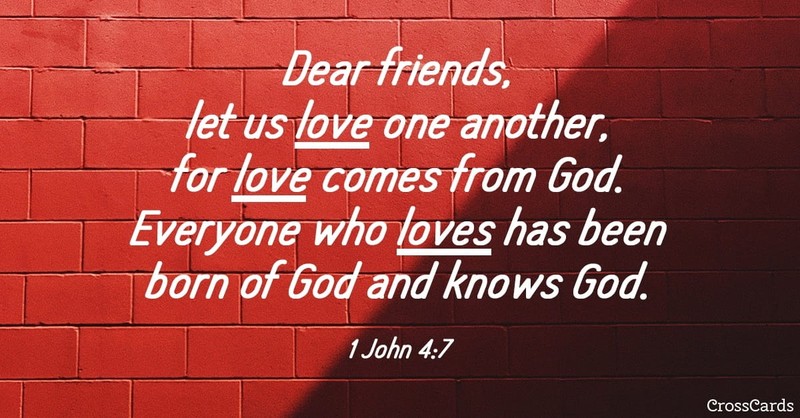 And Yet…
Even love defined as all of love is not adequate to explain the kind of love I've experienced, both from Amy and from our Christ. And here's why:
Language at its core is a collection of symbols that society agrees will represent reality. Our words for love are, at best then, tokens of meaning, not exact expressions of substance. We cram letters together and say "this is what those letters mean" but symbols alone can never fully communicate the truth of what they represent.
For instance, you and I both know that the letters "A-m-y" mean my deceased wife and maybe even your former friend. But the experience of, the physicality and spiritual self of—the truth and soul of—"Amy!" is not adequately represented by those letters. In fact, my truth of Amy is radically different from your truth of Amy or heaven's truth of Amy, yet all our truths are still Amy. In this way, Amy is much, much more than what "A-m-y" could ever mean in any language.
It's like this also when we begin to speak of love, or heaven's "agapē." L-o-v-e is not just what we've all agreed that those letters should define. It is unfathomably, immeasurably, inexpressibly more. We know it instinctively, deep within the soul, but we can never adequately define or even understand it.
And so tonight, while I can't sleep, I look at 1 John 4:16 ("God is love") and no longer see just a definition of God or love or agapē to catalog and quote with casual indifference. Those three words, those simple alphabetical symbols have now become for me a moment of awe… a reason to worship… an unbreakable promise that the best is yet to come.
Because… I'm beginning to think that love is not simply what it means.
Design credit: Rachel Dawson
Content adapted from "Love is Not What You Think It Is" by Mike Nappa.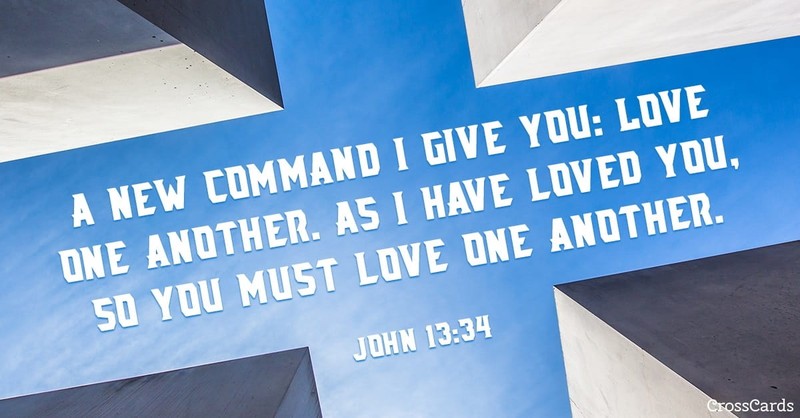 Bible Verses about God's Agape Love
God is love! If we want the perfect example of love, it is in our creator God. Often, God's love is referred to as agape love which is the highest form of love that is selfless and sacrificial. It is steadfast, unchanging, and unconditional. Below are a few Scripture examples of God's great love for you!
BibleStudyTools.com: How does Luke 15 show God's love from biblestudytools on GodTube.
Design credit: Rachel Dawson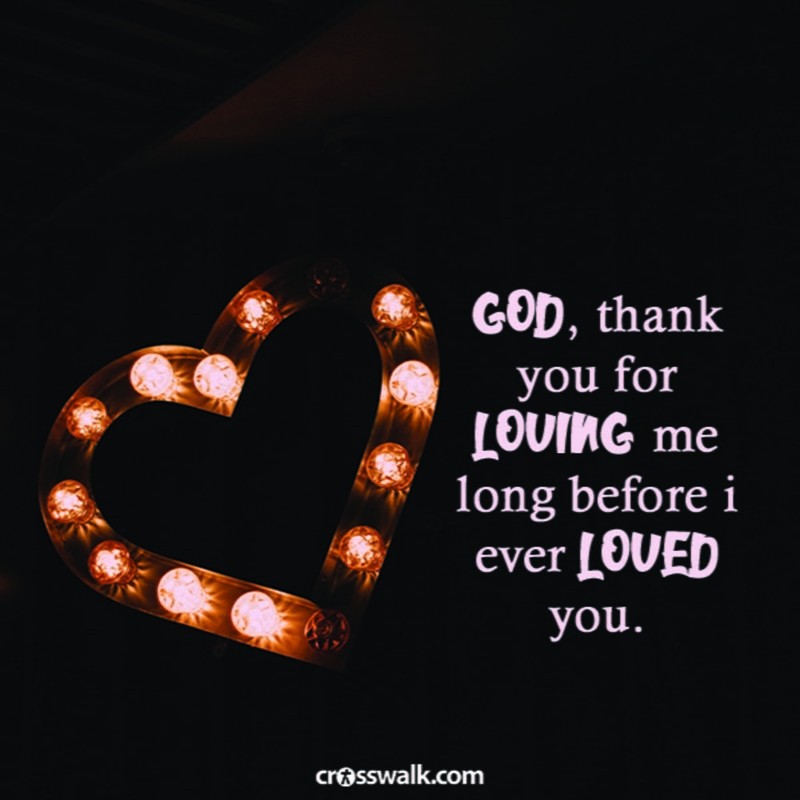 A Prayer for True Love
God's love for you and me is passionate, pure and beyond anything we've ever experienced, accepting us as we are. Our good, our sins, our past and our flaws are all bare before His eyes, yet being the perfect Gentleman and Father He is, He washes, changes, teaches and grows us tenderly. He reminds us of our worth and beauty as His daughters. He wants to forgive, bless and take care of us. He loves us with unconditional agape love.
Heavenly Father, Thank You for loving me long before I ever loved You. Affirm Your love to me so I may know it well and pour it out on those around me. You are good, and Your love is perfect. In Jesus' Name, Amen.
Photo credit: Unsplash/ Alex Holyoake. Design credit: Rachel Dawson
Content adapted from "A Prayer for True Love" by Marjorie Jackson.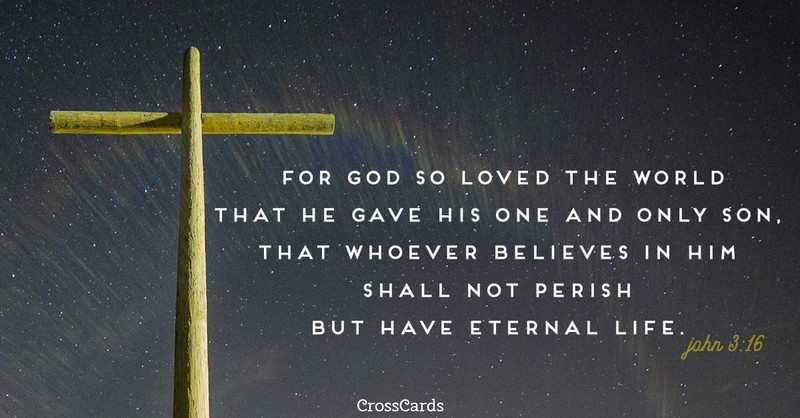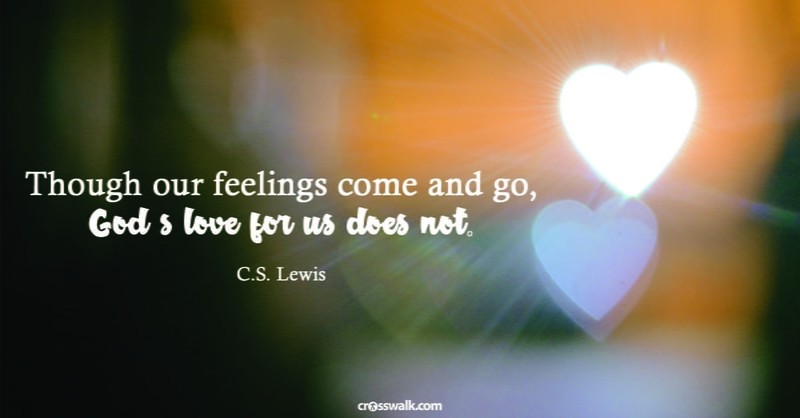 Quotes on God's Unchanging Agape Love
Though our feelings come and go, God's love for us does not. C.S. Lewis
The nature of God's love is unchangeable. Ours alternates all to readily. If it is our habit to love God with our own affection we shall turn cold towards Him whenever we are unhappy. Watchman Nee
Believe God's love and power more than you believe your own feelings and experiences. Your rock is Christ, and it is not the rock that ebbs and flows but the sea. Samuel Rutherford
Measure not God's love and favour by your own feeling. The sun shines as clearly in the darkest day as it does in the brightest. The difference is not in the sun, but in some clouds which hinder the manifestation of the light thereof. Richard Sibbes
God's unfailing love for us is an objective fact affirmed over and over in the Scriptures. It is true whether we believe it or not. Our doubts do not destroy God's love, nor does our faith create it. It originates in the very nature of God, who is love, and it flows to us through our union with His beloved Son.  Jerry Bridges
Photo credit: Unsplash/Bruce Hong. Design credit: Rachel Dawson
Content adapted from "21 Challenging Quotes about God's Love" by Asheritah Ciuciu.
---
This article is part of our larger resource library of terms important to the Christian faith. From heaven and hell, to communion and baptism, we want to provide easy to read and understand articles that answer your questions about theological terms and their meaning. 
What is Blasphemy and Why is it So Deadly?
What is Heresy?
The Fruit of the Spirit - What Are They?
10 Things to Know About Speaking in Tongues
What is the Tithe?
What is the Sabbath and is it Still Important?
Heaven - What is it Like, Where is it?
Hell - 10 Things You Should Know
Baptism - What Does it Mean and Why is it Important?
Communion - 10 Important Things to Remember
The Trinity - Father, Son, Holy Spirit Explained
Armor of God - What is it and How to Use it
What is Agape Love?
What is Salvation?
The Holy Spirit
What is Sin?
---