What Is the Enneagram? 3 Reasons Christians Should Use It with Caution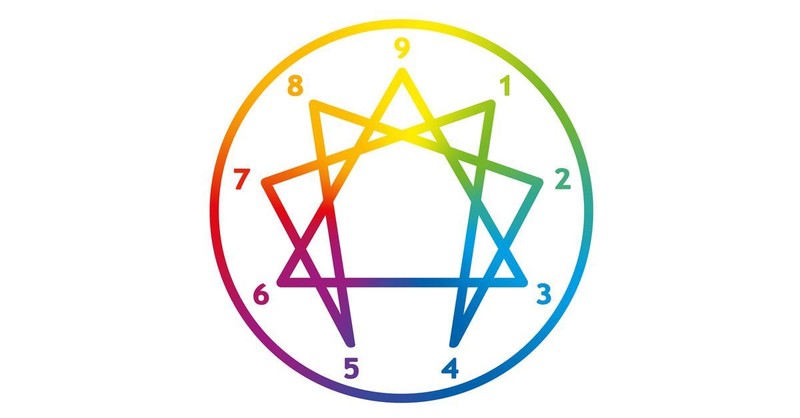 When I was in high school, our science teacher taught us about biorhythms, which are mathematical measurements that can be charted and used to attempt to predict various cycles of a person's life (physical, emotional, and intellectual) using the date of birth as a variable. In addition to completing a personal charting assignment for class, I would very frequently visit websites to review where my physical, emotional, and intellectual states would land that day/week/month. Would my emotional well-being land in the high mark or low mark this week? Is that why I was feeling 'off' today? Ironically enough, several controlled studies have deemed biorhythms as nothing more than pseudoscience, but there seemed to be something so captivating about possibly predicting my moods and understanding patterns of my behavior using this tool.
When the excitement of biorhythms faded, my best friend and I would hang out at Denny's where she would perform "a reading" using Tarot cards while we sipped on our mediocre coffee. I would find some type of comfort in what was uncovered as each card was turned over. That's why my life is a mess right now! Oh, maybe I should pursue that relationship after all!
I was a Christian. If you didn't know this already, these practices are clearly New Age and occultic in nature. The Bible is very clear that God forbids such pagan practices and considers this divination, which is a grave sin (1 Samuel 15:23; see also Deuteronomy 18:9, 12 & 14).
Thankfully, when I got serious about following the Lord, I realized how dangerous it was to seek out answers from anything else but my Creator as well as seek other spiritual avenues that do not, above all, have a foundation in the Word of God.
Why would a Christian get caught up in these kinds of practices in the first place?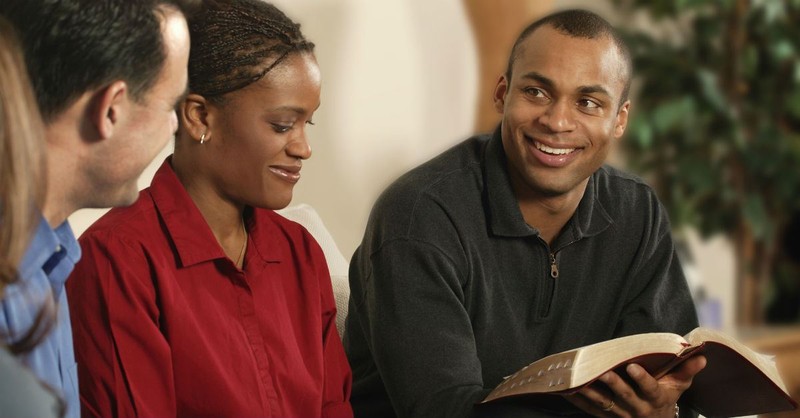 We Long to be Known
I think it stems from the desire to know ourselves and to be known. We long to discover answers to the unknown.
Let's go back to Creation.
Adam and Eve enjoyed unbroken fellowship with God. They were naked and unashamed. Nothing was hidden. They were fully known by their Creator. As humans, if we are honest with ourselves, we long for this too.
Because of The Fall, we experience separation from God; there is this void in our hearts and a desire to be known by our Creator.
All of this- this desire to be fully known- had me wondering about another typology method that is pursued for such knowledge about our life and those we are connected to- personality tests, specifically The Enneagram.
If you are not familiar with the Enneagram, I will not judge you for living under a rock. Although it is not new- some even say it has ancient origins- it does seem to be a major buzzword lately on social media, even among Christian circles.
Image Credit: ©Thinkstock/DesignPics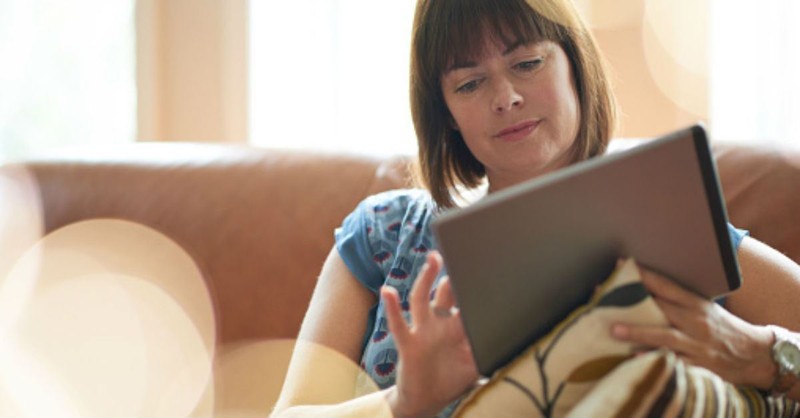 What is the Enneagram test?
The Enneagram is a personality typology method that is useful for understanding the inner workings and motivations behind human behavior, both healthy and unhealthy, and how we interact with others. Based upon their unique responses to the various questions in the test, everyone is considered to fall into one single type as their primary personality with a secondary personality trait called a "wing." A person's personality isn't confined to just one type, but they can have traits belonging to other ones. There are nine types ("ennea" means "nine") using the numbers one through nine. Each number has been given a descriptive name. For example, my enneagram number is a two, which is described as "The Helper." My wing is a number three, which is described as "The Achiever."
The Enneagram Institute boldly declares that this test is "one of the most powerful and insightful tools for understanding ourselves and others."
According to the Institute, "… the Enneagram helps us to see ourselves at a deeper, more objective level and can be of invaluable assistance on our path to self-knowledge."
Now, while I am not directly comparing reading Tarot cards or your horoscope to be the same thing as taking a personality test, I honestly believe the underlying desire is the same. We long to know answers about ourselves, about others, about the world around us. We are fascinated by discovering our identity, purpose, the meaning of the life- the whys and whats behind our existence.
Image Credit: ©Thinkstock/julief514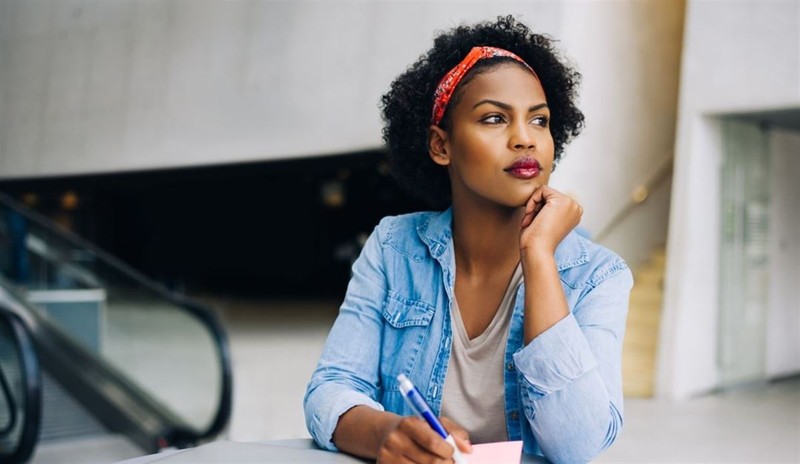 Why Is the Enneagram So Popular?
We have this deep-seated desire to be known. Ultimately, I believe we equate being known to being loved.
Perhaps that is why the Enneagram test is so popular. There has always been a human desire to find identity, who we truly are, but might I boldly declare, Beloved, if you are a believer, this will only be fulfilled if found in Christ. We were created to be loved, but most importantly, loved by God.
Although engaging in the Enneagram may not blatantly fall under involvement in divination like Tarot card reading or astrology, I do think as Christians we should use this "powerful and insightful tool" with caution. The Enneagram has some questionable origins at best, but that is an entirely different topic for another time. I agree, the Enneagram test can be a very helpful tool to explore human behavior and motivations, but if we are going to utilize it as believers, there are a few things I think we should prayerfully consider.
3 Things to Prayerfully Consider before Using the Enneagram:
Image Credit: ©Thinkstocks-FlamingoImages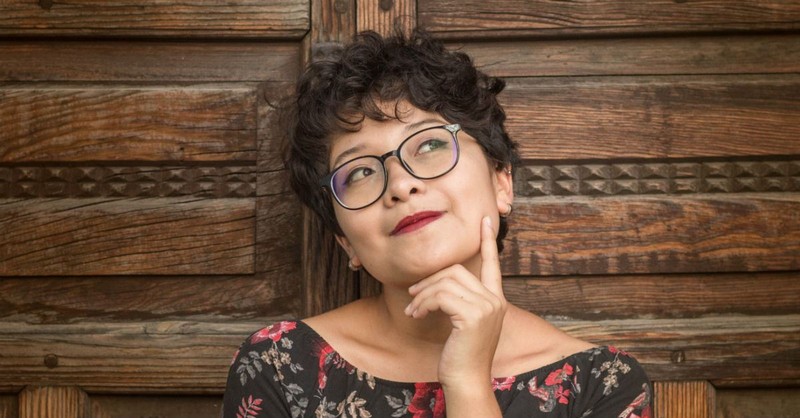 1. Use it as a tool for self-reflection, not self-sufficiency or control.
As mentioned above, the Enneagram Institute describes its system as a tool to assist us on our path to self-knowledge. The test reveals strengths and weaknesses. This gives us an opportunity to be thankful for our God-given abilities and talents, as well as understand that we desperately need God's grace and forgiveness daily. Yet, this self-knowledge should not exist in our life without the knowledge of God.
The Enneagram almost has this false promise if we can balance our traits correctly and figure out how to be the healthy version of whatever it is, we can be the captain of our souls. Since the Garden, we've longed to be God, but only He is fully sovereign. We feel like if we can just figure it out, control our short-comings, fix our weaknesses, then the sin and pain in in our lives will simply go away. We are tempted to believe that it will help heal our souls, acting as a savior, if you will, but it will never do that. We do not have that kind of power in and of ourselves, but God does, and He can help us change for the better, most importantly, conform us to the image of Christ.
Image Credit: ©Unsplash/paola-aguilar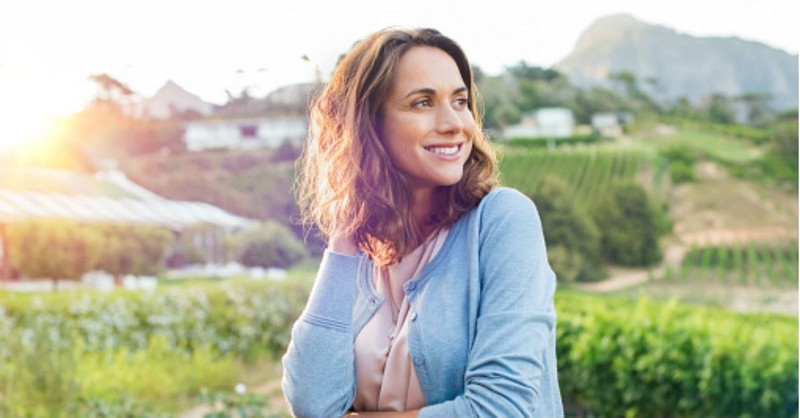 2. We are more than our personality.
Your personality does not define you. There's value in understanding ourselves, but that knowledge of yourself shouldn't confine you to certain categories, patterns, or even repeated behaviors, especially what is described within your Enneagram number. As believers, we're only ultimately defined by Christ's atoning work on the cross.
Also, filtering people through the lenses of merely nine personality types (in addition to their wing number) really under-estimates the creativity of our Creator. As humans, we love to put things in boxes that we can understand, but we were made by a God whose ways and thoughts are so much higher than ours! His hands fashioned and formed you uniquely. We are fearfully and wonderfully made!
Image Credit: ©Thinkstock/Ridofranz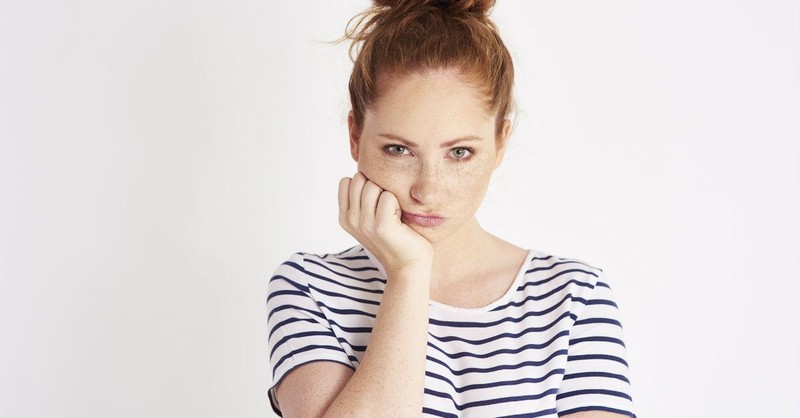 3. Don't allow the excuse of "Well, this is JUST my personality!" become a roadblock on your sanctification journey.
Personality tests tend to point out where we're strong and special, and where we're weak, they say, Just find balance. But really, weakness is right where God wants us—a humble posture of recognizing our need for Him. It's not something to manipulate; it's something to take to the Lord, and He can work and show His strength and His ability to transform us. Ultimately, our type is not an excuse for behaving sinfully or ignoring God's call to obedience. It's dangerous territory when we insubordinately and stubbornly shoutThis is just who I am! But you know what? God says, Be holy as I am holy (1 Peter 1:16). That leaves no room for living in sin.
Image Credit: ©Thinkstock/gpointstudio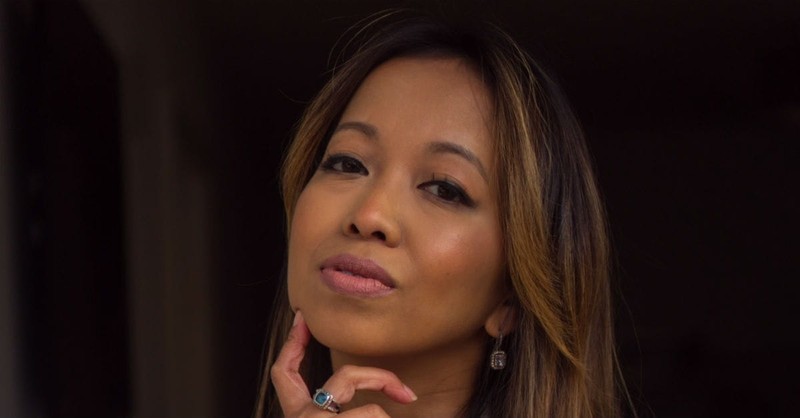 What Should Christians Ask of Themselves?
I pray you carefully take these points into consideration if you are going to use the Enneagram as a source of gaining understanding about yourself. Instead of getting caught up in the latest cultural fad, we must compare everything against the Word of God, as it provides everything we need for life and godliness. If we're trusting in Christ, we have the Helper, the Holy Spirit who convicts us and guides us into all truth. 
As Christians we should always be asking ourselves How am I growing in holiness? How am I growing in the fruit of the Spirit? Into Christlikeness? Above all, knowledge of self shouldn't lead us into pride or a desire to become that best version of our Enneagram number, but it should lead us on our knees to Christ, trusting that He knows us and loves us more deeply than we ever could imagine and wants to change our hearts and lives all for the glory of His name.
Image Credit: Unsplash/alex-sorto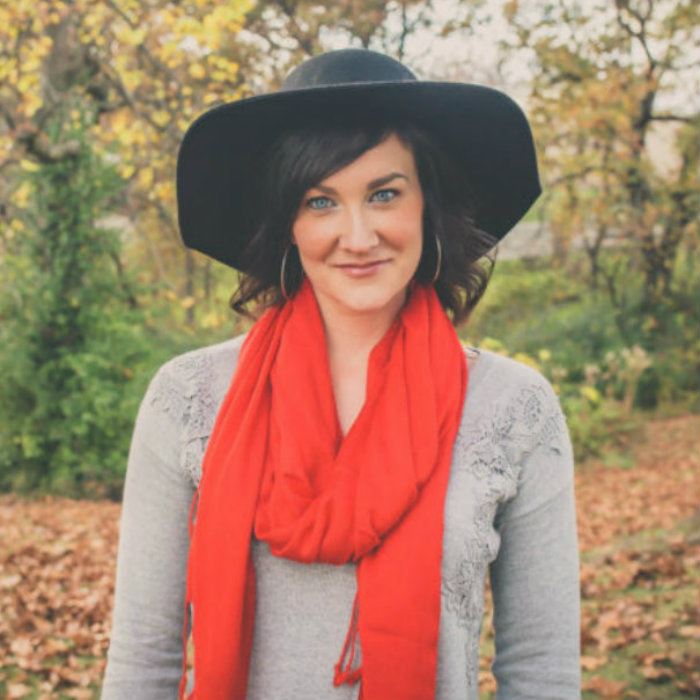 Emily Rose Massey began writing short stories and poetry as a little girl, entered the blogging world in her early 20's, and published her first book, Yielded in His Hands: Becoming a Vessel for God's Glory (eLectio Publishing, 2015) before the age of 30. She now enjoys freelance writing while being a stay-at-home momma. Believing she has been forgiven of much, she loves much, and desires to point others to Christ and His redemptive and transforming power. If you would like to connect with Emily or learn more about her ministry, you can visit her website: www.emilyrosemassey.com.
---