What Is the Importance of Integrity?
Lucas Hagen

Crosswalk.com Contributing Writer

2020

9 Nov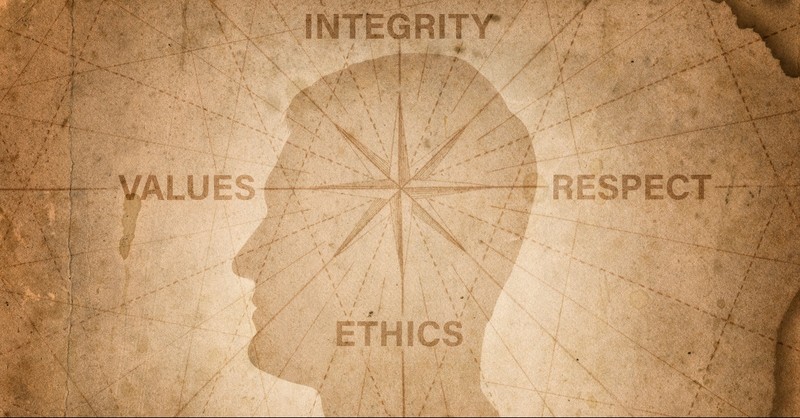 In modern Western culture, integrity is not an emphasized virtue. A hyper-focus on individualism and career success leads many to assume that doing whatever it takes to achieve success is permissible. Integrity takes a back seat to a "the end justifies the means" mindset.
Unfortunately, this toxic mindset has permeated the Church. If you have followed the news over the last few years, you know that there are countless tragic stories of Christian leaders falling when secret sin is exposed.
This needs to change. There are few, if any, more important characteristics for spiritual growth and maturity than integrity.
Jesus' Teaching on Integrity
There are myriad examples of Jesus teaching on integrity and its importance for His followers. One primary example of such teaching is found in the Sermon on the Mount.
All of Matthew 6 is focused on Jesus emphasizing giving, praying, or fasting — not in order to be seen by people, but rather to be done in secret to please God the Father.
In regard to giving in particular, Jesus says:
"Beware of practicing your righteousness before other people in order to be seen by them, for then you will have no reward from your Father who is in heaven.
"Thus, when you give to the needy, sound no trumpet before you, as the hypocrites do in the synagogues and in the streets, that they may be praised by others. Truly, I say to you, they have received their reward. But when you give to the needy, do not let your left hand know what your right hand is doing, so that your giving may be in secret. And your Father who sees in secret will reward you" (Matthew 6:1-4).
Jesus' focus on this teaching is not on the actions themselves, but the manner by which the actions are performed. Everyone listening to Jesus knows that it is important to give to the needy.
However, there was not as much emphasis on the intentions for this giving. Too many focused on giving for the purpose of looking good in front of others to be praised.
However, Jesus stresses the importance of integrity: Doing such good things even when no one is watching. In fact, Jesus encourages doing such behaviors only when people are not watching!
Jesus understands the vanity of status and seeking to please people by your actions. The reward is fleeting and is not worth seeking. It is through integrity that one can truly be rewarded by God in heaven.
The Mark of the Christian
A common misconception among Christians is that it is good enough to go to church, small groups, and pray in order to be a good Christian. However, Jesus teaches that these kinds of basic behaviors are not what indicates that one is a Christian.
Rather, it is by one's love and character that one is determined to be a follower of Christ. Jesus teaches,
"A new commandment I give to you, that you love one another: just as I have loved you, you also are to love one another. By this all people will know that you are my disciples, if you have love for one another" (John 13:34-35).
Note that Jesus does not say that people will recognize His disciples by their church attendance, prayer quality, or number of Bibles. Rather, one can be recognized by their love, by their integrity.
One can be judged by God to be a Christian or not by the way they treat people consistently, especially when no one else is watching. One's private life is what demonstrates one's faithfulness to Christ, and if one does not live with integrity, then it is fair to assume that one is not a follower of Christ.
This is of major importance for Christians because your behavior and level of integrity will influence unbelievers' perception of Christ and the Church. If you have non-Christian friends or relatives, their understanding of Christ is heavily influenced by the Christians in their lives.
If they see you stealing, cursing, manipulating people, and living in sin, they will associate your behavior with the Church. As Christians, we are God's representatives in the world.
It is our duty to ensure that our way of living is representative of the character of God, thus showing through our actions who God is. Your integrity can open people's hearts to the love and truth of Jesus Christ.
Integrity Leads to Security
Integrity is frequently mentioned throughout the Old Testament, especially in the book of Proverbs. One noteworthy example is Proverbs 10:9, which reads, "Whoever walks in integrity walks securely, but he who makes his ways crooked will be found out."
Those who live with integrity can live in confidence, knowing that they are above reproach. However, those who commit secret sins are bound to live in paranoia, wondering whether their mistakes will be exposed or not.
Live with integrity to protect yourself and your family from being accused and convicted of secret sins.
Paul's Teaching on Integrity
1 Corinthians 13 is often known as the "love" chapter. However, Paul also speaks of the importance of integrity. Paul opens this chapter speaking about love as it relates to the integrity of his readers. Paul writes,
If I speak in the tongues of men and of angels, but have not love, I am a noisy gong or a clanging cymbal. And if I have prophetic powers, and understand all mysteries and all knowledge, and if I have all faith, so as to remove mountains, but have not love, I am nothing. If I give away all I have, and if I deliver up my body to be burned, but have not love, I gain nothing (1 Corinthians 13:1-3).
Paul does not consider a Christian's value to be in their ability to speak in tongues, have prophetic powers, or perform miracles. While these are wonderful gifts, they are nothing if one does not have love.
If one performs amazing, dramatic, inspiring miracles in public, and then abuses his family in private, one is not a great Christian. If you hear your pastor preach an amazing sermon, and then hear that they cheated on their spouse, trust in their teaching is undermined.
One's level of faith is not measured by one's public actions, but one's private actions. If you do not live with integrity, then the rest of your actions will be devalued.
While the world measures value by what one does in public to be recognized by others, God measures based on what only He can see.
If you want to please God, do not flaunt your spirituality or holiness. Rather, make sure that no one else can see what you do. Seek God's favor alone, lest you cause yourself to stumble.
Photo Credit: ©iStock/Getty Images Plus/Trifonov_Evgeniy
---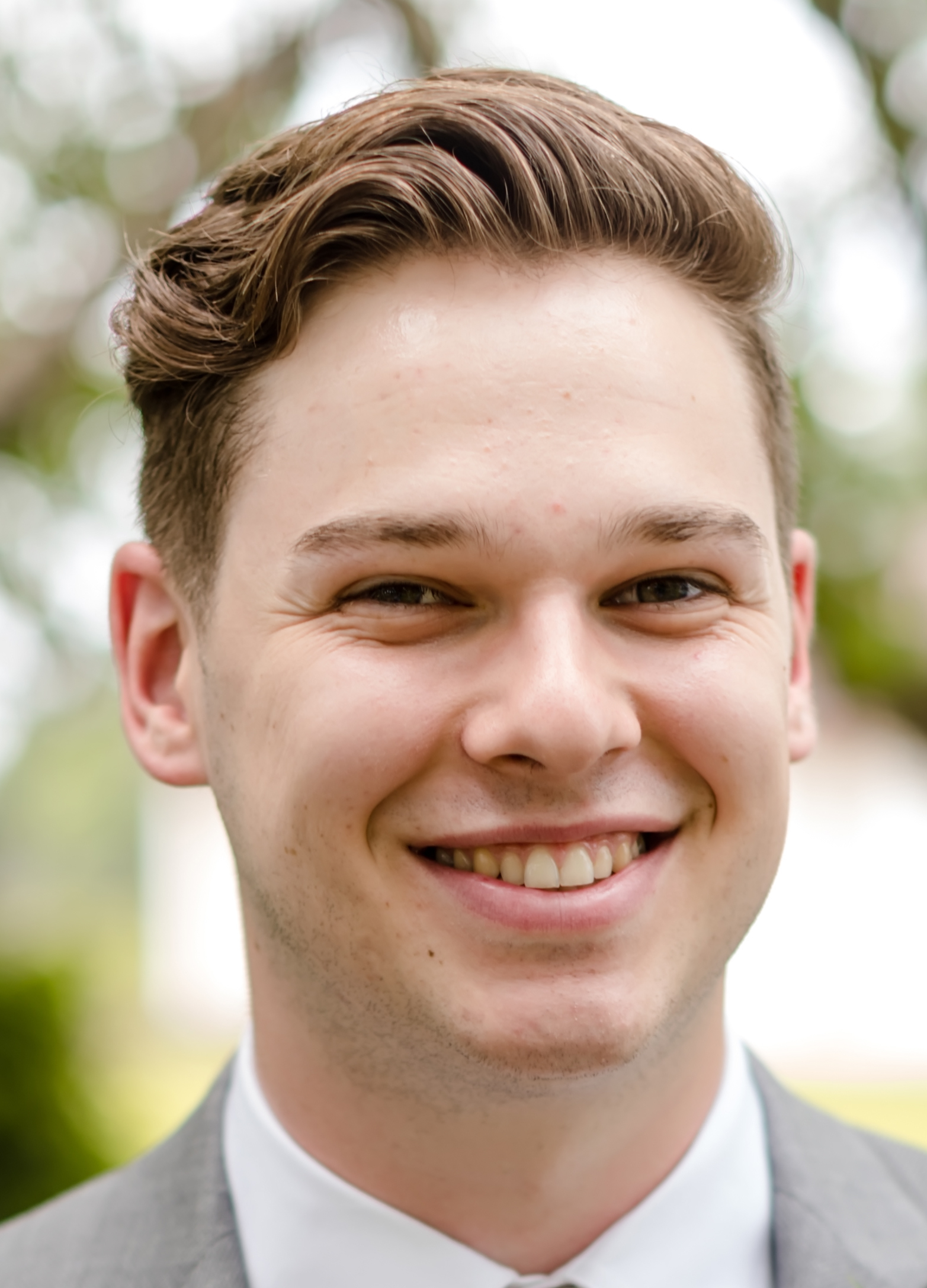 Lucas Hagen is a freelance writer, recently graduated from Taylor University with majors in Biblical Literature and Youth Ministries. When he is not writing for Crosswalk, you can find him reading great books, playing guitar, competing in professional disc golf tournaments, and spending quality time with his lovely wife, Natalie, and their fluffy cat, Woodward. You can read more of his writing at habitsofholiness.com.