How Does Justification by Faith Work in the Life of a Believer?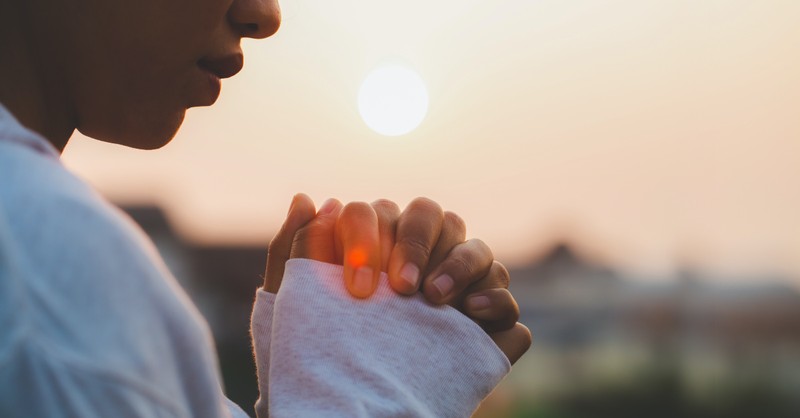 Imagine the scene. You're in a courtroom, and you're on trial. You know you're guilty, but then the judge himself pays your penalty, allowing you to go free. Your head is spinning, what kind of unexpected mercy is this? It is the very kind of mercy that is showcased in Jesus' sacrificial death on our behalf and forms the crux of the Good News that Christians proclaim.
A simple and memorable way to explain justification is that the record looks "just as if I never sinned." It is a legal declaration: when God justifies someone, they are declared righteous and will not be made to pay for their sins in an eternal sense (though natural consequences for sin may still happen according to the way of things in a fallen world).
Where Does the Bible Talk about Justification by Faith?
The book of Romans says that "we maintain that a man is justified by faith apart from works of the Law" (3:28). A few chapters later, he goes on: "Therefore, having been justified by faith, we have peace with God through our Lord Jesus Christ" (Romans 5:1). But the concept of justification by faith has ancient Old Testament roots: Genesis 15:6 says that Abraham "believed in the Lord; and He reckoned it to him as righteousness."
The Law given in the Old Testament was never meant to save those who followed it. Rather, Paul explains that "the Law has become our tutor to lead us to Christ, so that we may be justified by faith" (Galatians 3:24). It is and always has been impossible for anyone to save themselves by following the Law, "for all have sinned and fall short of the glory of God, being justified as a gift by His grace through the redemption which is in Christ Jesus" (Romans 3:23-24).
How to Understand the Theology behind Justification
Justification by faith is a key doctrine that sets Christianity apart from other religions. In other faiths, humans are required to climb a metaphorical mountain in order to get closer to God. In the Good News about Jesus Christ, however, we are told that God Himself has come down the mountain to become one of us in order to exchange our sinful records for his perfect one, staying with us as we climb the mountain joyfully together, strengthened by no longer bearing the weight of the guilt of our sin.
Zechariah 3:1-20 shares a vivid narrative illustrating the idea of justification by faith. Joshua the high priest is wearing filthy garments, standing speechless before the angel of the Lord while Satan bitterly accuses him. Then God rebukes Satan and commands that Joshua's dirty clothes be taken away and fine, clean clothes be given to him instead with the declaration: "See, I have taken away your sin" (3:3). Joshua is exhorted to obey God's commands and the passage closes with the promise of a wider application when God's "Branch" (Jesus) comes and when sin will be wiped out "in a single day" (3:8-9).
Because of our justification, believers like High Priest Joshua can live without fear of Satan's accusation, for "Who will bring any charge against those whom God has chosen? It is God who justifies. Who then is the one who condemns? No one" (Romans 8:33-34).
How Are We Justified by Faith?
Protestants understand justification to take place once, at the time of salvation, since it is a declaration of a status change. Godly behavior and good works will come later, flowing from this justified status, but not earning it in any way.
Regarding sin in the life of a believer, 1 John explains what it looks like to walk in honest fellowship with God (as opposed to living in sin) in a way that deals with sin as it occurs: "If we claim to be without sin, we deceive ourselves and the truth is not in us. If we confess our sins, he is faithful and just and will forgive us our sins and purify us from all unrighteousness." (1 John 1:8-9).
How Is Sanctification Different from Justification?
After we are justified, we are divinely resourced with "everything we need for a godly life through our knowledge of him" (2 Peter 1:3). Our justification is the very means by which we are made able to obey the commands given to us by God. Being cleansed of our record of sin, we are then able to become in reality what we have already been declared to be. Sanctification, put simply, learning to live like the pardoned and beloved children of God that God sees us as. To return to the courtroom imagery, it is as if the judge whom we stood before not only personally paid our penalty to make us right in the eyes of the law but also adopted us and will mentor us for life!
Justification is a forward-looking declaration of future grace, promising that our record of sin will never be counted against us as we struggle forward in the sanctification process, learning and growing to be more like Him day by day, believing that He delights to be with us and help us on our journey. Matthew 11:28-30 beautifully expresses Jesus' enthusiasm for our sanctification as we walk side by side with him: "Come to me, all you who are weary and burdened, and I will give you rest. Take my yoke upon you and learn from me, for I am gentle and humble in heart, and you will find rest for your souls. For my yoke is easy and my burden is light." Hebrews 10:14 expresses the mysteriously profound relationship between justification and sanctification, both of which are accomplished by God in the life of the surrendered believer: "For by one sacrifice [Jesus] has made perfect forever those who are being made holy."
Justification, then, is a one-time act at the beginning of our walk with God, and sanctification is a gradual process of becoming who we have already been declared to be, growing into our identity as a justified and beloved child of God.
How Is Glorification Different from Justification?
Glorification is the final, eternal state of believers after Jesus' second coming. Though it is a future reality, it is something we can and should be grateful for now, taking comfort in the fact that: "he who began a good work in [us] will carry it on to completion until the day of Christ Jesus" (Philippians 1:6). Romans 8:30 echoes this truth: "And those whom he predestined he also called, and those whom he called he also justified, and those whom he justified he also glorified." When justification happens, a chain reaction begins that does not end until glorification. Sanctification is the long intermediate state between justification and glorification, and all of them taken together create a timeline of the Christian life. Believers can anticipate their glorification with joy as a time when they will be complete and perfect, just like God Himself: "Beloved, we are God's children now, and what we will be has not yet appeared; but we know that when he appears we shall be like him, because we shall see him as he is" (1 John 3:2).
Justification is the beginning and the fuel of a Christian life of growing in holiness (sanctification) that ends with eventual glorification. Because we are pardoned from our record of sin, we are released from the burden of its guilt and free to "press on toward the goal to win the prize for which God has called me heavenward in Christ Jesus" (Philippians 3:14). What God has begun, he will complete in us as we walk with Him!
Photo credit: ©Getty Images/Tinnakorn Jorruang
---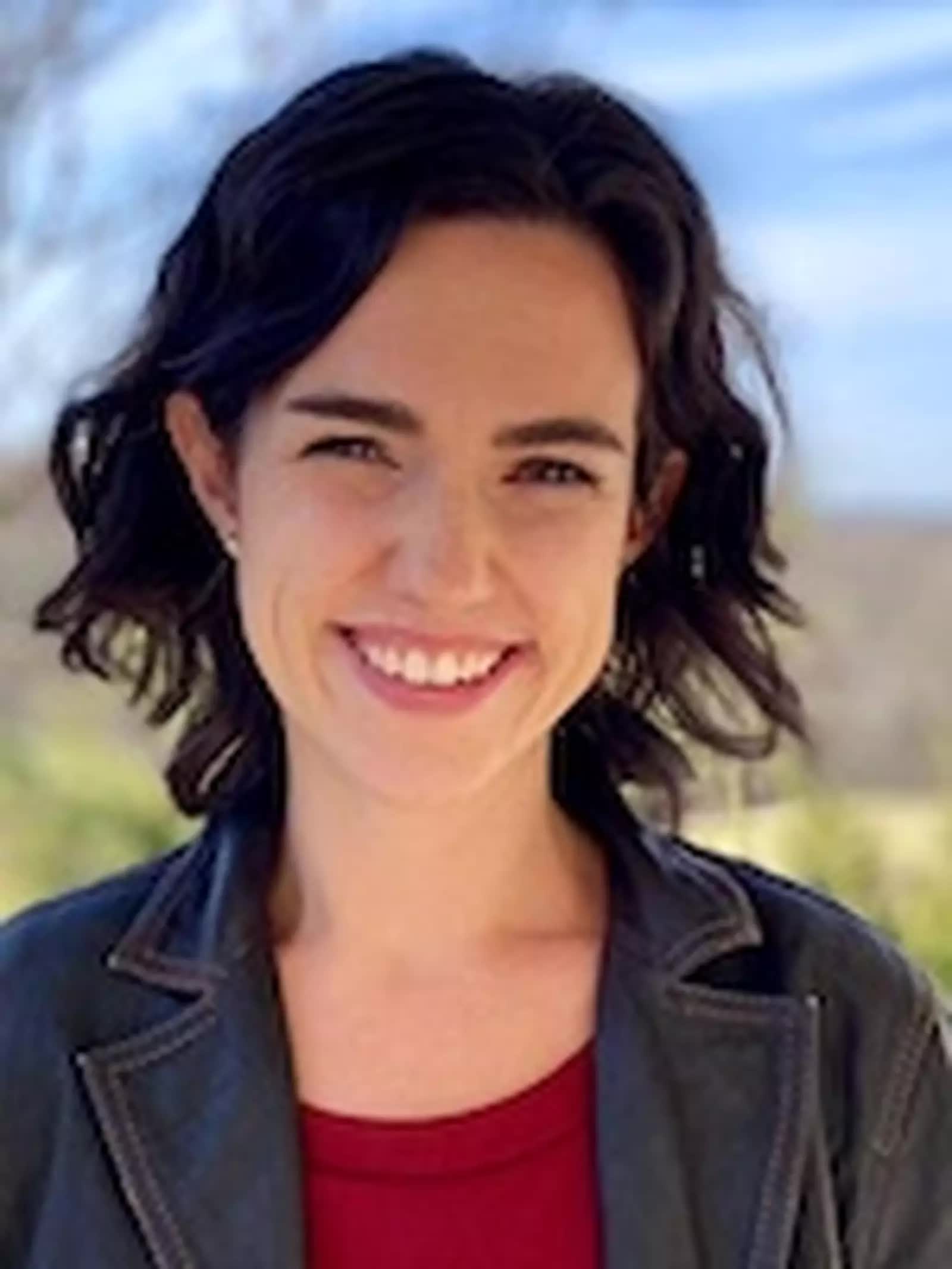 Jessica Udall holds a Bachelor of Science degree in Bible and a Master of Arts degree in Intercultural Studies. She is currently pursuing a PhD in Intercultural Studies and writes on the Christian life and intercultural communication at lovingthestrangerblog.com.
---
This article is part of our larger resource library of Christian questions important to the Christian faith. From core beliefs to what the Bible says about angels, we want to provide easy to read and understand articles that answer your questions about Christian living.
What Do Christians Believe?
How Old Is the Earth?
Who Is My Neighbor in the Bible?
What Does God Look Like?
Are Guardian Angels Real?
What Does it Mean to Be Zealous for God?
Related podcast:
The views and opinions expressed in this podcast are those of the speakers and do not necessarily reflect the views or positions of Salem Web Network and Salem Media Group.
Related video:
Although it is human nature to question and try to find the reasoning behind God's ways, I truly believe most of our "why" questions result from ignorance about Who God is or a lack of faith in what He is doing. Read more here.
Stock Footage & Music Courtesy of Soundstripe.com Thumbnail by Getty Images