What 'Let Go and Let God' Does and Does Not Mean for Christians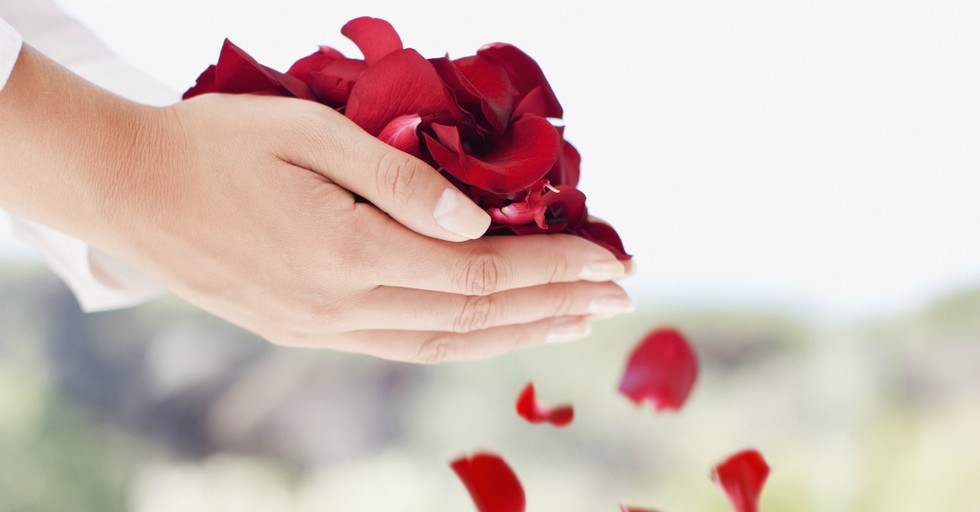 "Let go and let God" has become a beloved saying. When we feel overwhelmed, we are reminded to give control over to God. It's a feel-good statement which, when said, isn't always necessarily referencing the Christian God.
If you, like me, have needed the one true God to rescue you many times, you may also be wondering: what does it mean to "let go?" And what part do I continue to play as I "let God" help me endure suffering?
So, what does 'let go and let God' really mean and look like in our lives?
There are two parts to this phrase: our part, and God's part. We need to figure out what we are letting go of and what we are letting God do. First, let's look at four ways we can let go:
Photo Credit: ©GettyImages/Tom Merton