What will you do with the rest of your life?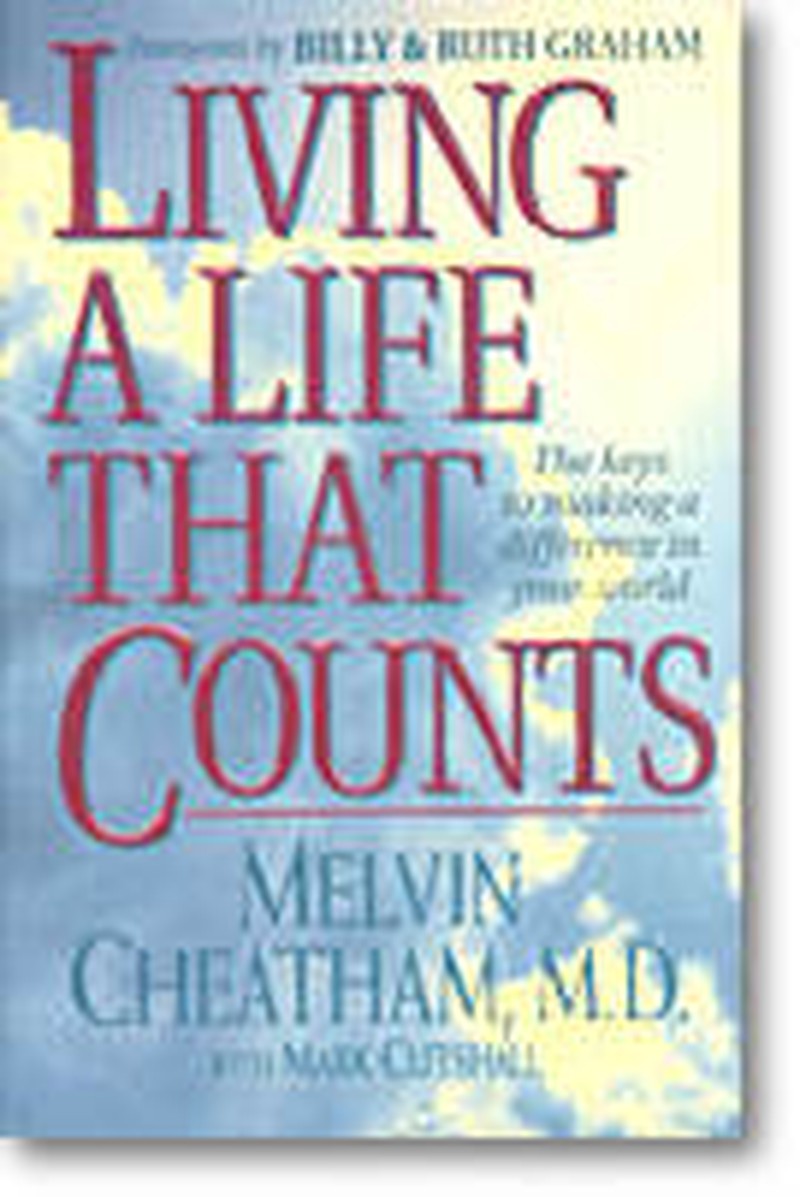 If you're facing or even considering the possibility of a major life-shaping decision involving a relationship, a job, a possible move, or another important issue, ask yourself
Is this how I want to keep living the rest of my life?
Does something in your life need to change? Here are four realizations that can help you in making important choices in your life:
The Step of Honest Humility: I don't know the answer. Long journeys and big decisions start with the words I don't know. When confronted with God's truth, it's human nature to feel inadequate. If you can admit this to yourself and to God, the words I don't know can free you rather than panic or defeat you. Instead of turning inward and relying on yourself for answers, you can turn to God and rely on Him for the understanding, direction, and strength to move ahead. You will experience the blessing of humility. Clothe yourselves with humility toward one another, because "God opposes the proud but gives grace to the humble" (1 Peter 5:5).
The Step of Joyful Obedience: I will do what God says. Once you admit you don't have all the answers, the door to receiving new understanding, opportunity, and direction for yourself will open. Understanding that God loves you unconditionally gives you the ability to obey God. The question of what to do with the rest of your life, facing you now or waiting somewhere down the road, can be filled with anxiety and unknowing. When you come to that turning point, God is ready to show you the way - if you will acknowledge that your life belongs to Him. He who has begun a good work in you will complete it until the day of Jesus Christ (Phil. 1:6).
The Step of True Identity: I know who God made me to be. Obeying God means belonging to God. In Him is your security, familiarity, and trust. When you depend on God, He will reveal your inner strengths, gifts, and talents to you, the makeup of your true identity.
The Step of Destiny: Ultimately, my life belongs to God. Whatever you have been given in life does not belong to you. You are a steward who's been commanded to share what you have with those who have not. If you make the choice to live your life for the Lord, He will reveal to you the impact you made for Him. It may be years before you understand, but that is one of the faithful blessings of God: to show you how you fit into His kingdom.
From Living A Life That Counts by Melvin Cheatham, M.D., with Mark Cutshall. Copyright (c) 1995 by Melvin L. Cheatham, M.D. Used by permission of Thomas Nelson Publishers, Nashville, Tenn., 1-800-933-9673. All rights reserved.
Melvin Cheatham, M.D. is a neurosurgeon who serves as clinical professor of neurosurgery at the UCLA Medical Center. He is the author of Come Walk With Me, written with Mark Cutshall and he serves on the board for Samaritan's Purse and World Medical Missions relief organizations. Dr. Cheatham and his wife, Sylvia, volunteer their time and talents doing medical work in developing countries.Mark Cutshall is a freelance write who has written for Focus on the Family magazine. He has co-authored several books, including Revival Signs: The Coming of Spiritual Awakening. He and his wife, Linda, live in Seattle, Wash., where he heads Mark Cutshall Creative Services.