What would Jesus Say... to me?
Dave Burchett

2007

11 May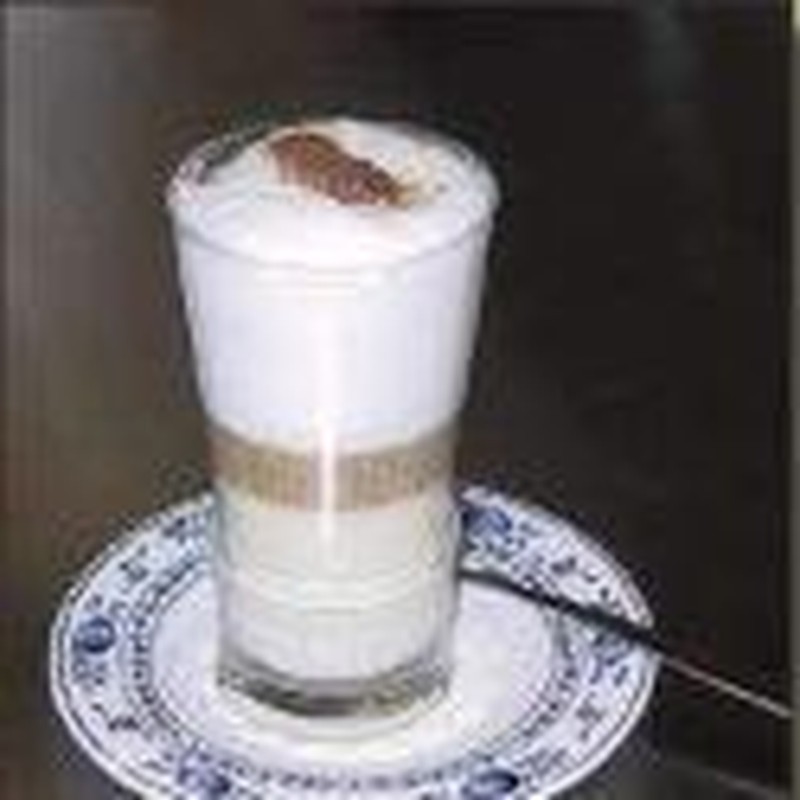 A local church is doing a sermon series involving what Jesus would say to various celebrities. The signboard asks the question, What would Jesus say to….
Alec Baldwin.
Tom Cruise.
Rosie O'Donnell.
Bono.

I wondered what I would say to each of those famous or infamous people. In my fantasy world I would say something like this…
Alec Baldwin – Don't misplace your anger.
Tom Cruise – You might want to rethink the medication thing.
Rosie O'Donnell – Remember when you were funny?
Bono – You rock.
In the real world I would likely not say any of those things except maybe the "you rock" to Bono. But I was wondering if what Jesus would say to a celebrity is the right question to ask? I am pretty good at figuring out what Jesus would say to others. I have an amazing ability to hear a sermon and wonder if Congregant A is hearing this? Or to shake my head and think, "Man, does Congregant B need to hear that!"

But the question I need to be asking is what Jesus would say to Dave? That is where I get less comfortable and a bit more reserved. My fantasy conversation with Jesus happens (surprise) at Starbucks. The first question would be be WWJO. What would Jesus order? After we answered that vital question I imagined the conversation would go something like this…
Jesus: I have missed spending time with you recently.
Dave: I have been really busy with work and traveling.
Jesus: I understand. But you know the Shepherd knows when his sheep wander off for awhile.
Dave: Yeah. Sorry.
Jesus: I was glad you came to me with your fear about Joni's cancer.
Dave: I don't know how I could have handled that without you.
Jesus: I am there for you. But you know I am also there when there is not a crisis.
Dave: I know. I forget that sometimes. I get so busy with stupid stuff that I forget to pray and spend time with you.
Jesus: I was just wondering something.
Dave: What?
Jesus: Did you find time to spend with your fantasy baseball team roster today?
Dave: Do you need a refill? Pastry?
Jesus: Nice try. You make time for what is important to you. I want to be as important to you as you are to me.
Dave: Why do you put up with me?
Jesus: Because I love you. And I always will.
So maybe my imaginary conversation with Jesus would not go quite like that. I think that face to face conversation would change how I go about my daily routines. I believe that conversation would alter how I view others. And I believe my talk with Jesus would energize my walk with Him.
So the next question is simple. Why isn't that already happening on a consistent basis? I have His words and teachings to study. I have the presence of the Holy Spirit in my life. I have other followers of Jesus to share the journey with each day.

So what would Jesus say to me? I think He would say something very simple and yet profound enough to challenge me for the rest of my days. Here is a little medley of the message I think He would have for me (and you).
"Come, follow me," Jesus said, "and I will make you fishers of men." Matt 4:19
But Jesus told him, "Follow me…. Matt 8:22
"Follow me," he told him, and Matthew got up and followed him. Matt 9:9
"If anyone would come after me, he must deny himself and take up his cross and follow me. Matt 16:24
Then come, follow me." Matt 19:21
Finding Philip, he said to him, "Follow me." John 1:43
Whoever serves me must follow me; John 12:26
Jesus answered, "If I want him to remain alive until I return, what is that to you? You must follow me." John 21:22
In the immortal words of Forrest Gump…"I'm not a smart man". But like Forrest I have a keen sense of the obvious. I have surmised (brilliantly) that Jesus would say to follow Him. The rest of it we will figure out together.
Dave Burchett is an Emmy Award winning television sports director, author, and Christian speaker. He is the author of When Bad Christians Happen to Good People and Bring'em Back Alive: A Healing Plan for those Wounded by the Church. You can reply by linking through daveburchett.com.