Which American Idol Judge are You?
Julie Ferwerda

Crosswalk.com Contributing Writer

2008

27 May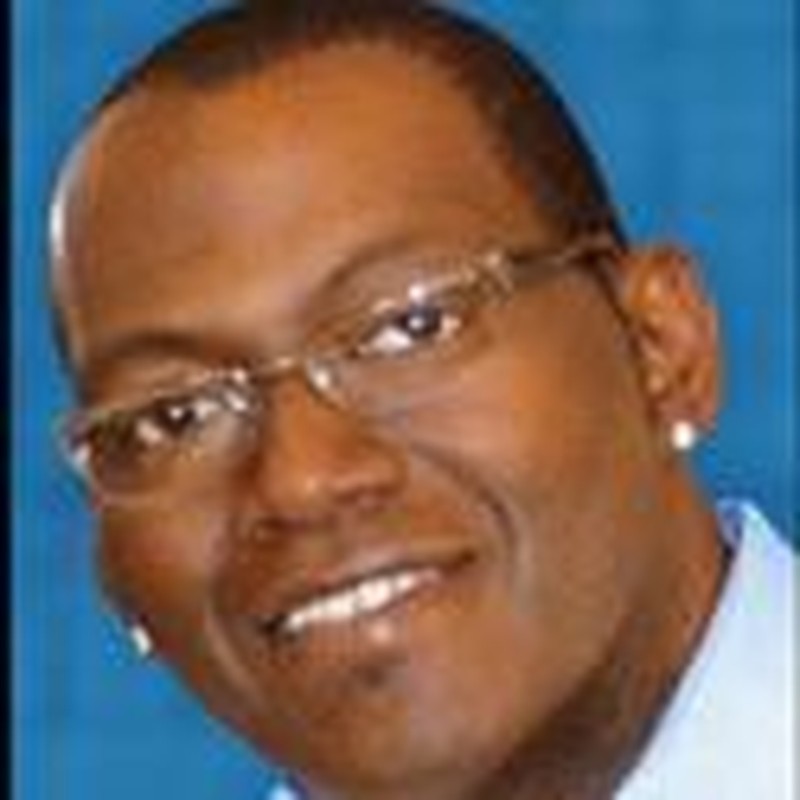 There are few T.V. programs that catch my attention these days, but one my husband and I have hung with for a few years is
American Idol
. Seasons come and seasons go, but one thing remains the same every year…the judges! Their styles are as predictable as my brimming inbox every Monday morning. But just what can we learn from them in regard to how we interact with other believers?
Judge #1: First, there's Mr. Tactful, Simon Cowell. Truth meets a rodeo bull. His clever, albeit harsh, appraisals and comparisons seem to flow naturally and easily, much to the frustration—and sometimes horror—of the contestants… and probably everyone else in his path. Can you imagine what it was like sitting next to him in school? Or on a date for that matter? Paula certainly can and now laments, "I welcome him like I welcome cold sores." But Simon still has the devotion and adoration of the majority of Idol fans, and to his credit, he's the one who often succinctly captures what the rest of our critical minds are thinking…
…You sing like Dolly Parton on helium.
…I don't mean to be rude, but you look like The Incredible Hulk's wife.
…You have just invented a new form of torture.
…[Your performance] was the equivalent of musical wallpaper.
…You take singing lessons? Do you have a lawyer? Get a lawyer and sue your teacher.
…Did you really believe you could become the American Idol? Well, then, you're deaf.
…If your lifeguard duties were as good as your singing, a lot of people would be drowning.
…I've been known to call someone the worst singer in the world...but you by far are the worst singer in the universe. Judge #2: Next we encounter the ever so gentle breeze on a hot summer day. While Paula Abdul attempts to do some good, her overly light-mannered and people-pleasing delivery still leaves us all uncomfortably frustrated, save the desperate contestants who are looking for crumbs of praise after a dull or weak performance. Of course, Simon has something to say about her critiquing style, and he's right on as usual: "I find Paula patronizing. It's as simple as that. Paula is more damaging than I am to these contestants because a lot of people just shouldn't be singing for a living."
In her defense, Paula responds, "Constructive criticism is about finding something good and positive to soften the blow to the real critique of what really went on." The problem is, she offers the good and positive, often forgetting about the constructive criticism…
…All you can do is the best you can do.
…You showed versatility, and you still stayed true to who you are.
…Keep the faith, don't lose your perseverance and always trust your gut instinct.
…I'd say tonight was perfect.
…It wasn't my favorite song choice, but I still think you were true to who you are, and that's what's important in this competition.
The Art of Truth
When speaking the truth to our fellow brothers and sisters in Christ, is there an alternative? I don't want to inflict reckless gore wounds like Simon, but I don't want to breeze through like Paula either, leaving my audience unchallenged and unchanged. No one truly benefits from that. Enter The Dawg, our last hope.
Judge #3: Ah… experience the relief. Randy Jackson is always straightforward, but he handles it in such a way as to leave the listener's delicate esteem intact. Instead of feeling shot down, the contestants feel motivated to step it up. While he doesn't water down the message, neither does he lace it with cyanide…
…It wasn't great dawg, it was just alright for me. You gotta bring it next week.
…I love your voice man, you give me chills... brilliant.
…You're one of the most natural, great singers I've heard in a long time.
…It just wasn't there for me, dog. I didn't get it. It wasn't good for me.
…You chose the toughest song tonight... and you worked it out.
…I like you dude, you're definitely in the dog pound for real.
…It didn't show enough of you for me.
…I loved every minute of it! Dude, you were the bomb!
The fact is, as Christians, we need more Randys among us. Why? Because whether we like it or not, we're on a stage. People are watching us to see how we're doing. Some are watching our every move, looking for authenticity and confidence in our beliefs. They're trying to pick out the stars who will light their way in the dark, and we need our fellow Randys to keep us on course, improving our game with honest grace when we mess up and encouraging us with positive assessment when we get it right.
We can all learn a lesson from The Dawg… we must help each other find our way to authenticity. Sounds like speaking the truth in love to me. What a novel idea.
"Instead, we will hold to the truth in love, becoming more and more in every way like Christ, who is the head of his body, the church. Under his direction, the whole body is fitted together perfectly. As each part does its own special work, it helps the other parts grow, so that the whole body is healthy and growing and full of love." Ephesians 4:15-16 (NIV)
Julie Ferwerda is the author of The Perfect Fit: Piecing Together True Love, and has written for publications such as Marriage Partnership, Focus on the Family, and Discipleship Journal. Find out more: www.JulieFerwerda.com.