Why You Need a Break from Social Media (and 4 Simple Strategies for Success!)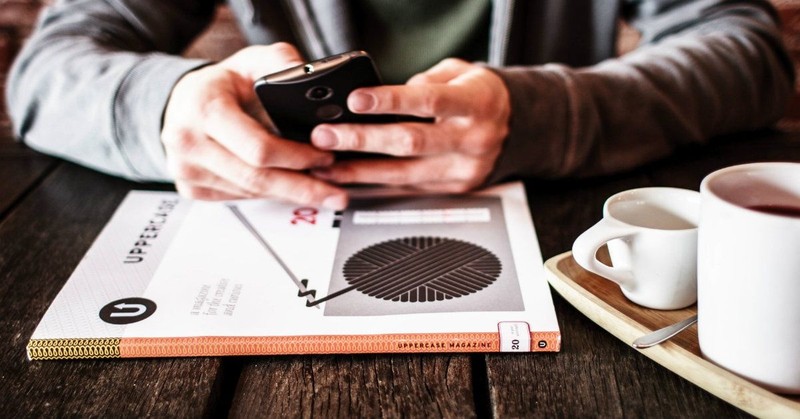 A few weeks ago I took the Facebook app off my iPhone. Why? I needed a break, and boy was that a good idea! If you're like me you've probably caught yourself spending more time than you could afford on social media while your tasks suffered. The truth is most of the noise and entertainment on social media serves little purpose and use in our daily lives but, as you've probably experienced, the appeal is strong and sometimes overpowering. We want to know what's happening and why, when and to whom it's happening. We can't seem to get rid of the feeling that we're missing out on something. We feel as if we're not modern, aware or relevant enough if we don't know all the details about the next big thing, hence our unending desire for more entertainment, more news and even more content.
Don't get me wrong there's nothing wrong with social media. My work largely depends on it; it's the way we connect, do business and even follow the news these days. But when we realize that our preoccupation with it hinders our productivity, both at work and at home, it might help to step on the brakes.
And now is a great time to do that. This summer, resist the urge to spend your days switching from one screen to another; scrolling, tagging, streaming and liking. Take a break, enjoy the sun and get energized.
Below are 4 simple strategies to help you stay off social media and pay more attention to life around you.
1. Go 'App-Less'
It's not complicated; keeping apps out of reach will reduce access to social feeds. The best way to do that is to delete the apps from your smartphone. Hopefully, the multiple step process to signing on with your computer will minimize the appeal. Like most people I reach out for my phone as a rescue/coping mechanism when I have some downtime caused by anything from waiting on an order to dealing with an awkward silence. But the goal this summer is to have fun, connect with your loved ones and new people who will definitely come your way. Having only the essential apps on your phone reduces the temptation of aimless scrolling.
2. Leave Your Phone Behind
Seriously, you don't have to carry your phone in your hand at all times. The vibrate function still serves its purpose. Why not put the phone in your purse or back pocket and breathe? You'll catch more conversations, observe a thing or two about people in your circle and still be within reach in case of an emergency. With time, you'll realize it feels good—and positively freeing—to not be always on.
3. Let Go of the Fear of Missing Out
A million and one things will happen today around the world, you don't have to know every one of them and hopefully you're okay with that. You can catch the news at a later time, listen to the new song release on the radio and …well you definitely do not need to know what that singer had for breakfast. When you see everything else happening on social media as secondary and instead focus on the people closest to you, the urge to follow every bit of news reduces drastically.
4. Use a Paper Bible
One important thing not to let slide whether you're vacationing or on the go this summer is your personal study time. Praying, studying the word and listening for God's voice is an essential part of your day. While it is convenient to use your favorite bible app on your smartphone those constant notifications can be quite distracting. Plus the temptation of checking Facebook, replying to that email or scrolling through Instagram is incredibly high. How to avoid distractions? Use a paper bible. Also, get a pen, a journal, and retreat to a quiet spot if possible.
These simple tips should help you reclaim your time and focus on the things that matter. Life may be challenging on many levels but rest, relaxation, and recharge is possible. Unplugging from the constant stream of media is a great way to make that happen.
So enjoy the sun, the company of friends and family and a time of refreshing in God's presence.
Have a lovely summer!
Remi Roy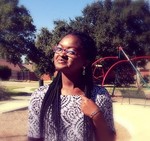 Remi Roy lives, writes and enjoys being in Dallas, Texas. Originally from Nigeria, she is passionate about her purpose which is following God every step of the way no matter the details. She is a contented wife, content developer, author of two books Ms. Unlikely and From the Sidelines and founder at Selahville. When she's not working with clients, she spends time working on her next book and trying hard to be a morning person. You can find her at remiroyonline.com. Or on Facebook, Twitter, and Instagram.