Worship and the Presence of God, Part 6
Bob Kauflin

Director of Worship Development, PDI Ministries

2003

16 Jun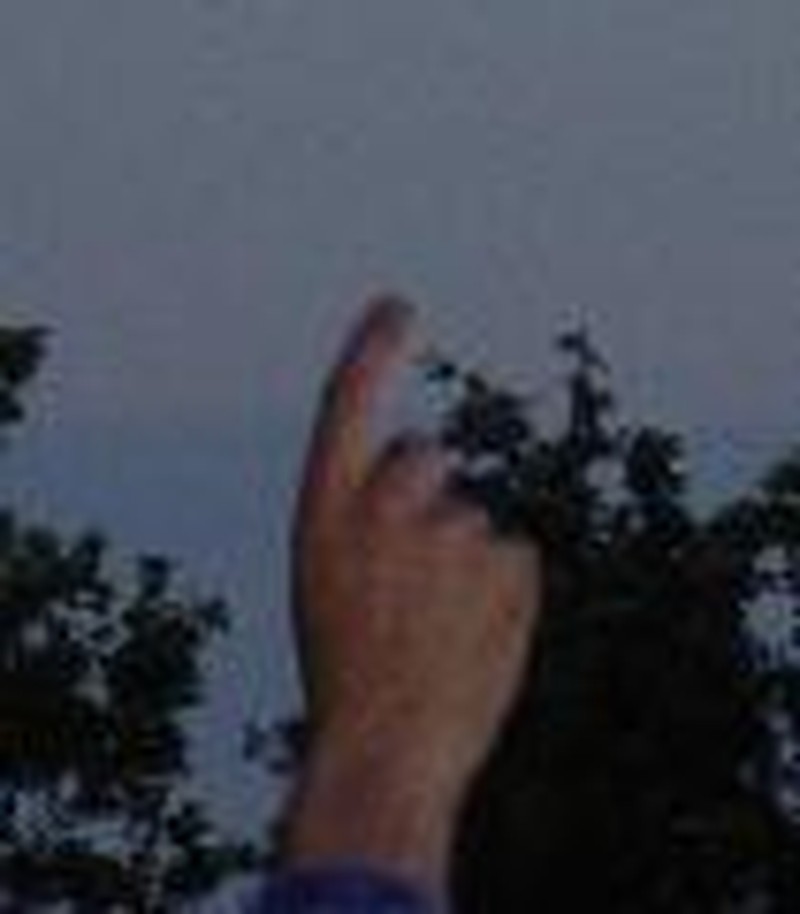 Do you ever think about what it will be like to experience God's presence in heaven? We can get so distracted by looming deadlines and worldly concerns that heaven has all the urgency of a fairy tale-nice to think about, but not particularly relevant. Some people are convinced that the problems of today preclude any thoughtful reflection on our future in heaven.

The Bible speaks of heaven as a place where God is uniquely present. "For Christ has entered, not into holy places made with hands, which are copies of the true things, but into heaven itself, now to appear in the presence of God on our behalf" (Heb 9:24 ESV). Gabriel informed a startled Mary that he is one who "stands in the presence of God," while Jesus prayed to his Father, "glorify me in your own presence with the glory that I had with You before the world existed" (Lk 1:19, Jn 17:5). Although God is present everywhere, heaven is different.

"We might find it misleading to say that God is 'more present' in heaven than anywhere else, but it would not be misleading to say that God is present in a special way in heaven, present especially there to bless and to show forth his glory. We could also say that God manifests his presence more fully in heaven than elsewhere" (Wayne Grudem, Systematic
Theology, p. 176).

Scripture indicates it is right, helpful, and immeasurably comforting to anticipate our future dwelling in the presence of God, made possible through the atoning work of our glorious Savior. As wonderful and reassuring as the reality of God's presence may be to us now, we can only experience a faint echo of what awaits us in heaven. There, clearer eyes will reveal greater beauty, sharper minds will enable us to perceive greater wisdom, and clearer ears will make every sound more glorious.

A primary benefit of meditating on our future state in heaven is the motivation it provides for pursuing holiness. 1 John 3:2-3 tells us, "Beloved, we are God's children now, and what we will be has not yet appeared; but we know that when he appears we shall be like him, because we shall see him as he is. And everyone who thus hopes in him purifies himself as he is pure" (ESV). The prospect of worshiping a holy God for eternity produces a greater desire to forsake our sins and serve God with passion.

We have seen that God's presence on earth is usually associated with His desire to bless. As He works in our hearts we might experience love, peace, joy, truth, wisdom, freedom, power, hope, or glory-all aspects of His nature and character. How fulfilling to realize that as Christians we will one day experience those qualities and countless others in an
undistracted, uninterrupted, undiminished way for all eternity. It should make us tremble with joy.

A few more summer vacations, a few more births and weddings, a few more funerals, and each one of us will be standing before the majesty and glory of our holy and merciful Creator. That thought affects me even as I write these words. What an incredible privilege and joy it will be to take our place among the throngs of heaven, made up of people from every tribe, language, people, and tongue who have been purchased by the blood of the Lamb.

"And I heard a loud voice from the throne saying, 'Behold, the dwelling place of God is with man. He will dwell with them, and they will be his people, and God himself will be with them as their God. He will wipe away every tear from their eyes, and death shall be no more, neither shall there be mourning nor crying nor pain anymore, for the former
things have passed away'" Rev 21:3-4 (ESV).

As we contemplate that moment, may we be more aware of the life, substitutionary death, and resurrection of our Savior that has made it all possible. Amen. Come Lord Jesus!

Recommended Resources from Bob:


Upward: The Bob Kauflin Hymns Project. In an age of individualism and an emphasis on personal experiences with God, hymns remind us that we don't ever worship God in isolation. By their very nature, hymns connect us to that "communion of saints" from every nation, culture, and time who will one day unite to glorify God around His throne. We are honored on this project to join our voices and hearts with hymn writers from previous centuries who looked upward and were moved to worship our great God and glorious Savior. Free downloadable song, sheet music, song samples, and video interview with Bob by clicking here. 

Bob Kauflin is the Director of Worship Development for Sovereign Grace Ministries.