Worship Matters: The Call of the Christian Musician, Part 6
Bob Kauflin

Director of Worship Development, PDI Ministries

2002

21 Nov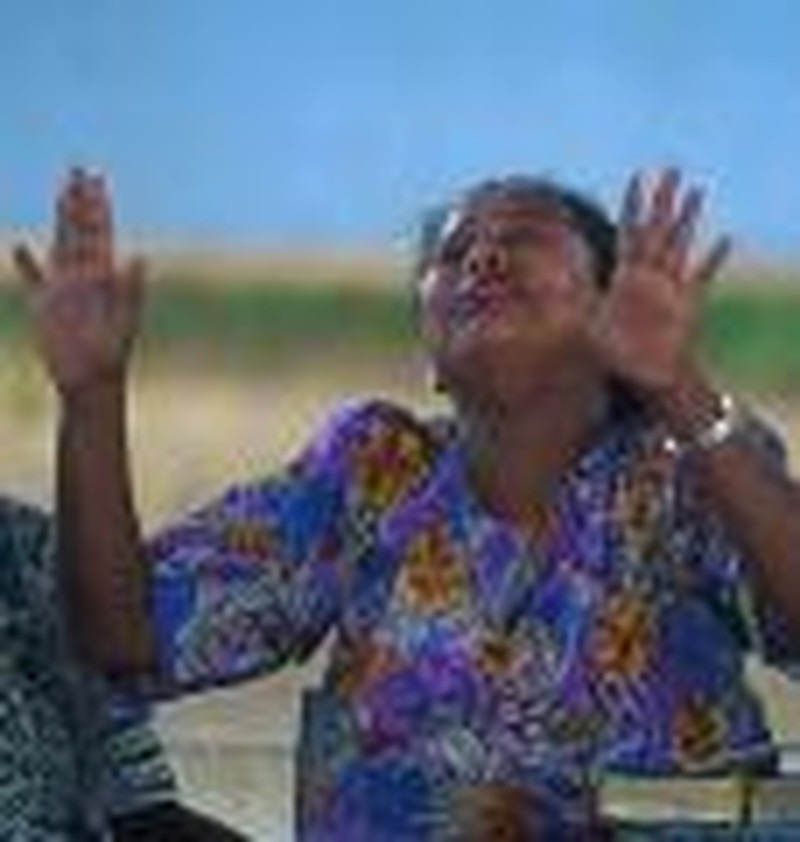 We're in the middle of a series that examines the call of the Christian musician, using Romans 12:1-8 as our guide. So far we've seen, first of all, that Christian musicians have a call, based on the gospel, to see worship as a way of life. Secondly, we have a call to view music differently from the way the world sees it.
The third aspect of the Christian musician's call relates to the church. Christian musicians are called to be humble servants of God's church. Let's look again at the passage from Romans 12.
"For by the grace given to me I say to everyone among you not to think of himself more highly than he ought to think, but to think with sober judgment, each according to the measure of faith that God has assigned" (Ro 12:3, ESV).
Because musicians are typically playing for some type of "audience," they face a unique temptation to think of themselves more highly than they ought. The truth is, my presence on a stage doesn't automatically signify maturity, gifting, or superiority. It's simply the role God has called me to at that moment.
God calls us to think about ourselves rightly, or "with sober judgment." This comes through evaluating our gifts in light of God's greatness, goodness, and sovereignty. While training and practice may improve a gift, they don't change its nature.

But our problem is that we want to custom-design our own gifts to suit our preferences -- such as to play on Sunday mornings, or to sing the solos. Maybe we feel God has appointed us to record music that sells hundreds of thousands of units, and be interviewed on David Letterman so we can proclaim the gospel, and receive a Grammy so we can give all the glory to the Lord!
Or maybe God wants us to play in children's ministry, or our small group. Perhaps He has given us a musical gift meant for His enjoyment alone. Can we be satisfied with that?
Paul goes on to say,
"For as in one body we have many members, and the members do not all have the same function, so we, though many, are one body in Christ, and individually members one of another. Having gifts that differ according to the grace given to us, let us use them: if prophecy, in proportion to our faith; if service, in our serving; the one who teaches, in his teaching; the one who exhorts, in his exhortation; the one who contributes, in generosity; the one who leads, with zeal; the one who does acts of mercy, with cheerfulness" (Ro 12:4-8, ESV).
Wherever we're given the opportunity to make music, serving should be our primary motivation. This is why we seek to become better musicians: to become better servants. This is the reason to practice, to train, to learn, to play: so that we will have more and better tools with which to serve others more effectively. The call of the Christian musician is to use music to serve the purposes of God on the earth through His church. Christian musicians are called ultimately to serve.
Next time, we'll examine the relationship between the Christian musician and the church. Until then, may the beauty of Christ's sacrifice on the cross motivate passionate times of worship.
Links List:
This column is based on a message that Bob gave at the annual "A Passion for the Glory of God" worship conference. If you'd like to listen to the full message, you may order it from the Sovereign Grace Store.
One of Bob's songs is on the latest Sovereign Grace release, I Stand in Awe: Worship Favorites from PDI Music. You can listen to song samples or download a free song on our website. To order, visit the Sovereign Grace Store.
Visit Sovereign Grace Ministries at http://www.sovereigngraceministries.org/