You can make things happen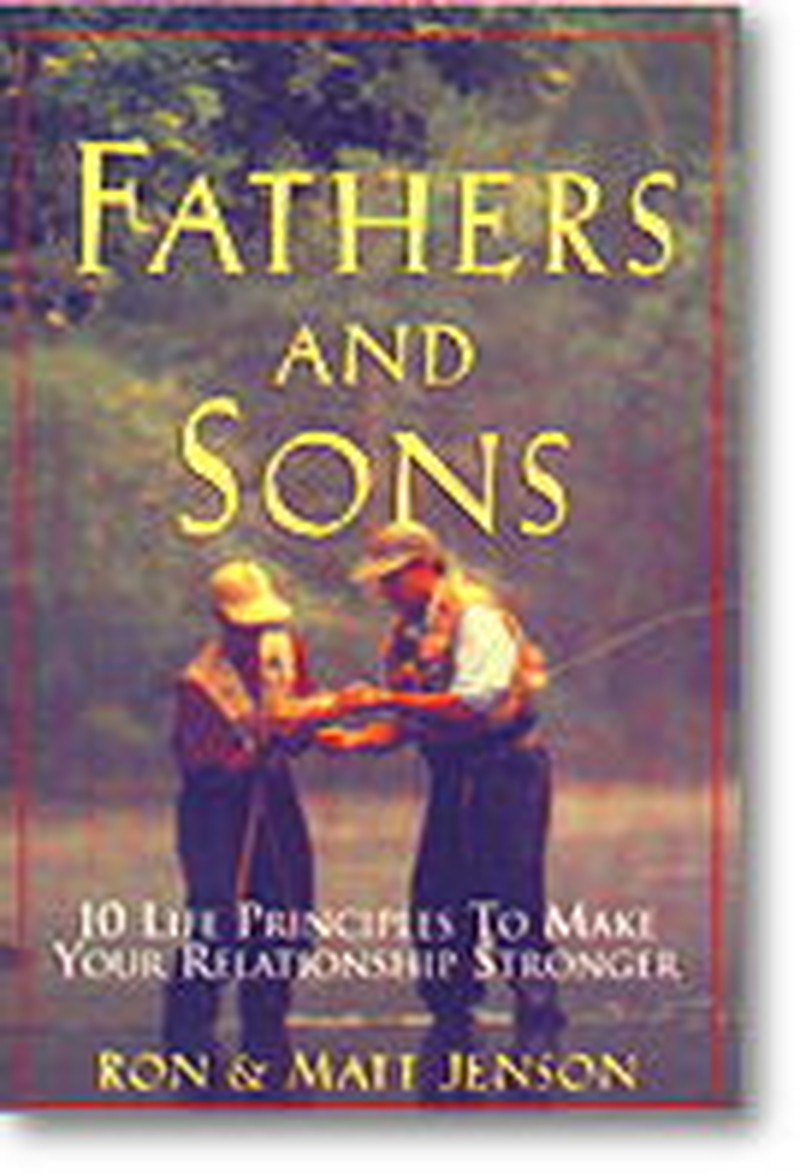 Do you remember the last time someone
pushed your buttons
by saying or doing something that irritated you and made you defensive? Perhaps you retaliated with sarcasm, veiled hostility, or even outright aggression.
The problem with most of us is that we let our buttons get pushed. We blame the other person and don't take responsibility for our own lives.
How to be proactive - not reactive:
Decide right now to take charge of your life. Do something. This does not mean that when you get frustrated at something or someone you go out and weed your garden. Yes, you are accomplishing something, but not something meaningful to change the situation. Weeding is a way of keeping busy while you cool down - not being proactive.
Have a goal. The goals you set are meant to improve you. Focus on becoming the best person you can be and on what you can change.
Don't try to fix the other person. Goals are not made to improve other people. That is their responsibility.
Focus on the roots, not just the fruit. The roots are the right attitudes, beliefs, and commitments. If you focus just on the fruit - happiness, success, and circumstances - you'll get impatient and frustrated waiting to see it happen. If you nurture the roots, the fruits will come in season.
Exercise: What is a button in your life that is pushed by another person? How did you react? How can you be more proactive - taking the initiative to solve the problem? Write down several solutions, then circle the one you will use to improve the situation.
Be disciplined. Discipline is being able to control your life by having a sense of priorities - by putting first things first. Your priorities govern your thoughts and actions.
Work at it. People eagerly work for something they really want. If you want to be a better person, have better relationships with others, or make something of yourself, you will have to work at it.
Develop right habits. We are what we repeatedly do, said Aristotle. Your little choices become habits over time - then you become those habits.
Determine your day. If you practice good habits today, then you will have a successful day. Not that everything today will come your way, but you will be more productive and effective and will see desirable results in many vital areas of life.
Replace bad habits. Example: If you struggle with your temper, you need to replace your uncontrolled temper with the habit of patience. Four times a day, practice this new behavior in your mind. Envision yourself behaving as you want to. Then, when you are tempted to react inappropriately, you apply the right behavior. The key is to do this for at least 21 days consistently and persistently. With that practice under your belt, you will find the new habit becoming your regular response.
From Fathers and Sons: 10 Life Principles To Make Your Relationship Stronger by Ron and Matt Jenson, copyright (c) 1998. Used by permission of Broadman & Holman Publishers, Nashville, Tenn., 1-800-233-1123.
Dr. Ron Jenson is co-founder and chairman of Future Achievement International; chairman of High/Ground, an international educational nonprofit organization; and chairman of Christians in Business International (CIBI). He is the author of seven books including, Make a Life, Not Just a Living.Matt Jenson has a B.A. from Wheaton College. He served as the chairman for World Christian Fellowship (WCF), a college-sponsored organization which seeks to integrate worship and missions. He was the recipient of the Class of 1998 Billy Graham Scholarship.