10 Ways to Overcome the Hurts in Your Life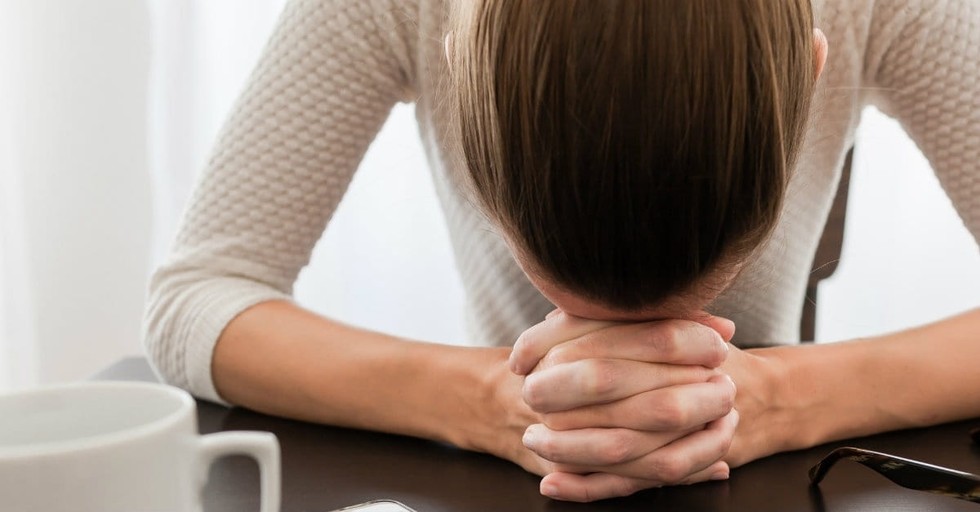 Every person who walks planet earth has been wounded. Some more than others. And pain has a way of sticking with us and affecting our relationships with others if we aren't intentional about getting past it.
I've noticed how past pain in my life can creep up and make me insecure in my marriage when my husband has given me no reason to be. It can make me hesitant to trust others when they have done nothing to undermine my trust. And past pain can even make me doubt God's love, forgiveness, or provision when His track record has given me no reason to doubt Him at all.
But you and I don't have to remain stuck in the baggage from our past or let our pain impact our present. In my book, When a Woman Overcomes Life's Hurts, I point out 10 steps to healing and wholeness that can help anyone – male or female – live like a new creation in Christ Jesus (2 Corinthians 5:17) rather than the old, dysfunctional wounded people that the enemy of our souls wants us to believe that we are.
Here are 10 ways to overcome the hurts in your life so they don't continue to affect how you live and relate to others:
Photo credit: ©Thinkstock