5 Things to Do If You've Been Hurt by a Friend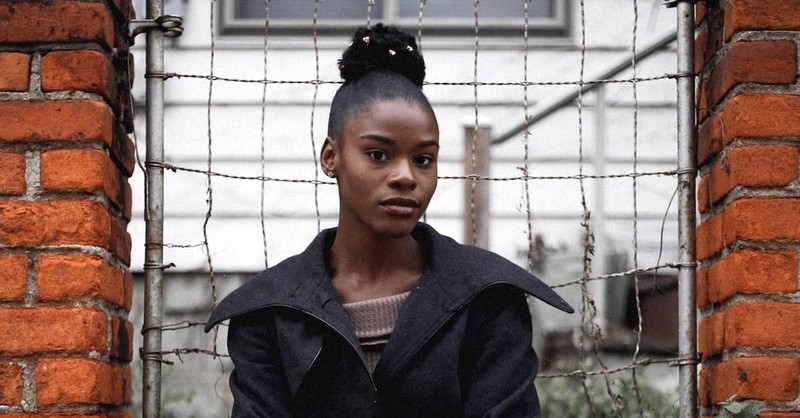 I never saw it coming. A group of us were sipping coffee together, just before a meeting, when out of the blue my friend made a cutting remark that sliced deep into my heart.
I stood there for a few minutes, paralyzed, realizing firsthand why a wound from a friend hurts more than a wound from an enemy (Ps. 55:12-14). That hurtful, stinging comment left me staggering, wondering what provoked such a fierce blow.
Had I misunderstood our friendship? Were we friends or enemies? What do you do when a friend hurts you?
Receiving "friendly wounds" from people who are supposed to love us can break our hearts. Shut us down. Damage our trust. Jesus experienced the same thing with His friends, too. And yet somehow, He continued to love past it.
Since neglected, buried wounds do not heal, it's important to deal with them. God promises to help us (Ps. 147:3). When we bring our wounds to Him, He can mend our hearts and teach us how to love past our pain. In fact, Scripture provides a lot of Godly wisdom for emotional healing.
5 things to do if you've been hurt by a friend:
1. Be patient in prayer.
I'm learning to apply prayer to my emotional wounds often, like medicine. It helps to say this truth out loud: "I believe God can heal every wound." Since healing occurs gradually, I'm trying to be patient as I pray for my friend and for my attitude.
"Be joyful in hope, patient in affliction, faithful in prayer." Rom. 12:12 NIV
2. Forgive.
Since I've been a less-than-perfect friend at times, I need to extend grace. Remembering thatthe one who holds a grudge hurts the most, helps me let it go. Since God overlooks a lot to stay in a relationship with me, I must overlook the faults of my friends, too.
"Bear with each other and forgive one another . . . Forgive as the Lord forgave you." Col. 3:13 NIV
3. Extend an olive branch.
It isn't necessary to rehash details in order to make peace and move on. Seeking peace may include going to my friend and saying, "Lately, I've sensed that there is hurt between us, how can I make it right?" Making the effort to reconcile opens the door for communication and healing.
". . . First be reconciled to your brother, and then come and offer your gift [of worship]." Mt. 5:24 ESV
4. Don't gang up.
When we're wounded, it's tempting to recruit others to be on "our side." Regrettably, I've done this, and it does not help. I've learned to seek counsel only from someone who isn't involved. Since Satan loves to pit us against each other, I don't want to let him break my friendships apart.
"Do not seek revenge or bear a grudge against anyone among your people, but love your neighbor as yourself. . ." Lev. 19:18 NI
5. Expect occasional friendly fire.
The more we care about someone, the more he or she can hurt us. Even in the best friendships, there will always be a little pain—I must accept this as truth. Being shocked by friendly fire only makes it hurt worse. Resisting the temptation to strike back or get even may save the friendship.
"The Lord will fight for you; you need only to be still." Ex. 14:14 NIV
Maybe you have been hurt by a friend recently, too.
A thoughtless remark was made. A friend was selfish. Irritable. Downright mean. You can view it as something terrible that will always hurt you or as something that God can somehow use for good.
I know how badly wounds from a friend can hurt! Seek God's face; spend time in His presence. Let His love heal you. Remember, God can create something beautiful out of every wound—even the wound of a friend.