5 Ways to Calm Perfectionist Tendencies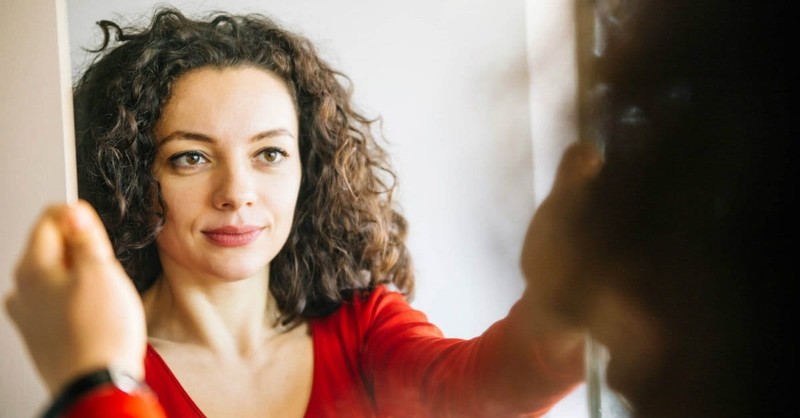 Perfectionism. It's a term I didn't apply to myself until I began writing about it.
As I read about perfectionism and the way it affects people, I saw myself in ways I hadn't before. It was upsetting.
I read many negative side-effects to perfectionism and that only increased my anxiety.
I needed to calm down.
Perfectionism is an inner law that's unrealistic and demanding. If it's allowed free rein in our lives, it'll wreak havoc on our nerves, our bodies, and our relationships.
I needed to find ways to stop it and I did.
Here are five ways you can calm your perfectionism too.
Photo courtesy: ©Thinkstock/razyph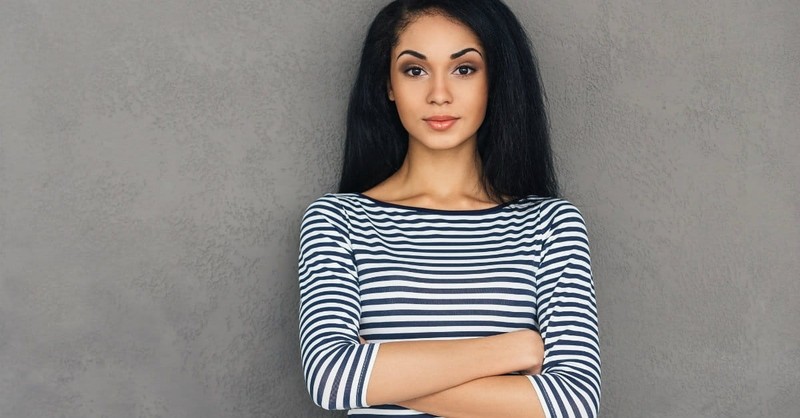 1. Accept the Truth
Too first calm my perfectionism, I had to accept the truth that it was there. Perfectionism was running amok inside me and it needed to be stopped.
I had to accept the truth that it was a problem. You can't solve a problem if you don't call it a problem.
"Perfectionism is self-abuse of the highest order." -Anne Wilson Schaef
Photo courtesy: ©Thinkstock/g-stockstudio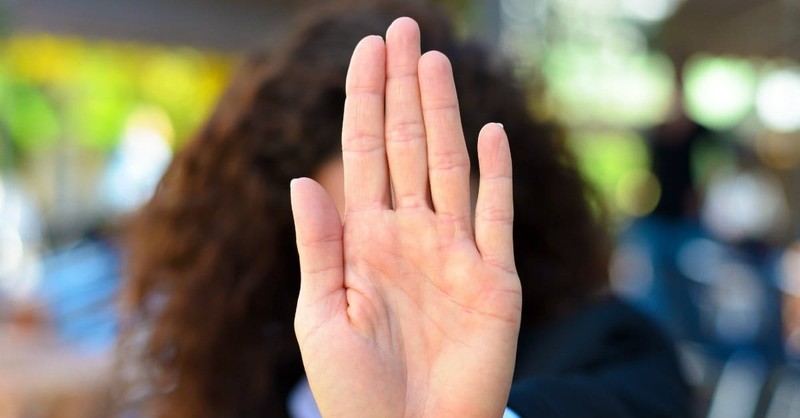 2. Recognize the Lie
Recognizing you have perfectionist thoughts and behaviors doesn't have to define you for the rest of your life. That is a lie.
I had to look at the term perfectionism as a term to describe instead of a label to confine. The truth is I can do something about this.
"The thing that is really hard, and really amazing, is giving up on being perfect and beginning the work of becoming yourself." -Anna Quindlen
Photo courtesy: ©Thinkstock/mheim3011
3. Relax on Purpose
To calm my body, mind, and emotions, I took my own advice from my article How to Find Your Quiet.
I sat myself down, put my phone on airplane mode, set my timer for three minutes, and ushered myself into the quiet. I emerged much calmer.
"Perfectionism hampers success. In fact, it's often the path to depression, anxiety, addiction, and life-paralysis." -Brené Brown
Photo courtesy: @Thinkstock/splendens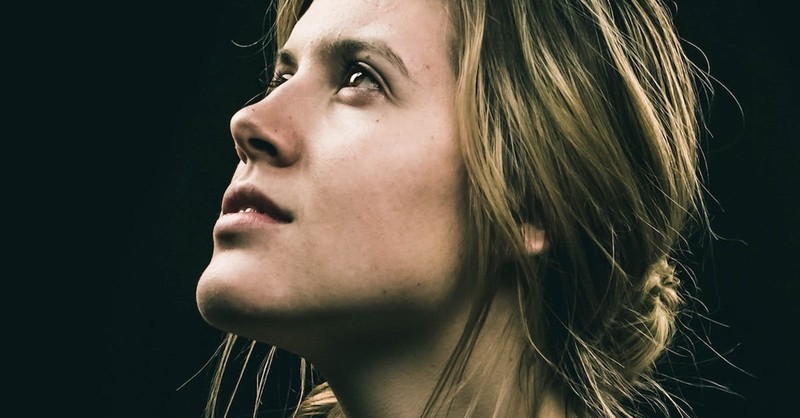 4. Remember
It's funny that we need to do that—remember we're only human. Perfection is to be free from all flaws. Humans are flawed. We're not capable of perfection.
We are capable of high quality. Striving for that instead is a better choice.
"There is no perfection, only beautiful versions of brokenness." -Shannon L. Alder
Photo courtesy: Unsplash.com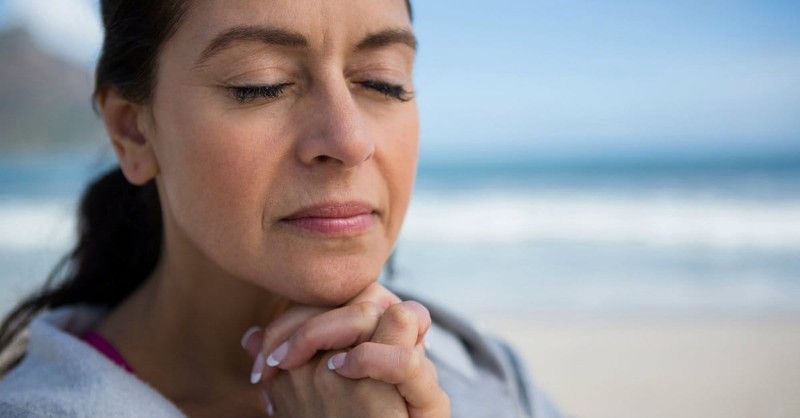 5. Identify and Simplify
What are you doing that the perfectionism is trying to highjack? Perfectionism has an all or nothing mentality. I was either lost in the details or overwhelmed by wanting to be excessively comprehensive. Both are distracting and get in the way of accomplishing anything.
I had to simplify. I made myself look at what I was doing and identify what my desired result was. Then I was able to proceed.
"If you wait for perfect conditions, you will never get anything done." Ecclesiastes 11:4
Photo courtesy: ©Thinkstock/Wavebreakmedia
---