An Expanded View of Hospitality
Jennifer Heeren

Crosswalk.com Contributing Writer

2012

12 Oct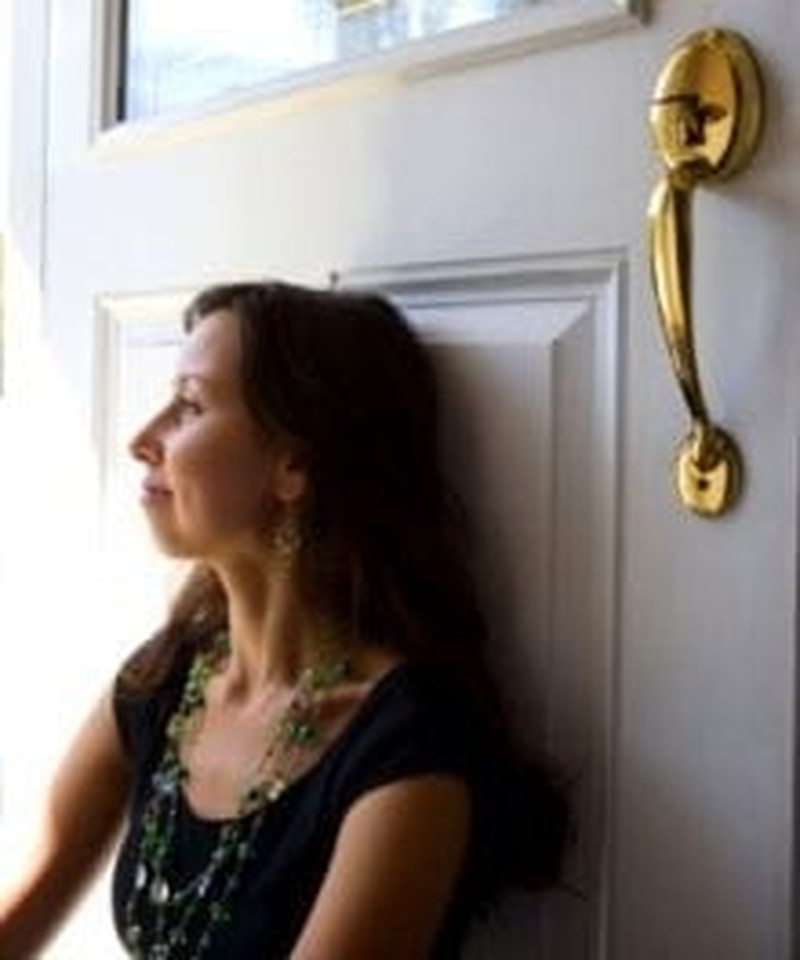 I have made the mistake in the past of thinking that if my home didn't look like I had just finished a photo shoot with House Beautiful that I couldn't provide hospitality to others. I have also made the mistake that if food that I make doesn't look and taste like it belongs on the Food Network it isn't fit to share with guests. If you are a Martha Stewart type of person then, use that gifting to serve other people and don't forget to invite me. I love good food and decorations as much as the next person and I am not knocking it. I just want to say that hospitality isn't just entertaining. Entertainment and display can do wonders to make people feel comfortable and that is the heart of hospitality.
The Bible says that I should enjoy having guests in my home but if I am so concerned with how my home looks or what my food tastes like that I seldom ever invite people in, that's the problem. If a friend needs to talk to me, I shouldn't be afraid to ask them in just because there is clutter in my home. In addition, I shouldn't be afraid to serve food to a neighbor just because it isn't homemade. 
When a friend is in need, I should be eager to practice hospitality whether that is inviting them in before I've vacuumed or simply buying them a cup of coffee and sitting on a park bench with them to talk. The Bible also uses the term philoxenia, which means the love of strangers. I shouldn't limit my hospitality to people I already know. People I don't know yet need a friend too.
True hospitality is cheerfully sharing my home with those who need a meal or a place to stay (1 Peter 4:9) but hospitality can be shown anywhere and should be shown everywhere. After all, my body is a temple or home of the Holy Spirit (1 Corinthians 6:19) so hospitality should be shown wherever I am by loving and caring for people. The Apostle John shared this a lot in his writings. He said that we heard this same message from the beginning and yet it is still viable—we should love one another. He also reminded us that Jesus, Himself, said to love one another and even commanded us to do so. Loving one another proves I am a disciple. Moreover, when I think I've loved someone enough, I need to think again. He also says to continue to love one another. There is no expiration date for loving and caring. It was as if the Apostle John didn't want me to forget to love another because he reiterated it many times. My love should cascade onto my neighbor—and my neighbor is anyone other than me. My faith will flourish when my love for others grows.
Hospitality comes in by making that love show in practical, everyday ways. Feeding someone and giving them shelter. Serving them. Helping them. Forgiving them. Praying for them. Listening to them. Submitting to them. Letting them go first. Motivating and encouraging them. Using my gifts and resources to serve them. And finally, working with them, as if I am on the same team, because I am.
Jennifer Heeren has always loved to write. In the last decade, she has enjoyed writing encouraging blog messages. She loves to write things that bring people hope and encouragement. Her cup is always at least half-full. She lives near Atlanta, Georgia with her husband. Visit her at www.jenniferheeren.com.
Publication date: October 12, 2012