Are You Dating Your Daughter?
Dannah Gresh

PureFreedom.org

2011

31 Aug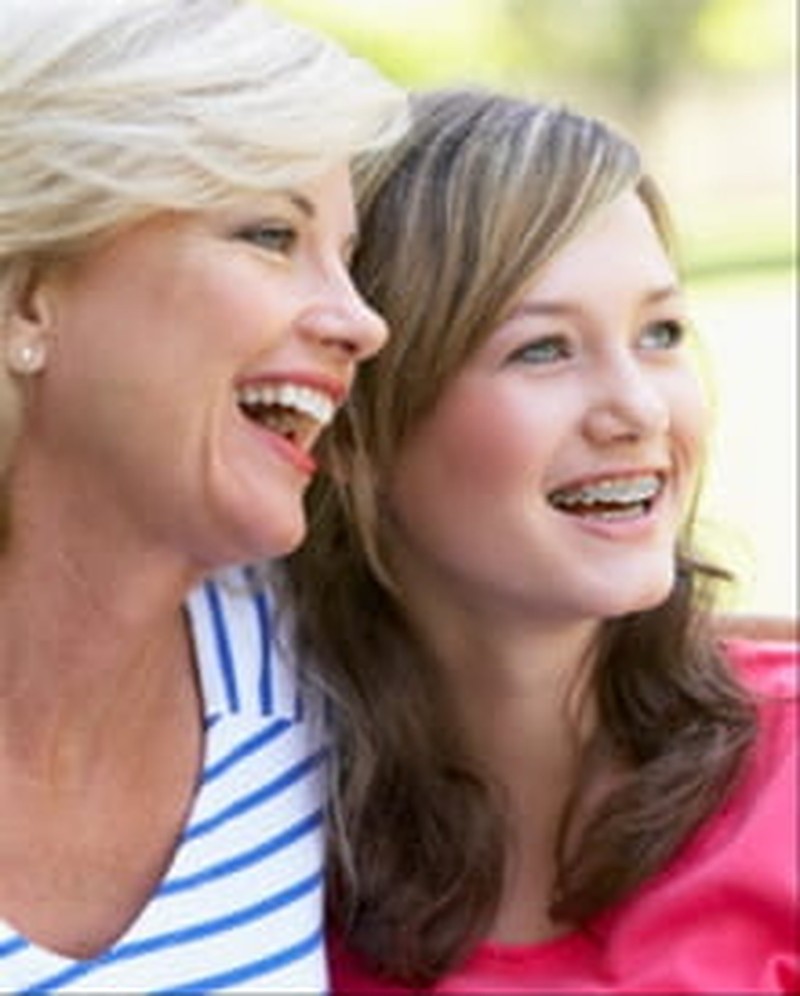 The best way to fight back is parent-child connectedness -- spending time with her! You can educate her, send her to Bible study, take her to church and even sit her in front of a counselor but none of those things can come close to the power of mother/daughter connectedness. (By-the-way, I do this with my 19 year old son, too!) I believe so firmly in using creative investments of time to overcome the clamor of our culture. As I write this, I'm headed out for an afternoon of shopping and Chinese food with my girls. Here's the key: I have every intention of using our shopping time as fun girl time, but I'll also sneak in ways to pass on my values. Here's a little of what's on my mind.
A Shopping Challenge
Peer pressure has power. Social studies tell us that to really get your daughter saying "no" to skimpy clothes, you need her friends to join her. So, I'll have a few other friends on this trip. They are in their twenties and understand true beauty and modesty, having fought their battles with eating disorders and won. This is how our shopping trip will work and how you can us it, too:
1. Present some creative guidelines for what you consider tasteful and age-appropriate. Forget hard-fast rules like "your shorts have to come to your finger tips!" Make this fun. You might make one up called "I see London, I see France…Can you see my Under-pants?" To take this test, have your daughter sit with her legs crossed in front of a mirror when she tries on a skirt. If it's too short, the answer will be "yes!" (For ideas, check out my Secret Keeper Girl's creative Truth or Bare Fashion tests at www.secretkeepergirl.com.
2. Give each girl a specific amount of money and a specific amount of time, then release them to shop 'til they drop. You might try $50 in fifty minutes or $20 in twenty minutes. The time factor makes it suspenseful and fun. Here's the real challenge: each girl has to purchase something that passes all of your fashion tests!
3. Hit the ice cream shop to debrief. Make sure you end this creative date with a group conversation about both how much fun you had and how much you all learned. Use these Girl Gab questions to guide your conversations!
Girl Gab Time: Ask the girls if it was ever hard to find clothes that weren't too short, too tight or too low-cut? Ask them if they've ever noticed other girls wearing clothes that reveal too much and what that makes them think about? How does it make them feel? Talk about what gives them the most value… cool clothes and the way they look OR internal beauty, such as, kindness, peacefulness, friendliness and love. Let them know that you know their value lies on the inside and that's why you won't let the culture define them by how they dress and look!
This article originally posted July 9, 2009 on www.GirlsGoneWise.com.
Dannah Gresh, a best-selling author and captivating speaker, has long been at the forefront of the movement to encourage tweens and teens to be modest in their dress and to pursue vibrant lives of purity. Her most popular works include And the Bride Wore White, Lies Young Women Believe (co-authored with Nancy Leigh DeMoss) for teens, and Secret Keeper Girl series for tweens and their moms. Her websites are purefreedom.org and secretkeepergirl.com