Betrayed! But Healed
Jan Coates with Rebekah Montgomery

Set Free Today

2008

24 Apr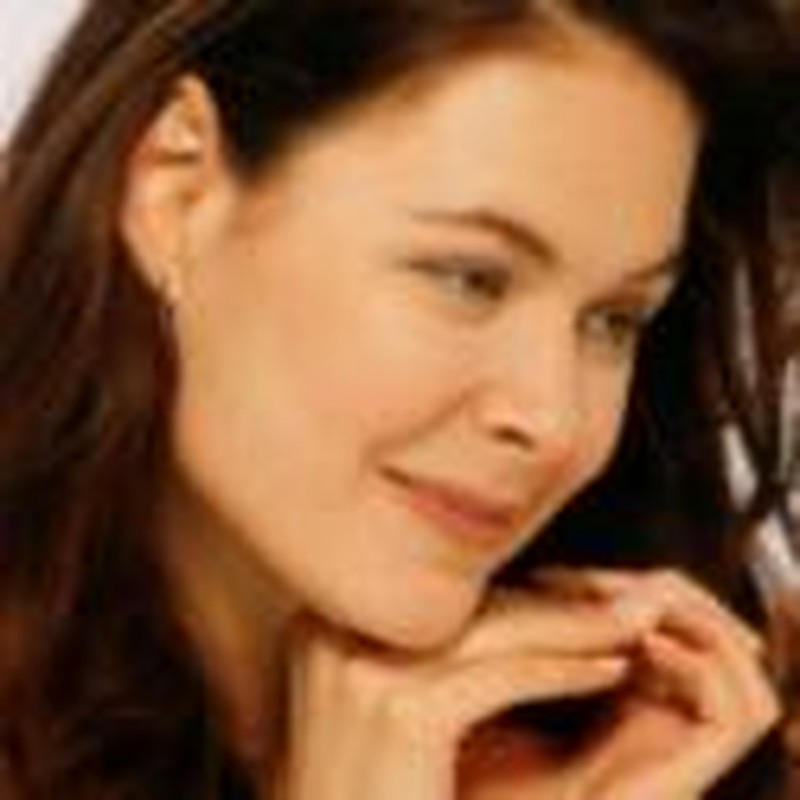 April 24, 2008
"My companion attacks his friends … His speech is smooth as butter, yet war is in his heart; his words are … drawn swords.
Cast your cares on the LORD and He will sustain you
" (Psalm 55:20-22a)
Sound familiar? David wrote this Psalm as a trusted friend betrayed him.
How can we — like David — grow from betrayal?
Typically, our first response is agony — knife-in-the-gut pain. Then anger. Then thoughts of revenge.
Between anger and revenge hatred can begin its poisonous work. Or you and God can begin the healing process. Your choice.
Anger after betrayal is natural and normal, even for devout followers of Christ. It is only right to feel outrage for sin committed against you, grief for wounds to trust. But strong emotions — justified or not — have the potential to maim or empower and transform. Here is where we all need divine help to determine what the outcome will be.
At the point of anger — before revenge — David realized the power to forgive and be healed did not reside in him. He needed to release his right to revenge into the hands of God. He needed to forgive. He needed to cast his cares on the Lord to be sustained or nourished.
Forgiveness is the very basis of Christianity. We all need forgiveness. We're sinners. We live in a world of sinners. The blood of Jesus not only forgives sin, it restores and salvages both the sinner and the victim. To receive this transformation, we have to release our right to revenge.
We must say with Christ, "Father, forgive them," which is hard to do when you are in pain. But with nails through His hands and feet, Jesus said it to you. He says it to your betrayer. If it is not detrimental to your safety and security, you need to say it to your betrayer, too. Otherwise, write a letter to your betrayer and put it away for several months or years. Each situation is unique. If the Lord leads you to revisit your letter, please seek the advice of wise council before mailing it..
What Is Releasing?
Sometimes the offenses committed against us are so horrid it is all we can do to keep from seeking revenge. But releasing — casting our cares upon the Lord — means to consciously determine not to seek revenge but cancel our offender's debt.
We must recognize the damage seeking vengeance does to us. It is soul poison. If we pursue revenge, Satan will use it to deceive us and wreak further damage to our lives.
God commands us to step back from any thoughts of revenge and leave Him in charge of judgment, wrath, and payback. To demonstrate our love and obedience, we must trust and obey Him in this most difficult step, remembering we can't control what happens in our hearts, but through Christ Jesus, we can control our responses.
Take the first step in the journey to healing: Consider releasing your right to settle the score into the nail-scared hand of Jesus. Know this: As you travel through the release process, God will give you the trust and grace to be obedient to Him. And He will greet you with peace and love that passes all understanding on the other side of the process.
Remember: Releasing revenge is between you and God, not you and the offenders. They may not deserve it or even want it. This release process is for you.
Releasing Revenge is Not Easy
For most, releasing past offenders from our right to exact revenge is the rockiest stretch of the road to the healing valley.
I stumbled frequently during my long, painful release pilgrimage. I couldn't release the people who nearly destroyed my life without help: God didn't expect me to. His supernatural grace, professional counselors — whose support I can't stress enough — and believing friends allowed me to survive this painful process and find peace.
Our forgiveness and release should not shield our offenders from suffering the consequences of justice. Nor does our forgiveness preclude justice. Nor does our forgiveness mean the guilty should be free to victimize others.
Release means we will not seek to destroy our betrayers, but to allow God to deal with them. Release means, in God's timing, we pray for our enemies, desiring their repentance for their benefit, not ours.
Releasing Transforms You
As He did with David, God continues to heal hurting hearts.
Sometimes the wounds of betrayal are old and hidden, then suddenly recalled in accordance with God's perfect plans and timing. Sometimes hurts are new.
Inner growth always involves struggle and pain. Genesis 32:24-30 tells how Jacob wrestled with God from sunset until sunrise. In the morning, Jacob limped away a new person. Remolded and transformed, Jacob became completely dependent upon his Creator.
Remember: We forgive and release our betrayers for us, not for them. Stay with this process and endure it while knowing God's peace is just on the other side of our pain, waiting with new power and freedom.
---

Jan Coates is the founder and president of www.setfreetoday.com, a ministry where you can come as you are and leave with a new beginning. A sought after speaker and popular author, Jan's contagious passion for the Lord is felt in every word she shares. She is on a mission is to energize audiences with truth and freedom. For more information, please email her at jan@jancoates.com.

Rebekah Montgomery, author/speaker/teacher, is a gifted, dynamic communicator. She is the author of more than seven books and has penned 1,100 articles. She shares tough real-life topics and biblical application in a simple easy to grasp manner. To book Rebekah for your next event visit http://www.rebekahmontgomery.com. Rebekah is also the executive director of Set Free Today ministry.