Don't Lose Your Joy this Season
Sandy Coughlin

Crosswalk.com Contributor

2008

11 Dec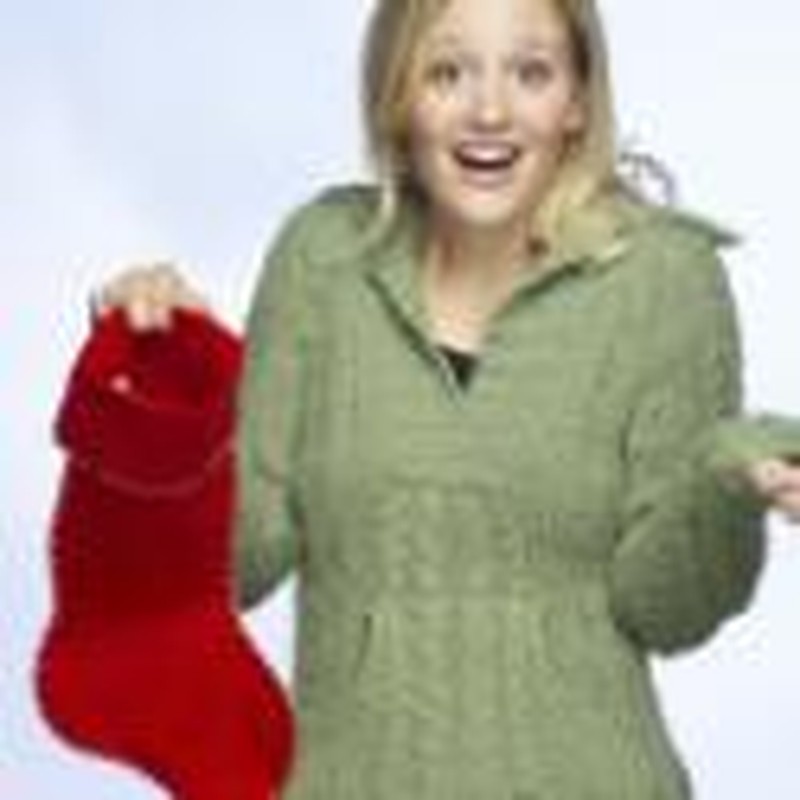 Yesterday is history.
Tomorrow is a mystery.
And today is a gift.
My 16-year-old son, Elliot, has reminded me of these truths several times over the past few weeks.
As I sift through my obligations and traditions, these simple sayings help me prioritize, reminding me to live for today instead of yesterday or tomorrow! I've decided that changes or turbulent times will not take away from living out my passions during this holiday season.
Don't we all have opportunities right in front of us? And don't we all get hugely side-tracked during the season? I don't want to lose my focus or my joy. I want to evaluate my decisions. I want to think ahead and determine if what I'm considering doing is really necessary. I want to avoid extremes because with family, you can't just go "cold-turkey" and stop all traditions!
So with these goals determined, I'm starting to plan now, and here are some of the steps I'm taking to keep the joy in this holiday season ...
I've already started buying and stocking up on baking products and outlining reasonable baking goals.
I've gone through my holiday wrapping paper, tissue paper, bows and my gift closet to pull out and organize gifts I've purchased on "clearance" throughout the year.
I've made my gift list, scaling way back on purchases and giving more homemade gifts.
Paul and I spoke with our kids, explaining why we are cutting back on gift-giving and focusing more on relationships this year. It's not about the money we spend one day out of the year. What's more important is the relationships we forge throughout the whole year. (They totally get it!)
Instead of going overboard on stocking stuffers, I'm writing down a few practical things I want to include and sticking to that list.
We trimmed our tree on Sunday night. It's a fake tree (purchased at a garage sale 4 years ago - it's beautiful!). We pointed out to the kids the money we've saved over the years.
We're using what we already have for decorations and limiting the time we spend decorating the house. Is it really worth it to spend hours upon hours decorating -- possibly just trying to impress others?
I'm pulling some of my older, snazzy clothes from my closet for holiday parties – and resisting the urge to buy new.
And then, what really counts …
I will plan out a few events or dinners I want to have in my home but will not over-extend myself and make my family miserable!
I will be flexible and learn to "go with the flow" if plans change.
My family is growing, so I will include them in decision-making. This will keep us all focused on what the holiday season is really about.
I will enjoy my kids!
I will be thankful for another Christmas to spend with my husband, three children, extended family and friends.
I will keep my focus on Christ.
I will not lose my joy.
I will not get worked up this holiday season over limitations or fears of the future – because today is the day that counts. Do you lose your joy over the holidays or have you found a healthy balance?
"Give your entire attention to what God is doing right now, and don't get worked up about what may or may not happen tomorrow. God will help you deal with whatever hard things come up when the time comes."  Matthew 6:34 (The Message)
---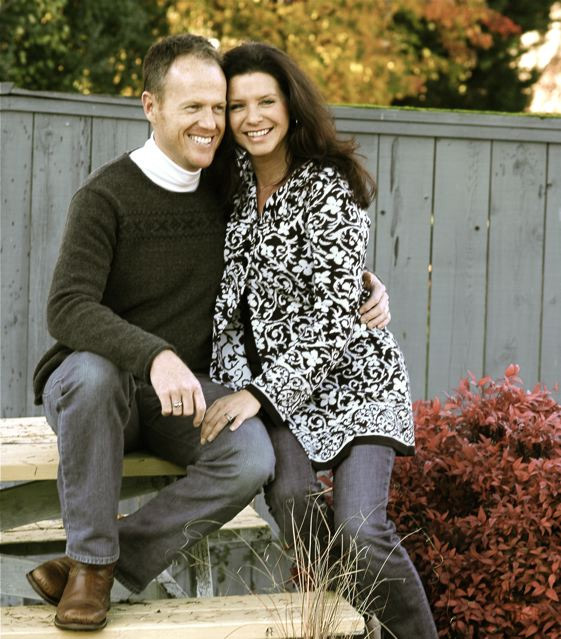 Sandy Coughlin is a wife and mother of 3. She loves her family and loves blessing other people's lives by entertaining in her home. Sandy's husband, Paul, (who used to be the reluctant entertainer) has come on board, and they often offer hospitality together. Sandy and Paul co-authored a book called 
Married but Not Engaged
(Bethany House, Aug. 2006). It's written to women who are married to "checked out" or emotionally absent men and who want to create a more satisfying, intimate relationship. This article was adapted from Sandy's regularly updated blog "4 Reluctant Entertainers," which you can visit at
www.reluctantentertainer.com
. Get more information on Married but Not Engaged by clicking
here
. Visit Paul's website at:
http://www.paulcoughlin.net/