8 Effective Ways to Deal with Stress Eating
Dawn Wilson

Crosswalk.com Contributing Writer

2020

30 Nov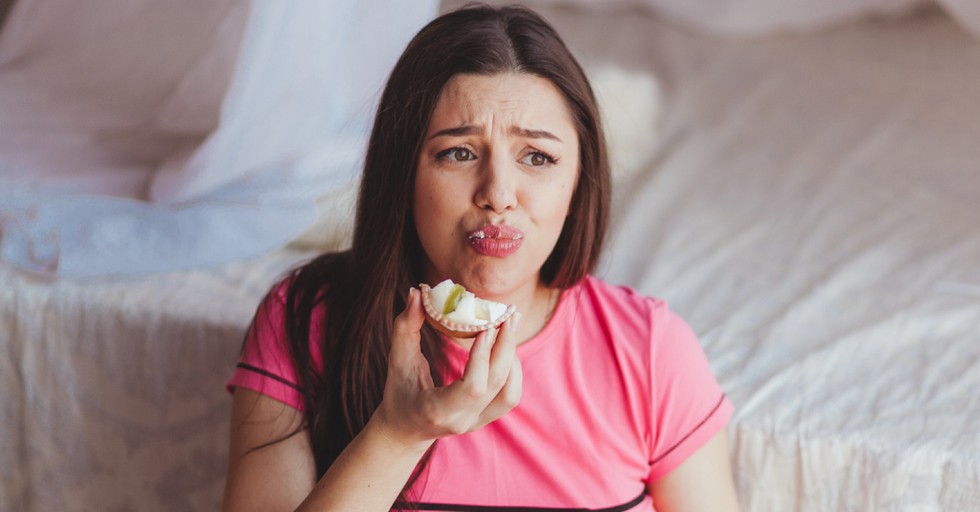 The reality of a joke during the Covid-19 pandemic hit home with me: "You've heard of the Freshman 15? This is the Covid-19!"
During the early months of the pandemic, I struggled with stress eating—and gained 17 pounds! But the Holy Spirit brought my emotion-driven indulgence to a screeching halt with these words, "I will help you with the stress, so you can deal with your out-of-whack eating." (Yes, the Holy Spirit can say things like "out-of-whack.")
Stress Eating, also called emotional eating, is a common problem for those who struggle with their weight, but overindulging regularly can harm physical and mental health. It doesn't fix emotional problems. It actually makes a person feel worse with guilt for overeating.
As I thought and prayed, the Lord gave me a process that helped me cope. I made signs with eight key words—all beginning with the letter "P"—and I taped them to my refrigerator and cupboard.
Here are my 8 ways to deal with stress eating.
Photo Credit: ©GettyImages/Oksana_Bondar