5 Habits that Lead to a Hospitable Home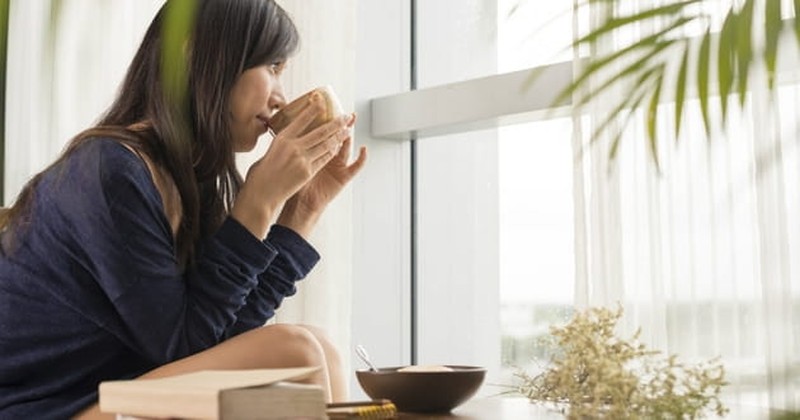 Share with God's people who are in need. Practice hospitality (Romans 12: 13).
I've often told my friends that if you want to keep a clean house, entertain every weekend. There's just something about knowing company's coming that makes me dig in and get myself organized.
While company motivates and inspires me to clean, what I've really learned over the last 20 years is to not sweat the big stuff. In other words, I've learned to keep a positive perspective and a healthy attitude on the reasons my friends are coming over in the first place -- which would be to enjoy a delicious meal, to get to know our family, and for our family to get to know our guests in a more intimate way. It's an honor to be invited into someone's home for dinner, so if guests are coming to "inspect" or "critique" the state of your home, then I can assure you they really are not your friends.
Comfort is what people are looking for, not the most elaborate or perfectly decorated home.
With these concepts in mind, here are 5 habits that help me to keep a healthy focus and balance regarding a hospitable house.
1. Organize: Every night I get everyone to pick up their "stuff" and make sure the kitchen is clean.
2. Clean: Every day, do one cleaning chore (sweep the kitchen, mop the floors, vacuum, etc.)
3. Bathrooms: Always have one bathroom clean and ready for company.
4. Ambience: Make sure you have one room where company can hang and mingle, a room you feel good about. Make it warm and cozy with color, pillows, candles, family pictures on the wall, fresh flowers -- make it you!
5. The table: Know where your tablecloths, napkins, extra dishes, candles, etc. are located. Make sure your dining room is ready for entertaining. Too often, families use their dining room table as a place for bill and paperwork collections!
Hospitality is a beautiful thing when we open up and share and make others feel warm and welcome. It's when we become authentic and real and knowable with one another and it has nothing to do with the physical state of our home.
If you fight perfectionism, here's some wisdom. The best thing I ever did in fighting perfectionism was to surround myself with imperfect people. I found friends with messy houses, dirty toilets, unorganized closets and cupboards, and better yet, imperfect kids. I became healthier and more courageous to be myself when I realized that we're all real people living real lives.
Hospitality has nothing to do with "perfect," and this, my friend, will be the greatest gift to yourself: When you can realize this and relish in its beauty.
Sandy Coughlin is a mom to 3 teens, wife to one awesome man, and author of The Reluctant Entertainer. She loves to cook and entertain in her home, and look for creative ways to give to those around her. Check out her popular Reluctant Entertainer blog.