God Cares About the Little Things
Paula Moldenhauer

Contributing Writer

2012

20 Mar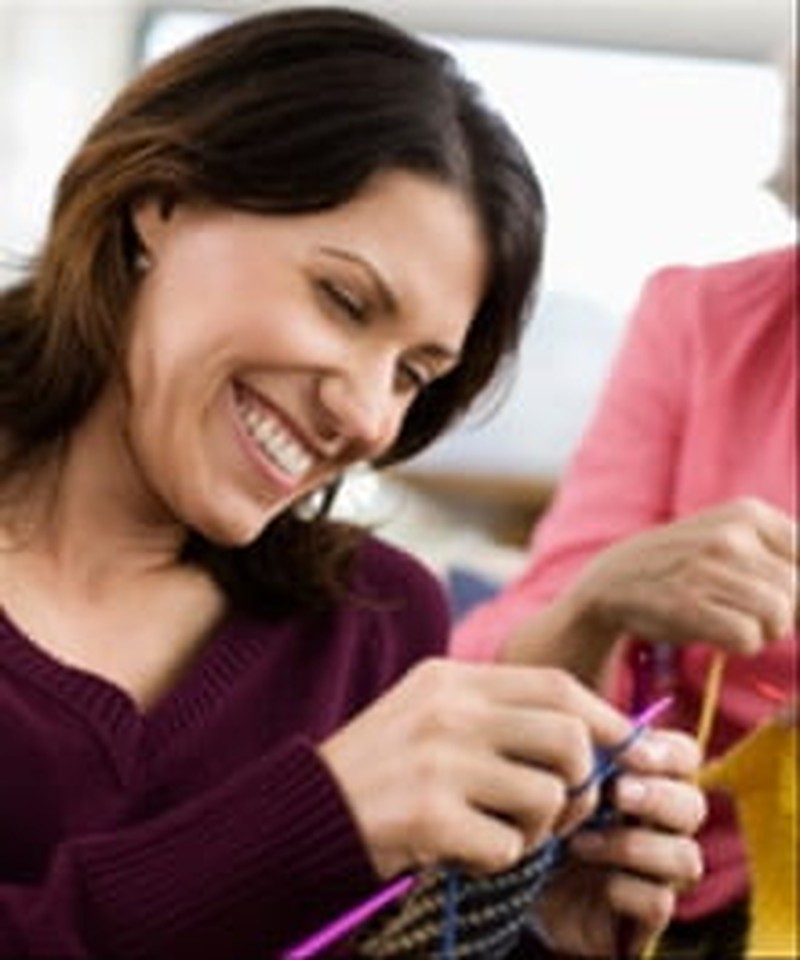 You go before me and follow me. You place your hand of blessing on my head. Such knowledge is too wonderful for me, too great for me to understand! Psalm 139:5-6 (NLT)
As we've spent time here at Soul Scents sharing stories of answered prayer, we've heard several stories of the "big" things—people who've experienced healing and great transformation as God responded to their prayers. But no less miraculous is a God who sees our every day needs and cares about them.

Last night I was away from the city when the stars came out—a bazillion sparkling dots of white hung on black velvet. Few things remind me of the bigness of my Lord more than a glittering night sky. I'm reminded that my God created all those stars and constellations—and that the Earth I live upon is but a tiny planet in the vast universe.

I'm always overwhelmed by the hugeness of what I see when I stargaze, but sometimes I let my thoughts wander even further. When I do, I realize I am but one of billions of people who populate this planet. I'm just this tiny speck amidst billions of tiny specks on a speck of a planet amidst billions upon billions of other planets and stars.

Yet God cares about me and my life.

Psalm 139 says He knows my every thought even before I speak it—that God formed me in my mother's womb and knows what each of my days hold.

While it's exciting to think about the miracles we've explored the last few months, I think it is just as important to think about the miracle of the God of the universe knowing each of us, caring about us as individuals, and walking with us through our daily joys and trials. We are valuable to God, and it is this very fact that gives our life meaning.

Subscriber Karen Hays sent in a story that I think illustrates this point well. She's a stay-at-home Mom who faces the feelings most of us face whatever our life profession. Here's her story:

"A few years ago, when my older daughter was about 3 or 4, I was having one of those down in the dumps days—where I felt like I was overworked, underpaid, and under loved. I held my Bible in my hands, pleading for the Lord to show me something to help me feel better. I just opened my Bible, and guess what I saw? Proverbs 31!!

"At first I thought, 'this is not what I need! I already do enough around here!' But I read it anyway.

"Through my reading I felt the Lord telling me, 'this is what I have called you to do right now—to be a wife and mother to these I have placed in your care.' I was so blessed by that. I felt God had reprimanded me, but it was a blessing and miracle to have heard from Him. I realized that He does listen to me all the time, and He gives me what I need when I need it."

Friends, as you go about your day, remember that our Lord knows what it holds. The Bible says He walks with us through everything—that He goes before us, follows us, and places His hand of blessing upon our heads.

It is truly a miracle that the God of the universe surrounds our tiny, little lives with His loving care. Listen for Him as you pray this week. Look for the miracle of answered prayer. It's not always big and showy, but it is no less a miracle when the God of the universe chooses to commune with us. As Karen said, He listens all the time and gives us what we need.
Originally posted in Crosswalk Women March 2008.
---
A home schooling mother of four, Paula Moldenhauer is passionate about God's grace and intimacy with Jesus. Her website offers home schooling hints, book reviews, and a free weekly devotional, Soul Scents. Subscribe to Soul Scents at www.soulscents.us. You can contact Paula at Paula@soulscents.us