Stepping Under God's Macro Lens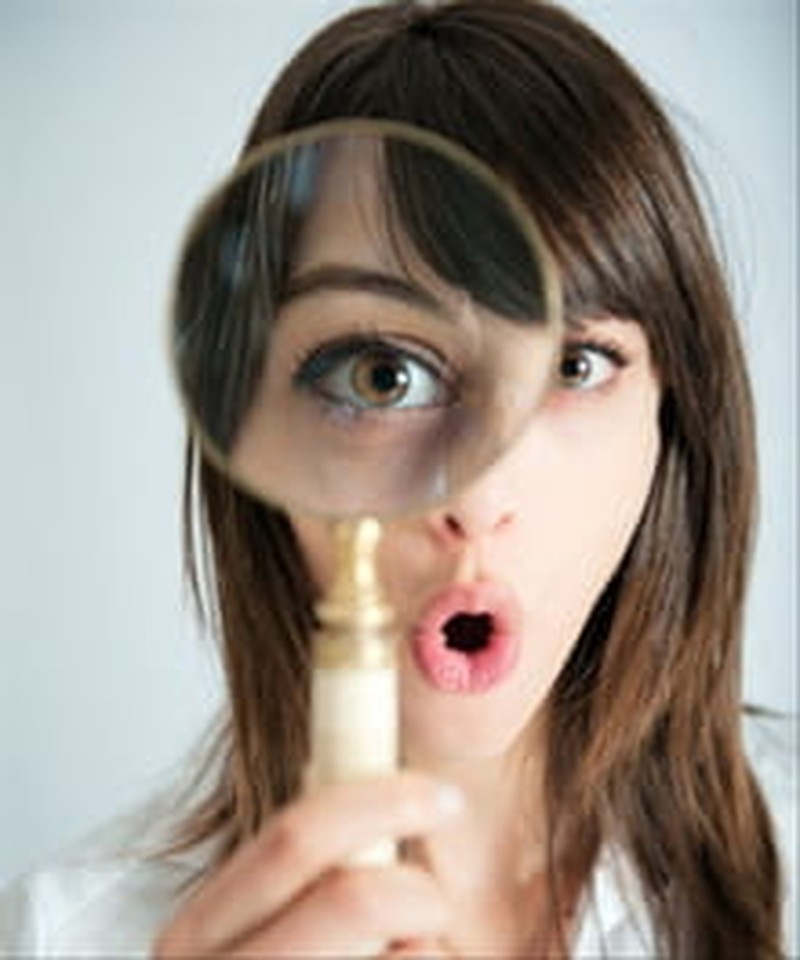 "Search me, O God, and know my heart; Try me and know my anxious thoughts; And see if there be any hurtful way in me…" ~ Psalms 139:23-24 (NAS)

I love taking photographs! I particularly like getting close up shots using a macro setting on the camera. I love capturing the details of blossoms, bees and tiny views that are often missed when taking shots from afar. There's something about taking the time to zoom in and notice things I would ordinarily overlook.

Psalm 139:23-24 is like inviting God's macro lens into our lives. And, as much as I don't want to be under anyone's microscope, I know I need Him to point out the details that I often gloss over: anxious thoughts, unconfessed sins and anything that will hurt me and keep me from a right relationship with Him and others.

I came into focus under His macro lens today. A visiting missionary shared a request of how we can pray for the work his team is doing:

Pray that people will understand the difference between worshipping God and feeling they need to serve in order to please Him.

There is a subtle difference, and I find I am guilty of confusing the two. My service and work for Him doesn't replace my need for worshipping Him alone. Busyness and a desire to please hinders my relationship with Him, and the result is a loss of joy.

His word says, "Restore unto me the joy of Thy salvation"; a time when He was all I needed. A time when I realized my desperate need of His mercy and grace and realized that He loves me in spite of who I am. That hasn't changed; He loves me just as I am and I am still desperate for Him and Him alone.

So as I see myself a little more clearly, I ask for His forgiveness for making my work and service an idol. I cannot write, speak, teach or do anything without His help. John 15 says I need to abide in Him, staying close to the vine because He is the source of all things—and everything I need.

My life is but a breath in eternity. I want it to be spent in daily worship of the One who loves me despite what I do. Out of this will come a life lived to the fullest, for His glory and His alone.


Jeanne Doyon enjoys encouraging others to love God's Word and to draw nearer to the Lover of their souls. She writes, teaches and is available to speak on a variety of topics. Jeanne is a contributing author to Fighting Fear, Winning the War At Home, and Kisses of Sunshine for Women. Her articles appear in Evangel, Live, Proverbs 31 and Living Magazine. She shares her reflections on her blog at www.streams-edge.blogspot.com. Email Jeanne at jeanne.doyon@gmail.com and find out more about her speaking topics at www.jeannedoyon.blogspot.com