Help your friends through their grief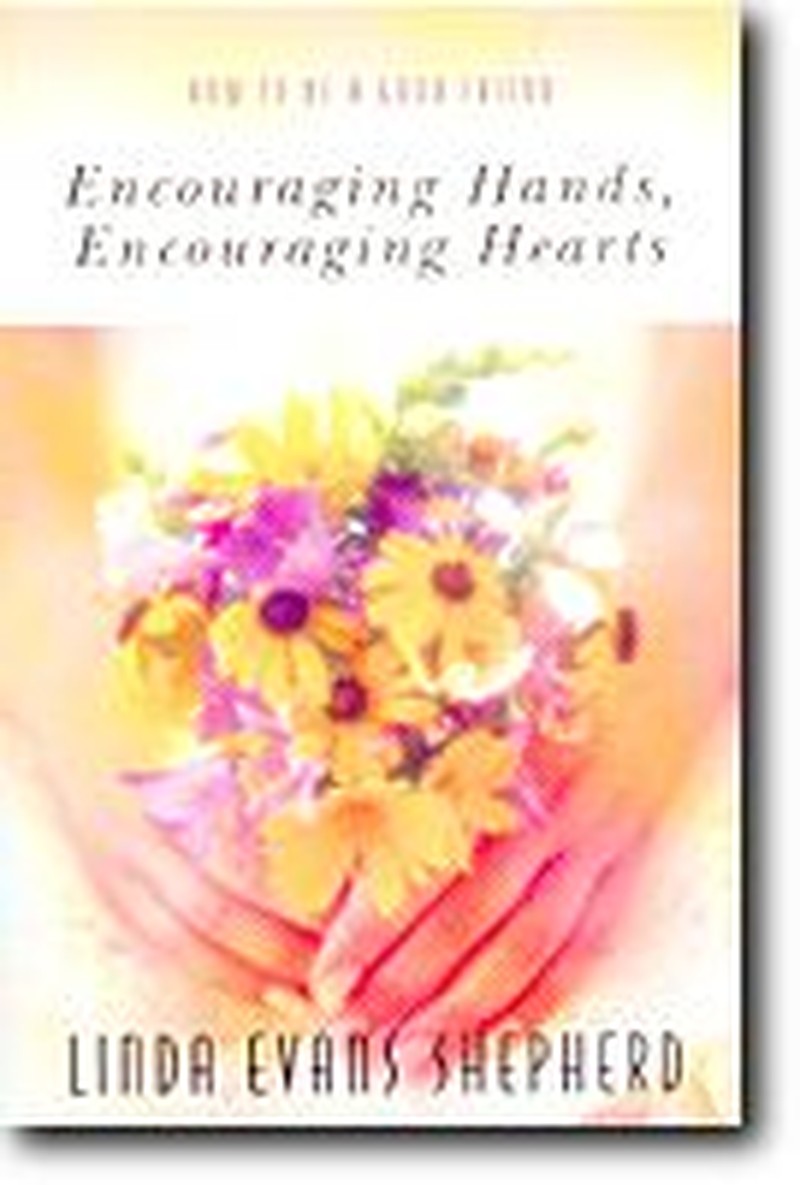 A friend's mother has just died. A child lies in critical condition in the hospital. A spouse is taken home to recoup after a severe heart attack. A fire destroys a home. In each of these situations a friend is desperately needed.
Here's what you can do:
Be there. Be willing to talk on the phone. Offer to go to the home and be a companion.

 

Be quiet. The grieving person has a need to talk. Don't offer advice unless asked.

 

Point them toward God. Sometimes the best relief or comfort is to know that God is present. When trouble comes, trust in the God who comforts us (2 Cor. 1:3-5)

 

Respect the family's privacy, but be available. When making initial contact with a stricken family, be sensitive. Ask if they are ready for guests. If they say no, wait a week or two, then ask again. Keep checking on them, and keep inviting them to be with you.

 

If you don't know what to say, say a prayer. Let them know that you will pray for them every day.

 

Be specific in your offer to help. Don't just say, Let me know if you need anything. Offer to mow the lawn, carpool with the children, or pick up the dry-cleaning.

 

Offer to make phone calls, if friends or family need to be notified or updated. Organize prayer chains and update the family's prayer requests.

 

Baby-sit and take children on special outings. The children need to have some fun in the midst of all the grief. Take them to the mall, the zoo, or join your family for pizza.

 

Help with meals. Enlist the help of friends to provide meals or make daily grocery trips. Take brown-bag lunches or a hot evening meal to those who are at the hospital. Keep the menu light; it's easy to fill up on fattening food during times of grief.

 

If needed, help raise money. Open a bank account and publicize the need. Also ask if the family needs special equipment that isn't covered by insurance.

 

Take your friend out for time away. Or offer to watch the ill person, or the kids, while your friend gets some sleep.

 

Continue concern. Families need support after the initial crisis. Keep in touch.

 

Send cards of encouragement. Drop a note to grieving friends from time to time, letting them know you care and that you are praying for them. Often in the months that follow a loss, the bereaved needs a friend more than ever.

 

Encourage your friend to grieve. Grief is normal. Expect it. Expect to see it in your bereaved friend for a long time. Remember what Jesus said about those who mourn: They shall be comforted (see Matt. 5:4).

 
From Encouraging Hands, Encouraging Hearts, (c) 1999 by Linda Evans Shepherd. Published by Servant Publications, Box 8617, Ann Arbor, MI 48107. Used with permission.
Linda Evans Shepherd was named 1997 Author of the Year by the Colorado Christian Writers conference. She is the author of nine books, including Faith Never Shrinks in Hot Water.