How God Loves You
Jan Coates with Rebekah Montgomery

2010

12 Sep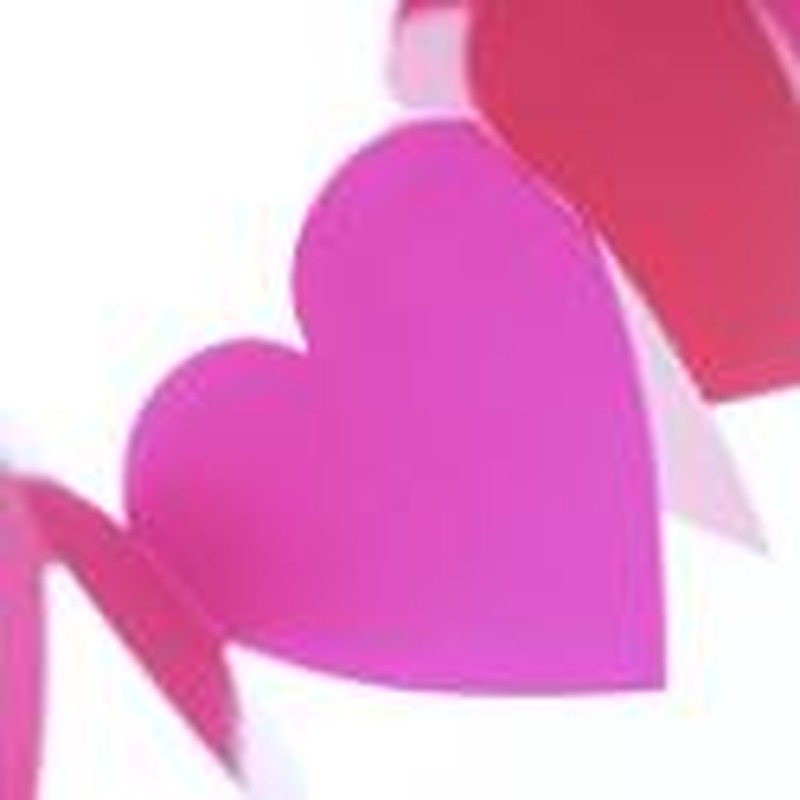 "Love the Lord your God with all your heart and with all your soul and with all your mind" (Matthew 22:37).
Love God? What does that mean?
God is love? What does that mean?
Love? What does that mean?
For many of us, before we accepted Christ, love of any kind brought hurt and rejection. We created a shield to protect our hearts from pain, establishing rules to keep love and hurt at a distance.
But God designed us to thirst from the depths of our hearts for His love—a love that can't be lost or diminished by our performance or non-performance. The Psalmist's describes this: "As the deer pants for streams of water, so my soul pants for you, O God. My soul thirsts for the living God" (Psalm 42:1-2).
How Can I Love God?
Loving God through prayer is His gift that excludes no one. God delights in the gift of prayer, beckoning you to come near to Him, the One who created you to love.
God desires intimacy with you. He wants to speak to you and hear from you. Prayer is two-way communication between God and you.
You can pray using the Word of God. Praying Scripture allows you to get through painful moments and into the presence of God.
Open your Bible and pray by reading: "Keep me safe, O God, for in you I take refuge" (Psalm 16:1). Or, "I have set the Lord always before me. Because he is at my right hand, I will not be shaken" (Psalm 16:8).
Praise and worship is another part of prayer. It allows you to enunciate your love of the Lord. True praise and worship acknowledges God, declaring Him your all in all.
The Bible encourages us to praise and worship God in all that we do, reminding us that our praise and worship today is a dress rehearsal for eternity in the Kingdom of God.
Treasure God's gift of prayer with praise and worship as a way to love Him.
God's Love Reaching You
"For the word of God is living and active" (Hebrews 4:12A).
God's love can touch your heart and change your life as He speaks to you through the words in your Bible. Don't be surprised when God stirs you to read your Bible. What's happening? God is saying, "Come, child. Be embraced by my love."
As you focus on God's Word, you may receive new understanding of Scripture. Sometimes a verse will seem to leap from the page and your mind will hear God saying, "Pay attention! I'm talking to you… and loving you.
God's Embrace with Human Arms
"When two or three of you are together because of me, you can be sure that I'll be there." (Matthew 18:20-The Message)
Small group Bible studies, Christian retreats, friendships, and families all provide places where you can experience God's love. Open the trust doors of your heart and be receptive to developing relationships where you give and receive God's love. Church is another one of those places.
Each church is unique. You will find formal, informal, and casual churches with music ranging from standard hymns to bands with lively praise teams. Some churches offer support groups for adults who know the pain of divorce, illness, dysfunctional family relationships, addiction recovery, small group Bible studies, and counseling.
Before joining any church, visit several and ask questions about doctrine, style of worship, mission statements, and more. It's a good idea to attend a church that regards the Bible as the inspired word of God, preaching and teaching it in its entirety.
God is pleased when you worship Him at church. It allows Him to embrace you with human arms while maturing your faith.
May you fully grasp the message that God loves you unconditionally, regardless of your past. He wants you to embrace His love and say, "Oh how God loves me."
---

Jan Coates is the founder and president of www.setfreetoday.com, a ministry where you can come as you are and leave with a new beginning. A sought after speaker and popular author, Jan's contagious passion for the Lord is felt in every word she shares. She is on a mission is to energize audiences with truth and freedom. For more information, please email her at jan@jancoates.com or visit www.jancoates.com

Rebekah Montgomery, author/speaker/teacher, is a gifted, dynamic communicator. She is the author of more than seven books and has penned 1,100 articles. She shares tough real-life topics and biblical application in a simple easy to grasp manner. To book Rebekah for your next event visit http://www.rebekahmontgomery.com. Rebekah is also the executive director of Set Free Today ministry.