How to Face Your Negativity Giants
Jan Coates

Author

2012

18 Jan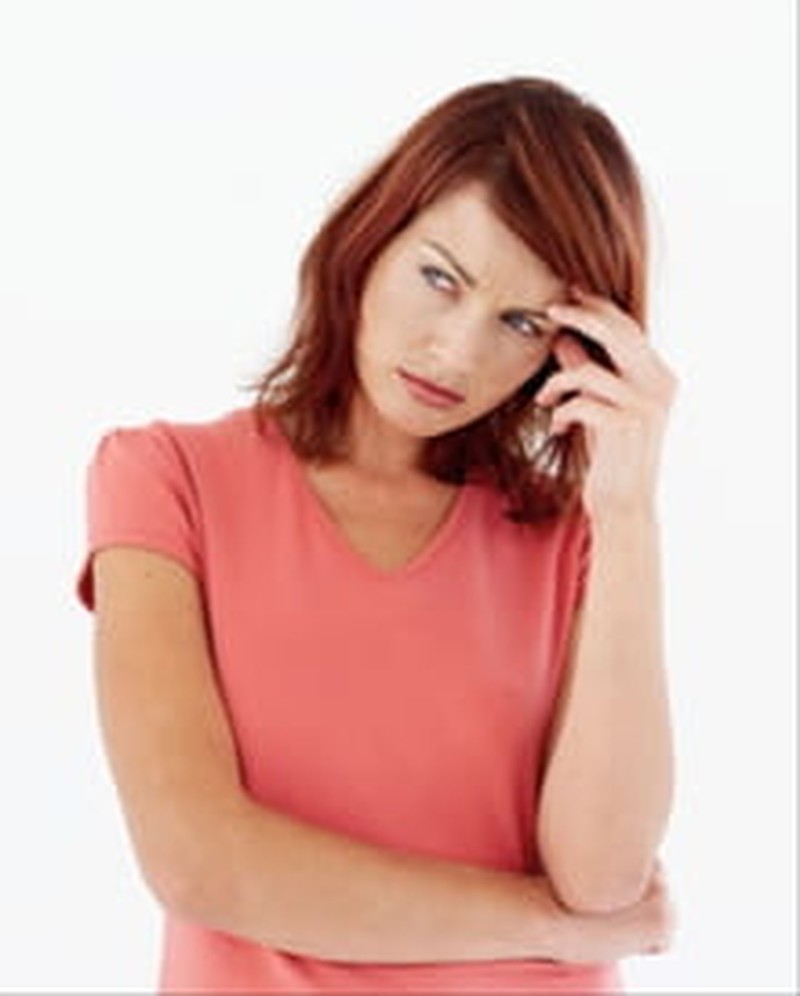 For the first half of my life I wore an unsightly crown. I was the Queen of Negativity. Why? I allowed my past to define my identity, tainting my attitude and coloring my perspective toward life. Trapped in the quicksand of negativity, I didn't like myself much and I'm sure others felt the same way.
I desperately needed to change. On Easter Sunday, 1983, I rededicated my life to Jesus Christ. Doing so turned my world inside out and set me on a path to where I am today: Christian speaker, author and encourager.
Looking in the rearview mirror of my life, I see that God desired my surrender of every ounce of negativity to Him. It hasn't been easy because my negativity issues were giant-sized. At times the process overwhelmed me. But I didn't do this on my own. With Jesus' help, anyone can face the negativity giants in life by releasing all ownership to Him.
Here's what the Bible says:
"God made my life complete when I placed all the pieces before him." (Psalm 18:19, The Message).
Perhaps you struggle with dysfunctional relationships, addictions, your childhood, your own past actions, or hurts caused by others. Left in your heart these issues fester and become the root of your negativity. To get rid of these attitude-busters, you need to face your negativity giants.
Ask God to search your heart right now. He longs to show you the negativity giants that nag at your soul and keep you from living life to the fullest with a healthy, positive attitude.
When I initially asked God to search my heart, He showed me six primary defects:
1. Resentment
2. Jealousy
3. Hardness of heart
4. Anger
5. Low self-esteem
6. Bitterness
Not a pretty picture. Sure, some of the toxic contents within my heart were directly related to my dysfunctional childhood, what other people said about me, as well as the effect of sins committed against me. But in all honesty, I bore the guilt of poor decisions, wrong choices, my lifestyle, and allowing the actions of others to contaminate my heart. In other words, I had to own my unhealthy attitude. You can do the same. Positive or negative, you own your attitude.
I must admit that change within my heart has been a long, gradual, ongoing process. Part of my daily routine includes allowing God to search my heart and remove any and all negative attitudes from my soul. During particularly challenging seasons of life, I often ask God to search my heart on an hourly basis.
God wants every part of you to be negative free. He desires to fill your soul to the brim with love. He longs for you to create and maintain a lifelong positive perspective. Always remember that God loves you just as you are, but that does not mean He wants to leave you with negative junk in your heart. Don't be shy or embarrassed by what God might find in your soul, "for He knows the secrets of every heart" (Psalm 44:21, NLT).
The following steps will help you begin this important soul-searching process.
1. Ask God to reveal the negativity giants within your heart.
2. Acknowledge what God shows you.
3. Surrender and release each giant to God.
Be faithful to this process and practice the three steps above daily. Allow God full access to your soul. Let Him help you identify and recognize attitudinal core issues. Stay committed to vulnerability and transparency in the presence of God. I encourage you not to demand perfection. Rather, just keep looking forward to the present and the future.
Here's what I discovered: "God rewrote the text of my life when I opened the book of my heart to his eyes" (Psalm 18:21, The Message).
Oh, my friend, memorize this verse. Hold it dear to your heart. Face your negativity giants--give God all the pieces. Let Him rewrite the text of your life. You'll soon experience a life overflowing with godly positivity.
A sought after speaker and popular author, Jan Coates' contagious, godly positivity is felt in every word she shares. Her mission is to help others discover how to personally experience a new life—one that overflows with God's joy, grace, and positivity. She is the author of Attitude-inize: 10 Secrets to a Positive You .
For more information visit www.jancoates.com or email her at jan@jancoates.com.