How to Pray the 'Write' Way
Becky Tirabassi

Contributing Writer

2008

7 Jun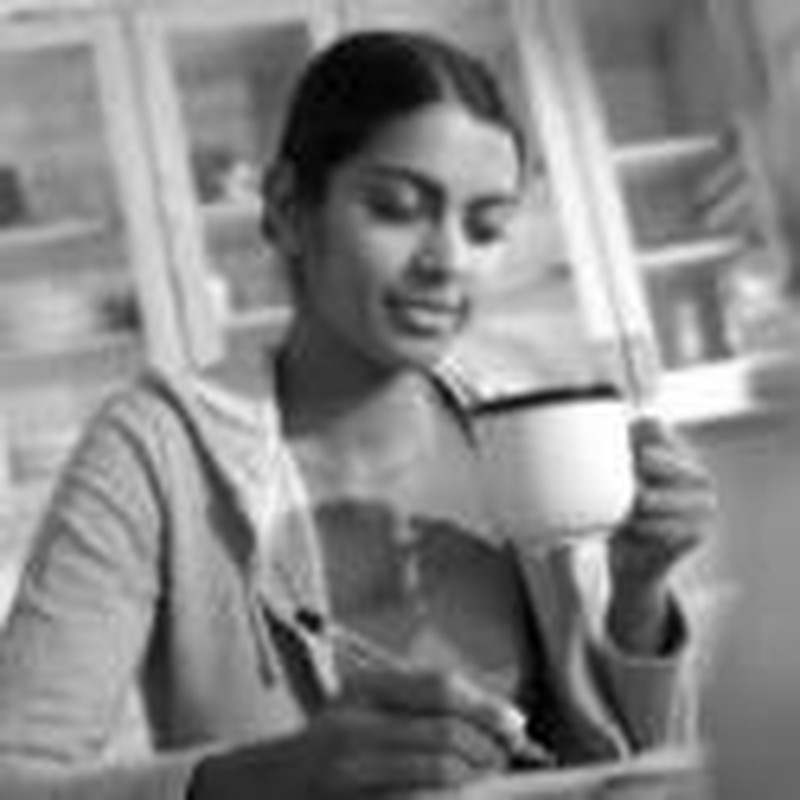 Have you ever fallen asleep while praying? Have you ever hit the "snooze" button on your alarm clock rather than getting up to spend time with God? Have you ever spent your prayer time just talking To God but not listening to Him for answers?
If you answered "yes" to any of the above questions—you're not alone! I think everyone struggles with the spiritual discipline of prayer!
It was Andrew Murray, author of Christ in the School of Prayer, whose words radically changed my lazy, haphazard view of prayer! He said that "the devil's greatest tool is to keep the believer from praying." When my eyes were opened to the importance, strategy and power available in prayer, I could understand why the enemy of my soul fought so hard to get me to avoid, ignore, or minimize it. And I rallied.
In my own struggle to overcome prayerlessness, I first had to get rid of my misconceptions about prayer. I had to admit that I was too busy, too lazy or too tired to pray. I had to acknowledge that prayer was the VERY method of communication that Jesus used to talk to God! And if Jesus needed to pray, wanted to pray, was compelled to pray…what made me think I could ever live without it?
My first step in attaining a powerful, consistent daily prayer time started with a humbling, surrender of myself and my sin of prayerlessness. Yes, I admitted to God in front of another person that I was being arrogant and even stubborn by avoiding time alone with Him! And if anyone needed to be pruned and corrected and nurtured by God, it was me (at that time), an overweight, screaming mother of a toddler who worked in ministry and coached fifty students weekly.
Second, I made a decision to pray every day for the rest of my life. Rather than considering it a legalistic gesture, I actually equated daily prayer to my unwavering commitment to sobriety. Being a recovering alcoholic, I never think that daily sobriety is a mental hardship; it is a life-saver. I finally understood that prayer in the life of a minister, parent, and community leader is an essential discipline not only to stay "clean" and above reproach in all areas of my life, but to stay in love with and "on fire" for God!
Third, I had to find a way to overcome my A.D.D. personality of flitting-and-floating through each day. Prior to praying every day, I struggled with disciplining my time, curbing my appetite or my anger, and finishing a project. Because of my poor track record, I knew that adding "prayer time" to my life was close to impossible. But God gave me a key inspiration and challenge: Every staff meeting, aerobic class, luncheon, or favorite TV show was usually one hour in length. If I could enthusiastically give one hour of my day to one or more of those activities, then there was no excuse for giving less than one hour a day to God! Period. On February 18, 1984, I made a decision to spend one hour a day with God—both talking and listening to Him—for the rest of my life.
Finally I needed a design for prayer that kept me focused! So every single day for over 24 years, I have had an appointment with God—in writing! By using My Partner Prayer Notebook, a 3-ringed, refillable notebook as a tool that includes 10 sections for written conversations with God, I have developed a passion for prayer—and never missed my hour of power.
I've found that it doesn't take spirituality to pray one hour a day—it just takes time. Daily I talk to God through prayers of Praise, Admission, Requests, and Thanks. Then I listen to Him, by recording His words in sections titled Listening, Messages, New Testament, Old Testament, Proverbs, all the while recording any "marching orders" I receive during the hour in a final To Do section of my notebook.
When I made a decision to pray the "write" way, I stopped falling asleep or day-dreaming. I also found that written prayer proves that God answers prayer! This has been the significant and necessary motivation to keep me coming back day after day!
I am living proof that if you discover for prayer for what it really is—a conversation with the One who loves you most—and decide to pray using a design for prayer that keeps you coming back, you will be a passionate, powerful and effective pray-er!
Frankly, if I (someone who can barely sit still or be quiet for 10 minutes) can do it…you can do it, too! It starts with your time.
---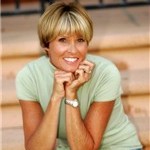 Becky Tirabassi
has motivated hundreds of thousands of men, women and students over the last 20 years to change their lives through best-selling books, extensive media appearances, and sold-out speaking events. She currently speaks to adults on prayer and balanced living, and has returned to college ministry and speaking to students across America on topics such as self-image, sex, addictions, and healthy relationships. Her best-selling books on prayer include:
Let Prayer Change Your Life
,
My Partner Prayer Notebook
, and
Sacred Obsession
. She has been a guest on numerous television and radio shows including the CBS Early Show and Focus on the Family, Enjoying Everyday Living with Joyce Meyer and James Robison's Life Today. Her upcoming book,
Emails to My Daughter
is her first fiction book, and will be released in June 2008. Becky is the founder of Becky Tirabassi Change Your Life® Inc., a multi-media corporation and Burning Hearts, Inc., a non-profit student organization. Visit her at:
www.changeyourlifedaily.com.