I Have a Right to be Happy...Don't I?
Cindi McMenamin

Crosswalk.com Contributing Writer

2013

31 Jan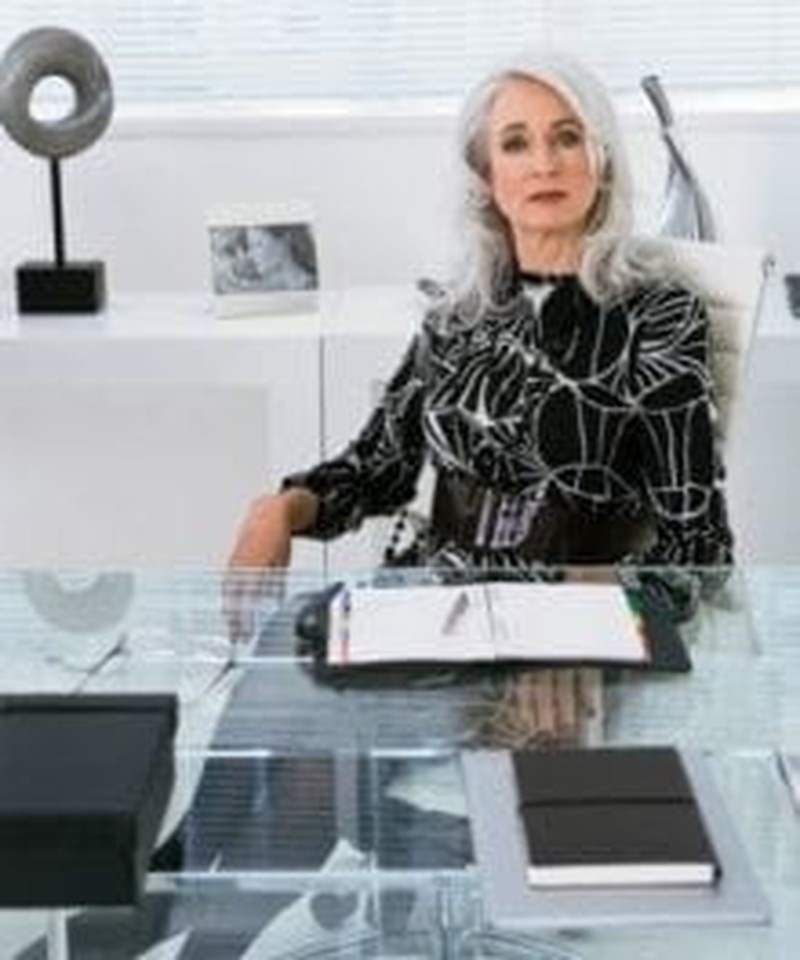 You and I have a right to be happy, don't we?
It seems if we follow Christ, we should find a life that is victorious, fulfilling, and purposeful. And in many ways, that is true. But it doesn't mean we have a right to - or even a say in - anything.  God is pretty much going to do with our lives whatever He has decided to do.
One of the steps to finding healing and wholeness, as outlined in my newest book, When a Woman  Overcomes Life's Hurts, is relinquishing our "rights" and admitting we are not in control - God is.
When we believe we have a right to be happy,  a right to a pain-free life, a right to have answers to all of our questions, we are believing a lie that results in disappointment and disillusionment. Sometime it even results in bitterness. And yet, I found healing the day I made a list of all the things I felt I had a "right" to in my life and then surrendered them to God, acknowledging His control over my life.
My list looked something like this:
God's desire is not to make us happy. God's desire is to make us holy. And, therefore, God is going to do what He's going to do with our lives, whether we approve or not.  So when we thank Him for what He's allowed in our lives and trust Him through the process He is allowing to make us more like His Son, we not only open ourselves to His purposes in our lives, but we please His heart. And where there is obedience, there is always joy.
Think about it, would you really want to live in a world in which YOU were God? I mess up enough on my own...I wouldn't want to be responsible for everyone else. I love the fact that as all-knowing and all-powerful as God is, He is still intimately acquainted with my life and desires only good for me (Jeremiah 29:11). When I keep that in mind, I can rest assured that His plan for my life is far better than my plan.
True surrender to God - and true wholeness - means recognizing your life is not your own; you belong to a loving Master who has your best at heart. The New Testament Scriptures say we are not our own, but we were "bought at a price" (1 Corinthians 6:19-20). We have been bought with the blood of Christ, and therefore we have no rights to ourselves, but exist to serve and obey our Master, the Lord Jesus Christ.
The beauty of this is that our Master is a good, loving master who wants the best for His slaves whom He calls His "children."
Yet we often get this "rights" issue turned around. We tend to believe that as long as we obey God, He exists to serve us and grant us our desires. We think it is God's obligation to make us happy, grant our wishes, make our life fulfilling.
Jesus said in John 10:10 that He came that we "might have life, and might have it abundantly."  But that life is in the context of obeying His greatest commandment, which is to love Him with all our heart, soul and mind (Matthew 22:37), and serve Him in obedience as a slave would serve his master.
Jesus even said that ultimately, our goal is to hear Him say "Well done, my good and faithful servant" (Matthew 25:23). And  the original Greek word translated "servant" in that verse is, doulos – meaning, literally, "slave."
Service is a part of our role as God's possession, but it is not the extent of it. Our very lives belong to Him. Any rights we might have thought we had are His. So what does this have to do with our healing and wholeness?
When we understand properly who we are in relation to God we cannot be disillusioned that "God is not answering my prayers." We cannot say "God was supposed to bless my life." And we will not find ourselves saying "Where is the benefit of serving Him?"
A slave has no rights. He or she depends only on the protection, provision, and generosity of the master.
My friend, if you would live from this day forward with the knowledge and affirmation that you are His, you belong to Him, and you owe your life to Him, suddenly your needs, wants, and expectations are no longer your concern; they are His obligation. In fact, your only concern is to please Him. That is the day your life is no longer about your rights, your disappointments, your hurts. It's about His redemptive work in you.
Try it right now:
1) Make a list of all you have felt you have a "right" to in your life.
2) Now, prayerfully tell God about each of these items and surrender them to His will.
3) Experience the peace that inevitably follows.
Cindi McMenamin is a national speaker and author of several books, including  When Women Walk Alone (more than 100,000 copies sold) When a Woman  Overcomes Life's Hurts, and Women on the Edge.  For a self-assessment test to see if you're still being affected by past hurts in your life, see her website: StrengthForTheSoul.com.
Publication date: January 31, 2013