If It's What's Inside that Counts, Why Not Nurture It?
Lori Borgman

Contributor

2007

8 May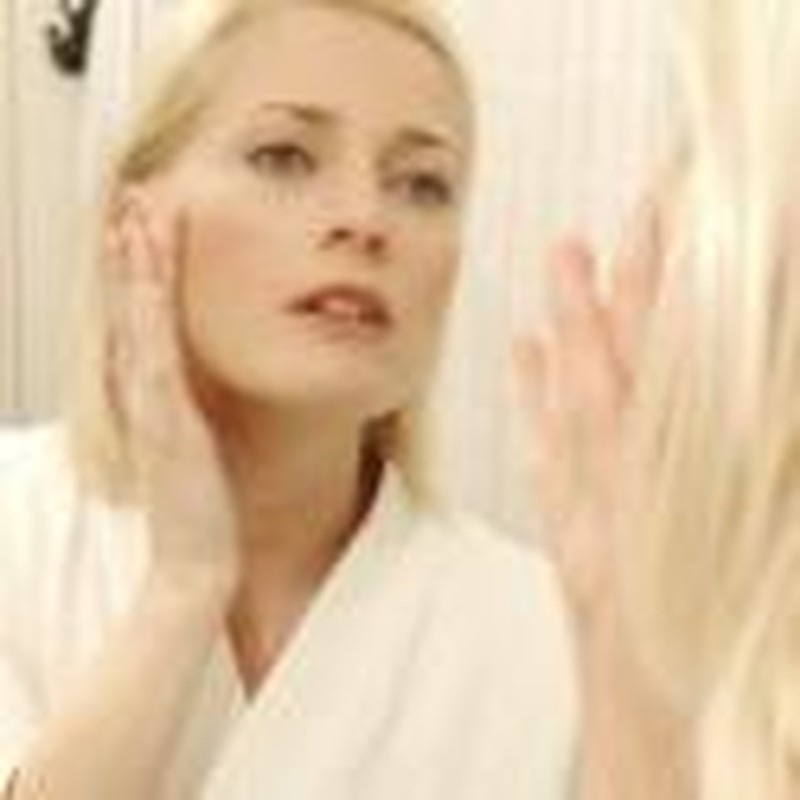 USA Today is reporting that Kelly Ripa's bellybutton was airbrushed from an outie to an innie for the cover of Shape magazine. It's good to know, isn't it? I know I'll sleep better tonight.

America Ferrera, the star of "Ugly Betty" the popular television show that stresses internal beauty more than external beauty, has had a royal makeover for her cover spot on W magazine.

They gave the lovable Latina voluminous hair, luscious lips, smoky eyes and a come hither look. So much for all that noise about "it's what's on the inside that counts."

The American Society for Aesthetic Plastic Surgery reports that the biggest rise in women seeking cosmetic procedures comes from women under 35. Twentysomethings are seeking botox.

You have to wonder what the ratio is between the time and money we invest in our external selves and the time and money we invest in our internal selves.

Hair and make-up: 40 minutes.

Personal reflection: None.

Treadmill at the gym: 30 minutes three times a week.

Assessing important relationships: Not now.

My mom kept a calorie-counting book that she kept in the kitchen drawer when I was about 12 years old. I vividly remember the little book being printed on gray paper with a drawing of a lady on the front. Long eyelashes, turned up nose, perfect chin and hair piled high with dangling curls. It was a somewhat swooshy profile in purple ink.

On the inside back page was a personality quiz you were to take each day after you tallied your calories. Calorie-counting and character-counting; not a bad combo.

In the evenings, my mom would sometimes sit on one end of the couch and I would sit on the other, and she would run through the little quiz with me.

"Were you the first to smile at someone today?"

"Were you the first to say hello to someone today?"

"If you saw someone new, did you introduce yourself?"

"Did you say something encouraging to someone today?"

"Were you kind today?"

"Were you cheerful today?"

It made me feel grown up to know my mother asked me the same questions that she asked herself. It also made me feel as though I had the possibility of one day becoming as lovely as the pretty lady on the cover, although without the purple lines.

There were about 15 questions, and the correct answer was always yes. I fudged occasionally to help myself along in my mother's eyes, but I think she fudged on her calorie count, so in retrospect, we were even.

The questions were a good inventory, in that they put the focus on others. They were benchmarks of thoughtfulness, courtesy and consideration.

We're not oriented to focus on others today. Well, we may focus on others but it is usually in a voyeuristic innie/outie bellybutton sort of way. For the most part, our checklists are primarily about us: Me, myself and I, the ultimate shallow trio.

When our daughters were in high school, they began placing a small card with a scripted word each day in a pretty clip on their desks. There were about 10 in all; tenderness, gentleness, loyal, loving, kind, honest. I'd like to say they got the idea from me, but I'd be fudging again.

Wherever the idea came from, any female possessing the capability of seeing and developing her inner self as well as her outer self is rather, well, lovely.

The purple lady would entirely approve.
---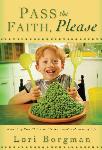 Columnist and speaker Lori Borgman is the author of several books including Pass the Faith, Please (Waterbrook Press) and All Stressed Up and No Place to Go (Emmis Books). Comments may be sent to her at lori@loriborgman.com.