5 Inspiring Lessons from Lesser Known Women in the Bible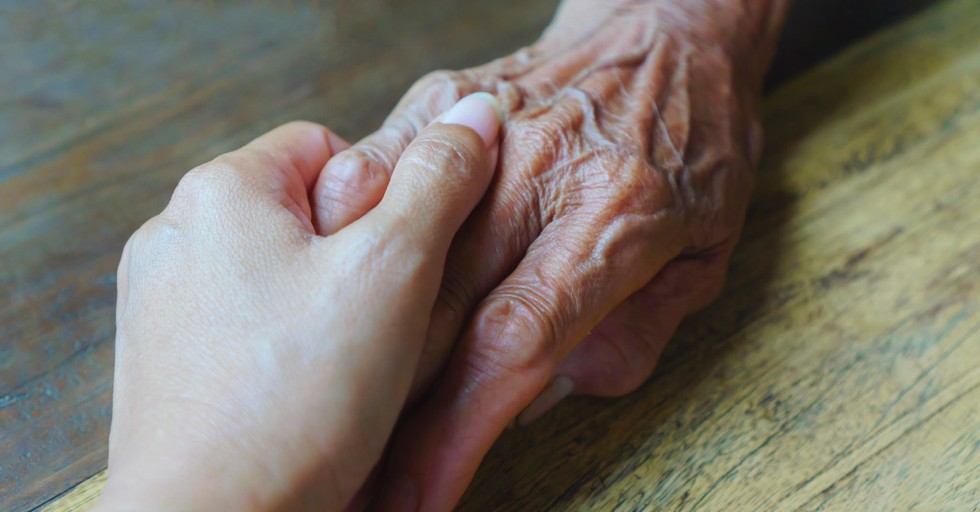 Reading through scripture, God's story unfolds through collective and individual narratives. These accounts provide opportunities to learn from our spiritual ancestors. We see ourselves in their stories because they, like us, are humans etched with the imago dei.
Learning to live in a kingdom that is still in process while also having a foot in a broken earthly one is not without its struggles.
Though they lived long ago, their lives shape us. Constantly. Depending on what is unfolding before our eyes, we can look to them for inspiration. Different seasons of their stories will connect with us at different times. Sometimes I think of women in the Bible as walking partners. I lean into them wanting to learn how they navigated through the various places God led them.
Some of these women are known by name and their influence was very public both in the community of God and their region of residence. Their prominence allowed them to have a large platform that they used for God's glory.
Others offered their skills and gifts with less fanfare. Regardless, they desired to serve the Lord in whatever capacity they were called, sometimes breaking through cultural expectations of their gender. They knew that God's hand was at work through these moments. Here are 5 characteristics of women in the Bible that modern women today can emulate.
Photo Credit: ©Getty Images/Yaom