6 Irreplaceable Lessons from Eve in the Garden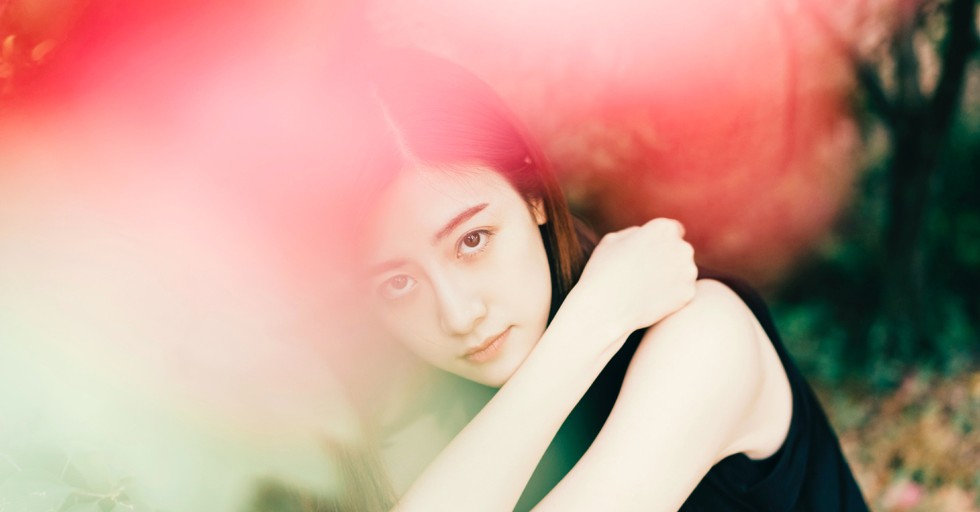 The story of Adam and Eve in the Bible is one we learn in nursery school. But it isn't one we often study in depth.
The lessons from the first couple seem pretty obvious. Obey God and don't listen to Satan. But if we look beneath the surface, we might discover how much like Eve we are deep down—and how to avoid repeating her mistakes.
Photo Credit: ©Unsplash/Marco-Xu