Learning to Praise on Bad Hair Days
Shannon Perry

If the Shoe Fits

2011

22 Oct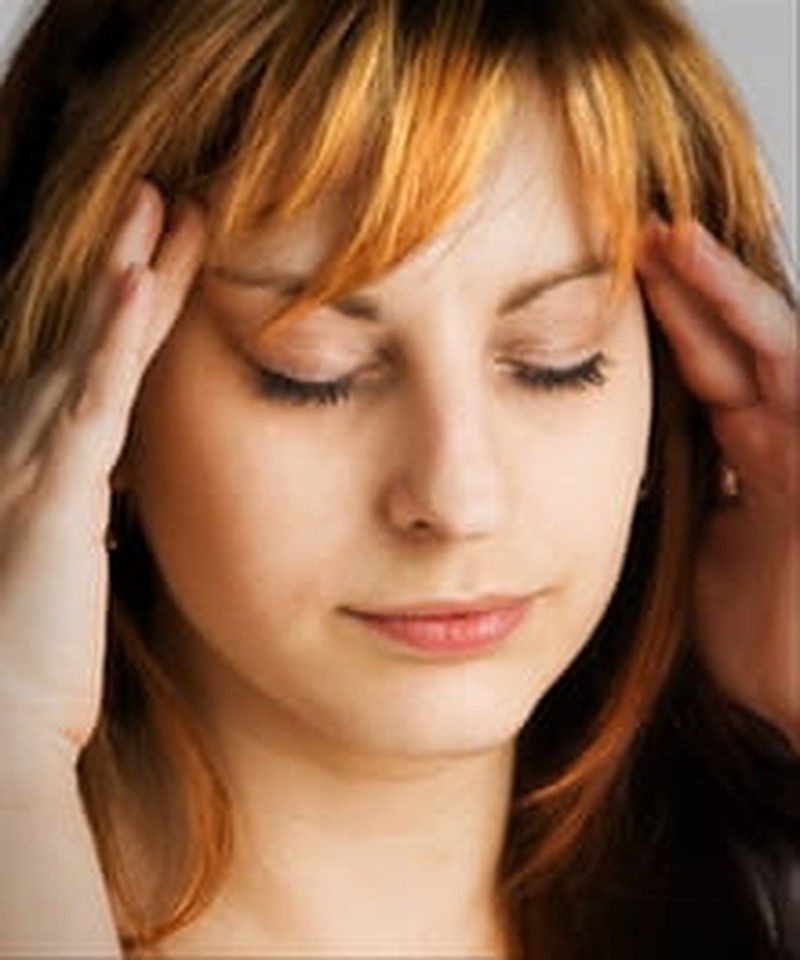 Have you ever had a "bad hair" day? I am not referring to the kind that the curling iron can cure, but to those days when events in your life seem unbelievable.
It was Sunday and I was running late for a concert. I was due for a sound check in thirty minutes and the church was forty five minutes from my home. I was fifteen minutes into my commute when I realized I had forgotten a significant piece of music that I needed for the event. A friend of mine had a copy, so I called him and quickly drove to his office. As I jumped out of my car in a panic, I quickly shut the door. You guessed it! My keys were hanging from the ignition and all of the doors were locked. Not only was I certain to miss the sound check, it would be a miracle if I made the concert.
My friend called a wrecker to get the keys out of my car while I called the church to let them know about my delay. Forty five minutes later, the wrecker driver arrived with "slim Jim" in hand. As he worked on one side of the car, my friend walked around to the other side. With a loud shout of disbelief, he suddenly screamed, "Shannon!" He then put his hand through the window that was down on the other side of the car. My first reaction was shock, and then I laughed uncontrollably. The wrecker driver shook his head in disbelief, and refused to take payment for his visit. I quickly thanked my friend, apologized for any inconvenience, and jumped into my car. I arrived at the church in time for the concert, and the congregation enjoyed a great laugh as I explained my delay.
How many times have you felt "locked out" of solutions that you needed for your life? Maybe the opposite is true. Maybe you feel locked inside of a situation that seems hopeless and you need a "wrecker driver" to get you out. I have learned that Jesus is the ultimate deliverer. There were two men in the Bible who certainly found this to be true as well.
In Acts 16, Paul and Silas were definitely having what most of us would consider a VERY "bad hair" day. Beaten and unjustly thrown into prison for worshipping the living God, Paul and Silas were placed in chains and under very tight security.
Instead of complaining, however, they began singing praises to God while sitting in their chains. Praises in prison? I don't know about you, but it is often difficult for me to get over myself and sing praises to God when I am having a "bad hair" day, much less when I am treated unfairly. These men, however, knew a secret to overcoming difficulties. They took their eyes off their circumstances, and put them completely onto God. As they were singing in their cell, an earthquake came and their prison doors were opened. Although they could have immediately escaped, they stayed along with all of the other prisoners. Because of their example of faith, the jailer and his family gave their life to Christ.
Maybe you need an "earthquake" today. You have found yourself in a prison, and you don't know how to sing praises on your "bad hair" days. Your prison may not seem significant to others, but it weighs you down and keeps you from God's best. How can we receive our "earthquake?" How can we have victory during our "bad hair" days? The same way that Paul and Silas did. They found the key to their prison doors through praise. Praise is the prayer that changes everything. Praise keeps our minds on Christ and off our circumstances. Praise releases the power of God to work in our circumstances.
Whether our prison is created by injustice or by our own hands, God longs for us to live a life of freedom in Him. When "bad hair" days come and you hear the slam of the prison door, begin to thank God that He knows the way out. We can take refuge in the One who still opens prison doors and sets captives free. As a result, our victories become encouraging to others and our "bad hair" days become great days of praise.
Originally posted April 13, 2010.
Shannon Perry is a speaker/singer whose new If The Shoe Fits women's conferences combine her teaching prowess with her musical talent. Perry's new music CD entitled The Real Thing (produced by Lifeway writer/producer Paul Marino) features songs specifically written to fit in with the theme of the conferences. Perry wrote the bulk of the original presentation in hospital waiting rooms while her husband was undergoing cancer treatment. Perry earned her Master's Degree in Education with an emphasis in counseling and taught in the public school system for over fourteen years before entering into full-time ministry. She has previously-released music projects with both Daywind and Benson Records which garnered radio airplay on the national Christian charts. She has performed with the Houston Symphony and has even appeared at Carnegie Hall. She has been a featured soloist at the J&J Music Conferences in Houston, Texas, and led praise and worship at numerous women's conferences and for the national Lifeway conferences held annually in New Mexico and North Carolina. For more information, visit http://www.shannonperry.com/