Let Go of Your Image
Sandy Coughlin

Crosswalk.com Contributor

2011

3 Feb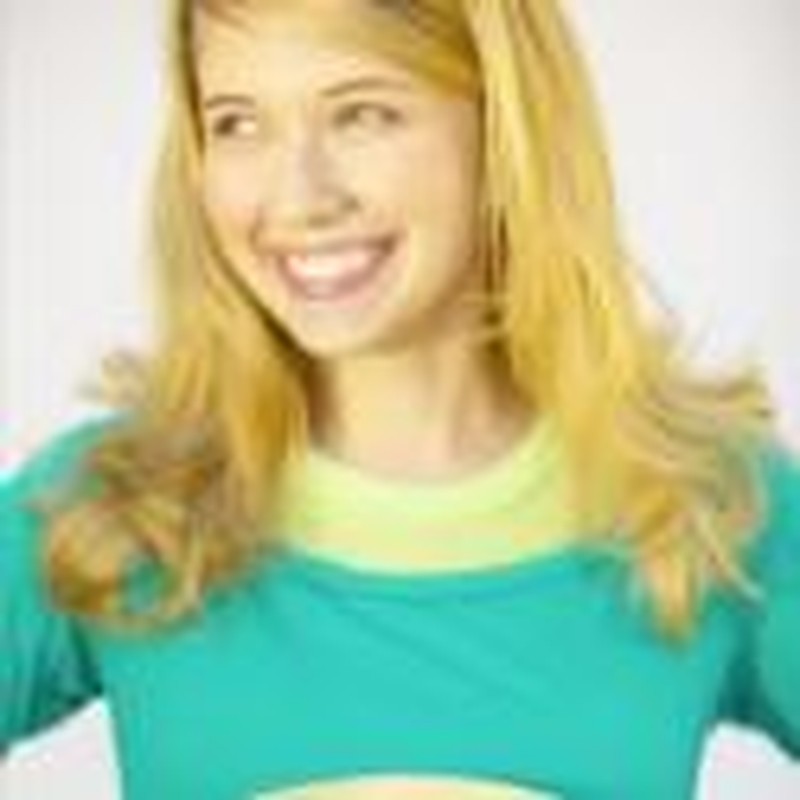 What is it about human nature that we long to be loved and admired for what we do?
After reading the following comment sent to me by a reader, I was challenged to consider my own motives regarding why I do certain things when I practice hospitality:
I am somewhat... yes, I admit it... a "perfectionist" when it comes to entertaining. I have been a Chef/ Caterer for lots of so-called "important" people for almost 20 years. I always felt I had to put in 110% effort, and I wanted to be acknowledged and noticed for it!
But, yes... there is a huge BUT now...... after reading your blog, I am immensely encouraged to use the gift God's given me of "hospitality" without the perfectionism!!
I think younger women have to adopt a very mature mindset when it comes to reaching out to others. Even though my mother was an excellent role model of hospitality in my life, I still aimed for perfectionism in my thirties. As I grew stronger in Christ, and I became more at ease with my true identity in Him -- as a person created in His image -- I then felt freed up to create a healthy balance and a style I could call my own. I developed healthy relationships with women I looked up to, women who taught me and showed me what true hospitality was all about, and I eventually was able to put away perfectionism for good.
Put away the image
If I were to give advice to younger moms today, I would say to them what I needed to hear years ago: put away the image. If that means staying away from magazines or over-the-top entertaining articles or books, then make a pact with yourself to do so.
How do you know if you're getting sidetracked by perfectionism? Ask yourself these questions:
Are you entertaining to impress?
Are you always worried about what other people may think?
Are you going over the top with your menu and décor because you want to keep a certain image?
Are you fretting and stewing over your menu for days in fear that your guests won't be pleased with what you offer them?
If any of these things apply to you, then you are definitely struggling with perfectionism. And to be frank with you, you are missing the point of true, Christian hospitality!
Find a mentor
Learning, growing, creating, and expressing – these helped shape me into the woman I am today. And as I mentioned above, I found myself drawn to women who knew how to entertain better than me, and I learned from them. I made mental notes of small things they did, then I'd tell myself, "I can do that!"
Start Small
I started small, implementing things I learned from my mentors and gaining confidence along the way. I didn't pile huge agendas onto my plate, like a dinner party serving a first attempt at prime rib to ten people followed by an elaborate dessert all prepared solely by me. While this description may fit what many of us think of as "hospitality," it's actually pretty unrealistic.
I put away the lie that things had to be a certain way, and that I had to do it all. I allowed myself the room to grow and change through the process of practicing this beautiful art of reaching out to others from my own home.
The reward
As I grew, I started seeing that the reward of true hospitably was not in the details, and definitely not in me, the hostess. Instead, the reward comes with the lives changed around our dinner table. In helping people feel free and open to discuss their lives – their pains and their joys.
My reader friend summed it up beautifully with the last line of her email:
I want to show true hospitality but put away that "perfect" entertaining image!
Will you join me in keeping things simple in 2009, ladies? Let's enjoy what really matters – that we have life to share with one another. Let's put away the image and focus on the admiration that really counts. All we have to do is turn our hearts toward Christ and let Him fill us with the true love we are all craving. His image is the only image I want my life to radiate!
Published January 13, 2009
---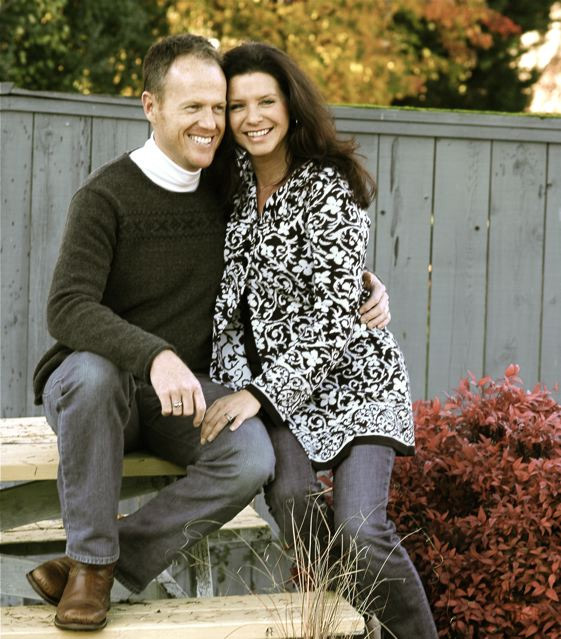 Sandy Coughlin is a wife and mother of 3. She loves her family and loves blessing other people's lives by entertaining in her home. Sandy's husband, Paul, (who used to be the reluctant entertainer) has come on board, and they often offer hospitality together. Sandy and Paul co-authored a book called Married but Not Engaged(Bethany House, Aug. 2006). It's written to women who are married to "checked out" or emotionally absent men and who want to create a more satisfying, intimate relationship. This article was adapted from Sandy's regularly updated blog "4 Reluctant Entertainers," which you can visit at www.reluctantentertainer.com. Get more information on Married but Not Engaged by clicking here. Visit Paul's website at: http://www.paulcoughlin.net/