Veil of Tears: Life Cycle of Abuse Doesn't Have to be the Norm
Natalie Grant

Singer/Songwriter

2014

10 Mar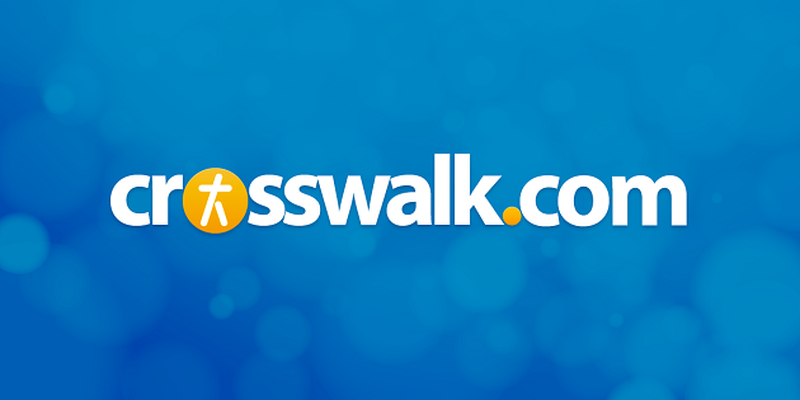 This past Saturday, March 8th, was International Women's Day. As the West celebrates the progress women have made, let's remember that in certain parts of the world it is still better—and safer—to be born a man.
I live with an image that has wrecked me for life. While touring a brothel in Mumbai, India, on a fact-finding mission related to human trafficking, I witnessed something terribly disturbing. I must share it because for things to change for millions of women throughout South Asia, others must know and also speak out against the oppression they face.
The rope wasn't long, but it securely tethered the 18-month-old girl to her mother's bed. The baby wasn't tied there because her mother was extremely ill and didn't have other options for keeping her daughter safe. No, since the mother used the bed as her workplace—being a victim of human sex trafficking—it was the only way for her to keep an eye on her daughter while she worked.
Each year, hundreds of thousands of women are sold into the sex trade throughout Asia, where many remain trapped until they die—most likely from AIDS.
Astonishingly, this is just the tip of the iceberg when it comes to the oppression many women face in South Asia. In addition to human trafficking, women and girls are subject to gender-based abortions, infanticide, dowry-related homicides, including bride burning, widow abandonment and a host of other injustices committed against them simply because of their gender.
This life cycle of abuse against women must be stopped.
In some countries if you are fortunate enough not to be aborted because you are a girl, your gender will still haunt you. When you get married, your parents will likely be expected to pay dowry.
Even though dowry is outlawed in many parts of South Asia, it is still practiced. If a dowry is not paid or is not paid sufficiently, women face the prospect of being killed by their new family members. In India, for example, there are more than 7,000 cases of bride burning each year, and tens of thousands of other cases go unreported annually. In other instances, the bride's family has to take out loans in order to cover the costs of dowry, sometimes requesting an amount equal to numerous years of family income.
Women are also blamed when the husband dies, no matter the reason for his death. The widow is viewed as cursed and is often shunned, hated and even cast out into the streets. Once put out, their options are limited. They might turn to begging, prostitution or sadly, suicide.
This violence and injustice, whether it's dowry related or associated with human trafficking or takes the form of infanticide, is a daily reminder that deeply-rooted traditions still enslave millions of women across the globe. It's a constant reminder to victims that things will never change—things will never get better.
This life cycle of abuse is showcased in the new movie "Veil of Tears," which I had the privilege of narrating. The film not only documents the daily struggle many women face in this part of the world, but it also highlights the wonderful stories of hope emerging from the ashes.
March is Women's History Month, where we celebrate the incredible progress of women around the world. We need to remain vigilant to the plight of those who still face severe mistreatment because of their gender.
While my heart still aches from the brutal oppression I saw among so many women, that ache turns to joy when I see them embracing the hope that some concerned people are working to offer them: educational opportunities, literacy training and job skills. These are just a sample of the practical resources that are changing destitute lives into fruitful and positive futures.
But more is needed. You can help by getting educated, supporting organizations working to end the oppression of women and speaking out against this persecution.
My hope is that the 18-month-old girl who was tethered to her mother's bed will have the opportunity to grow up in a world drastically different from the one her mother experienced. This new world will see her as a valuable and unique individual. Her gender will play no role in how she is treated, and her future will not be limited because of who she is.
Natalie Grant is a singer-songwriter of contemporary Christian music. She received the Gospel Music Association's Dove Award for Female Vocalist of the Year four consecutive years, and again in 2012.
Publication date: March 10, 2014