Make Progress One Little Dream at a Time
Tonya Ruiz

Crosswalk.com Contributing Writer

2007

18 Dec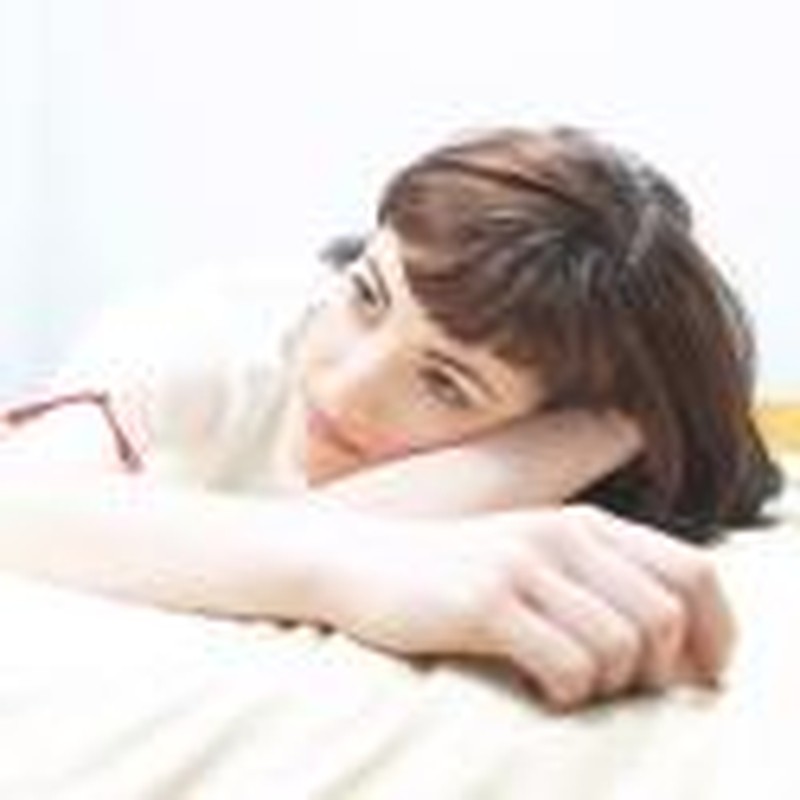 Editors note: This article is from the Life's a Jungle! message by Nancy C. Anderson and Tonya Ruiz, who speak and write as the Cheetah Chicks.®
My husband phoned me at home, "Honey, I'm going to be late for dinner."
"But sweetie," I replied, "I'm waiting for you to start the grill. Should I try to light it?"
"I think it would be safer for you to use the oven," He suggested
"That's a challenge if I ever heard one."
Where is it written, "Women shalt not barbecue"? I've been sidelined by male grillers my whole life. When I was a young girl my dad was a master barbecuer. He would artfully stack the charcoal, poetically add the lighter fluid, skillfully flick a match and within a few minutes he was ready to grill the T-bones. When Dad walked me down the aisle on my wedding day, he passed the barbecuing baton to my husband. I had honored their manly tradition, until the challenge.
I took the package of raw beef outside and analyzed the stainless steel monster. This was not a charcoal and match kind of grill. It had enough knobs to fly a spaceship.
I looked at my pet rabbit and asked, "How hard can this be?" She responded by cowering in the corner of her hutch.
My tri-tip roast was eventually cooked -- well-done actually. (Just so you know, diet coke isn't very effective at putting out forest fires; you'll need a hose.)
Despite the inferno, I felt a great sense of empowerment, so I beat my chest and yelled like Tarzan, "aaa-a-a-aaa-a-a-aaaaa!" My singed eyebrows were a small price to pay for my accomplishment.
Starting Small
Sometimes a little fire is a good thing. Jungle experts suggest starting campfires with small twigs and dry leaves, letting them burn well, and then inserting slightly bigger branches and finally the logs. A roaring campfire starts with little twigs. Start small and work your way up. That works with campfires and dreams.
Even small accomplishments done consistently, can lead to great success. You probably have bigger goals than barbecuing or building a campfire, and I do too, but each little goal is a step along our safari. If we're lollygagging, we're easy prey for the wild things. Besides, we don't want to spend our lives soaking in the stagnant pond of complacency waiting for a bloating bout of malaria to set in. Let's crawl out of that rut we call our comfort zone and move forward.
Jungle Joke: How do you eat an elephant? One bite at a time.
What makes you spark? If you want to pen a novel, then start by attending a writer's conference. If you're dying to play the bassoon, then sign up for a music class. If you're longing to bake a soufflé, then invest in a French cook book. Do you feel called to be a missionary? You don't have to sell your belongings and head to Zimbabwe for the rest of your life—not yet anyway. Instead, volunteer at a local soup kitchen or go on a short-term missionary trip with your church. If there is something you want to do, start with small steps.
As a child, I loved paint-by-number art kits, because I could pick up a paint brush and create a masterpiece. First, I painted all the number 1s brown, and then I painted all the number 2s black, and so on… Eventually, it looked somewhat like a kitten. Don't begrudge the days of small things. Maybe for today, just paint all the number ones. Tomorrow is a new day.
It's Never Too Late, Baby!
Are you worried that you're too old to begin something new? Grandma Moses was a farmer's wife and a mother. She started painting in her seventies and produced more than 1500 works of art. Her paintings are highly sought after and have been used on Hallmark cards. Her gravestone is inscribed, "Her primitive paintings captured the spirit and preserved the scene of a vanishing countryside." It's never too late, baby!
Commit Your Ways to Him
God knows the desires of your heart, so commit your ways to Him. I once heard a pastor say that it's easier to steer a moving vehicle -- we should be in motion so God can direct us. Don't be a couch potato, or a mouse potato (computer), jump in your jeep and get moving toward your goal. It's time to start a fire under ourselves and get motivated to do something new so we can achieve our dreams.
Delight yourself also in the Lord, and He shall give you the desires of your heart. Psalm 37:4
Originally posted December 17, 2007.
Tonya Ruiz writes and speaks with her best friend, Nancy C. Anderson, as the Cheetah Chicks.® They travel coast-to-coast teaching at Christian women's events and have been featured, individually, through national media including The 700 Club, Montel, FamilyLife Today, Moody's Midday Connection, Coral Ridge Ministries, and Today's Christian Woman. For more information and instructions on how to join their Cheetah Chicks Club, go t http://www.cheetahchicks.com/.