5 Reasons to Believe in the Dreams for Your Life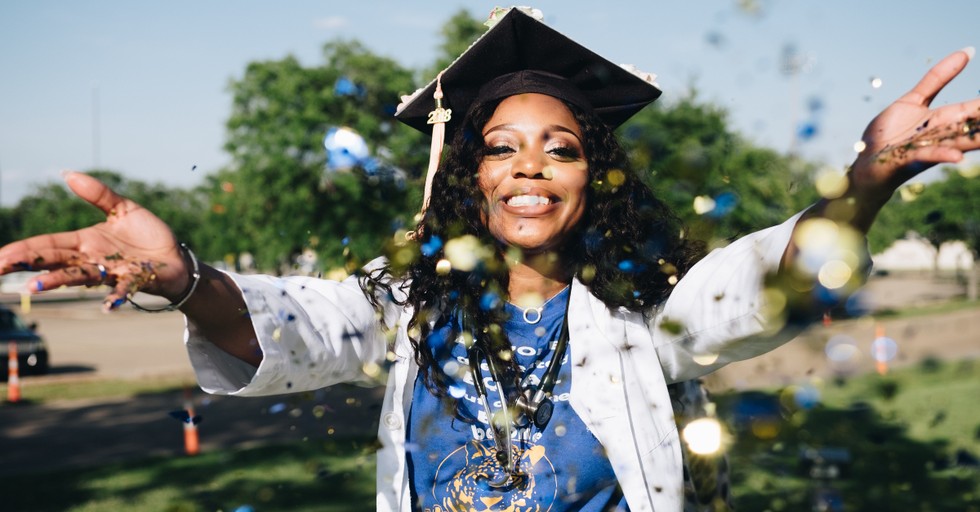 The world often can be callous and cynical when it comes to bright-eyed dreamers.
It will seek to shadow or dampen spirits, but the beautiful truth about life is it really is not up to the world's judgments how a life will go. It is not the world's to define, to determine, or to deflate.
Rather, it is more so God's Will for your life, and your willingness to go after your dreams. Believe that the God Who splits seas and defies death most certainly can help your dreams come to fruition--and loves you enough to want to.
Photo Credit: ©Pexels/Joshua Mcknight