5 Scriptures for When You're Struggling with Body Image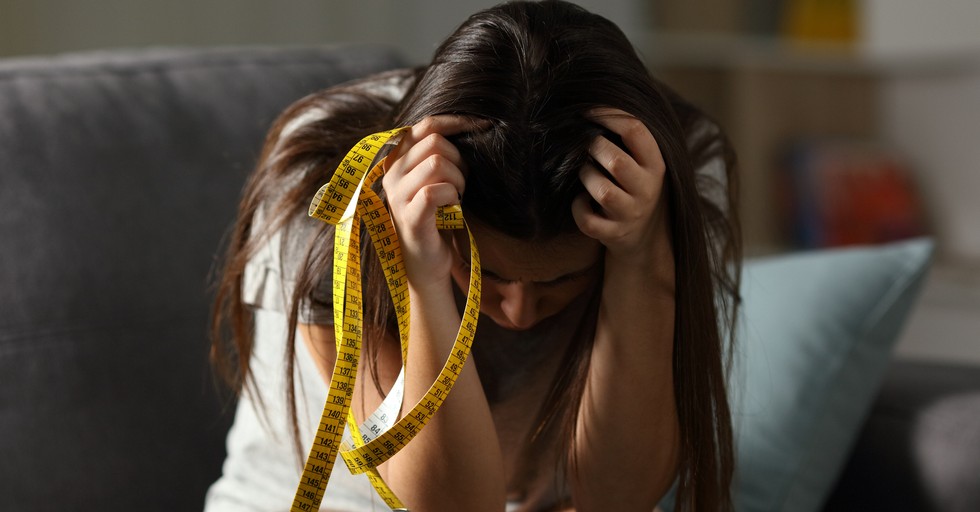 Many of us have struggled at some point with what we think about our body. There are times when focusing on our body is crucial to our physical well-being, such as when our general health demands it or when we seek to lower our risk of developing certain diseases.
However, wanting to maintain a healthy appearance is different from your overall body image.
Body image refers to your predominant thoughts and feelings about your body and how physically attractive you consider yourself to be. This includes what you think about your weight, height, or any other of your physical features, as well as how comfortable you are in your own skin.
According to the National Eating Disorder Association, your body image can be affected by a range of factors including what you actually see in the mirror, what you misperceive as your reflection, and what those around you—including those on social media—have you believe about your body verses their carefully edited pictures of "perfection."
People with a positive body image have an accurate perception of how their physical features look and acknowledge that their physical appearance doesn't determine their value as a person.
In contrast, people with a negative body image (also called a distorted body image) have an unrealistic view of their body that causes them to feel shame, anxiety, or self-consciousness. Research shows that people with a consistently negative body image are at a higher risk of developing certain conditions such as depression and eating disorders.
You begin forming your perceptions of your body in early childhood and, statistically, females are more likely to develop body image issues than males. Importantly, if left unaddressed, body image issues can last a lifetime.
This is why it's essential that you develop and maintain a healthy view of your body, not only for your own well-being but for the well-being of any little ones learning how to feel about their bodies by what you say about yours.
As with anything else that matters, the Bible has a lot to say about our bodies. Here are 5 Bible verses to meditate on to retrain your mind about your body.
Photo Credit: ©GettyImages/AntonioGuillem