5 Temptations Women Especially Struggle With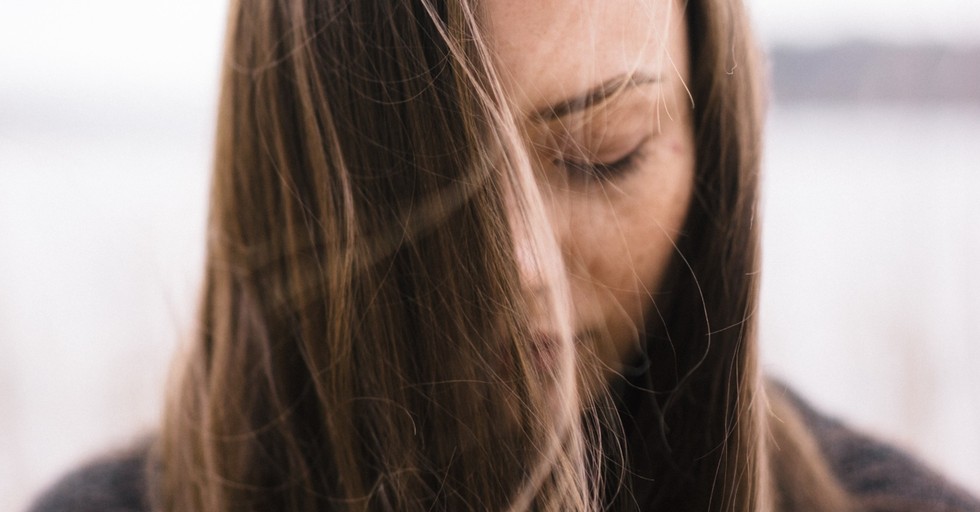 It's hard to be a woman in today's culture. We are inundated with information and templates of what an accepted body image should look like or what lifestyle we should be living to fit in with the 'jones.' We are thrown all kinds of ads as we scroll through social media to see all the latest fashion trends, things, or people we need in order to live that fulfilling life that other women seem to be lavishly living. We have more options online than ever before at our fingertips to give us a blueprint of how we think things are 'supposed to be.' We have so much information thrown at us in a single day that's it's almost overwhelming not to be thrown all kinds of temptation and pulled in all sorts of directions. Studies show that, on any given day, we can think up to 60,000 thoughts. If we are not careful, some of those thoughts can be thoughts to tempt us away from walking in God's purpose – His wonderful, blessed and favored purpose.
It's important to understand that with women's struggle with temptation comes the potential for sin and even death. Not saying the death of a person, but it could be the death of a relationship, a job, or the peace of mind you once had. And it all begins with a seed of temptation. James 1:21-22 says, "after a desire is conceived, it gives birth to sin; and sin, when it's full-grown, gives birth to death. Don't be deceived, my dear brothers and sisters…therefore, get rid of all moral filth and the evil that is so prevalent…".
As women, let's be aware of the temptations we most commonly struggle with so that we can examine our hearts and lives as to whether they are beginning to give birth to any sin. Here are five temptations women especially struggle with in today's world.
Photo credit: ©Unsplash/Motoki Tonn