The Flipside of Feminism
Rebecca Hagelin, Author

2011

8 Mar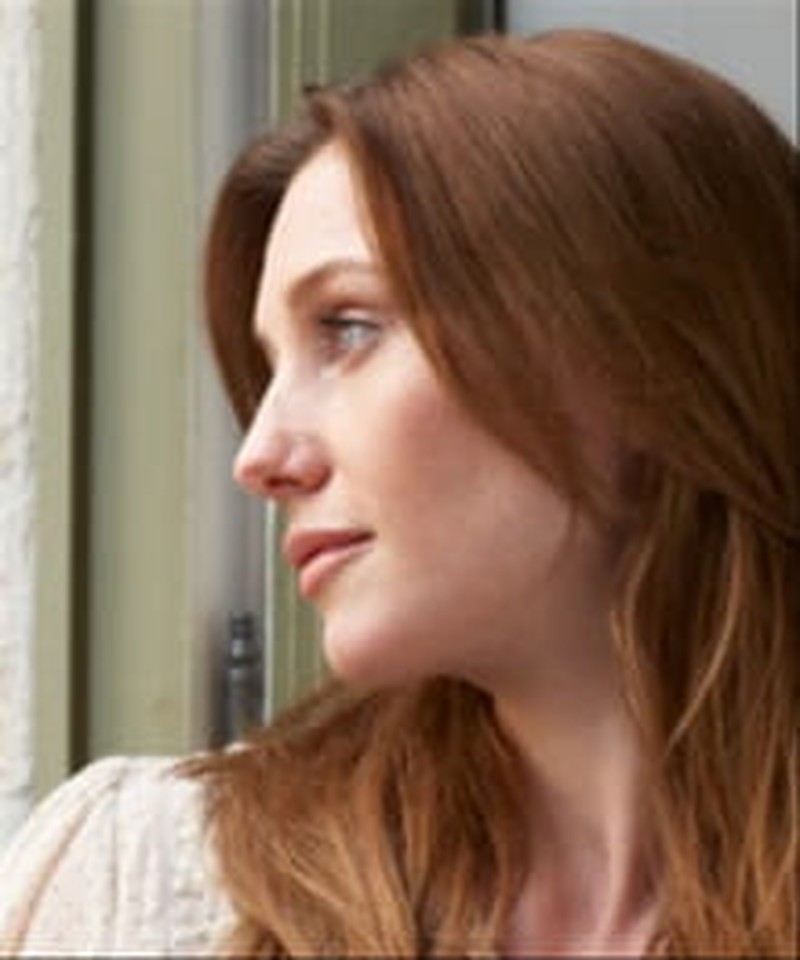 Are women happier than they were thirty years ago?
They ought to be, according to the feminist blueprint.
But they're not.
An excellent new book, The Flipside of Feminism, explains why. Written by Phyllis Schlafly, the icon of conservative women, and her niece Suzanne Venker, this witty and fast-reading book dismantles the myth of feminism and prescribes a "new road map" for women's happiness.
It was my awesome privilege to meet Mrs. Schalfly for the first time when I was an impressionable 16-year-old. My mother took me to an Eagle Forum event when the feminists and the media were assaulting the family and freedom with the socialist so-called "Equal Rights Amendment". She inspired me to commit my own life to working to protect families, freedom and our rights to practice our faith. Some thirty years later, I had the privilege of taking my own 16-year-old daughter to an Eagle Forum event that Mrs. Schlafly led – and I'm so thankful to say that she has also been inspired to protect timeless values too.
I've just given a copy of The Flipside of Feminism to my daughter to help arm her with the facts and ammunition to fight the lies of the modern feminist movement. With devastating thoroughness, the authors unpack the many reasons why so few women these days are willing to claim the label "feminist." But first, Mrs. Schlafly and Mrs. Venker debunk the notion that modern feminism is all about equality. "Feminism" is nothing more than "the female left," driven to impose a liberal, radical agenda on families, businesses, and institutions.
Second, the feminist promise that women could be just like men and enjoy everything men typically do---like casual sex, long hours at work, less family time—proved empty. Heartache, broken relationships, failed marriages, sexually transmitted diseases, abortion, and skyrocketing rates of emotionally wounded children have been the real legacy of feminism. It turns out—no surprise—that human nature cannot be repealed, overturned by judicial fiat, or reshaped by media messages.
The research is clear: Women want better. The American woman wants to be married; to care for our own children and prefers to work part-time rather than the long hours of C-suite executives. (According to the Pew Research Center, almost two-thirds of working mothers with children under 17 say they would prefer part-time work—a significant jump in just the past ten years.) And today's woman really does want her marriages to last.
How to Save Your Family By Rejecting "Feminism" [and Embracing Womanhood]
It's not too late to change our future. These marvelous and wise authors encourage women, especially conservative women, to pursue a way forward, a future "when women don't need to define themselves using feminism as a benchmark."
How to begin? First, read The Flipside of Feminism. Share a copy with your friends, sisters, daughters, pastors, and children's teachers. Discuss the book with the men in your life—the feminist's attempt to override human nature has been confusing for men too.
Second, recognize where, in your own life, you have unwittingly assumed the victimized attitudes of feminist leaders—and dump those sentiments overboard.
Life is what we make of it. Embrace the goodness in your life and move forward to overcome the difficulties that are a natural part of daily life. Mrs. Schlafly and Mrs. Venker have set up a terrific website to give you both the inspiration and tools to combat the constant attacks designed to get you down.
In their closing, the authors remind women that, "[e]ven Abraham Lincoln said most folks are only as happy as they make up their minds to be. For women, the answer lies in our decision to be satisfied."
(c) 2010 Rebecca Hagelin www.howtosaveyourfamily.com.