The Power of Praise and Worship
Deb Graham

Contributor

2007

26 Apr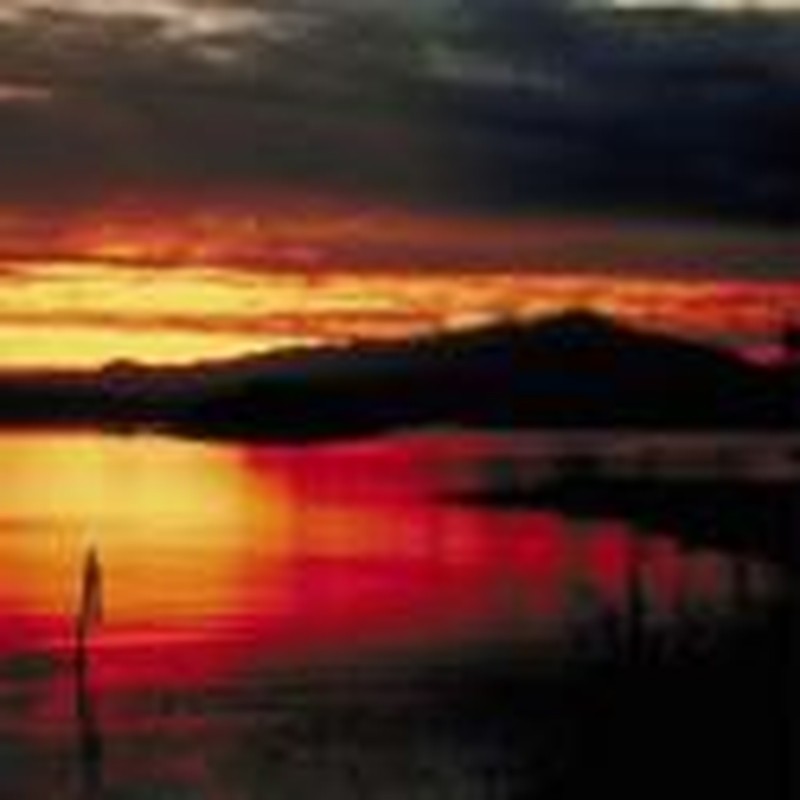 In Psalm 33:3 we are admonished, Sing to Him a new song; play skillfully on the strings, with loud shouts. (ESV)
Music has always played a unique part in enabling man to worship. Whether it is with our voice or with instrument, our days are to be spent praising Him. Our forefathers saw fit to lay the foundational truths of our faith in music. Songs like "Trust and Obey," "Amazing Grace," and "Victory in Jesus" enforce biblical teaching with praise.
Music stirs our soul and expresses our inner feelings. Most, if not all, of my worship times involve vocalizing my praise in music. Many a red light has afforded me the time and place to express in song my love and adoration for the Lord. And I'm sure anyone who drives the North Dallas Tollway can hear my latest praise song being created if they come within two car lengths.
I don't recall the first praise song I ever sang, but I remember composing my first song. It was right after the birth of our first son, Jason. I would retreat to his darkened nursery and take that sweet bundle and rock him gently every night. It didn't take Jason very long to fall asleep, but it took me time to quiet my spirit before the Lord and worship.
That rocking chair and little Jason were witnesses of the sweetest times of my learning to worship. I would start out with prayers of gratitude and before you knew it, I was singing and rocking long after Jason had fallen asleep.
Time really stood still during those quiet nights of worship when Jason was an infant.
But as all children do, Jason grew and bedtime took on a different feel. It could best be described as a stubborn surrender. And exhaustion took away my sweet quiet time. Worship came in short and fast spurts and I always felt that I cheated the Lord.
During the children's school years, worship and time alone came in varying degrees, but music became my means of stealing away from the world. I discovered that I could praise Him in the midst of laundry. Making a bed was an exercise in Scripture memorization and my bathroom mirror was an altar for reflections I scribbled in lipstick. All in all, I discovered that my soul could be fed even if my body was exhausted.
Today, I use early morning hours, dog-walking, and airplanes to find my time with Him. Every stairway, elevator, and night I cannot sleep provide me with endless "prayer closets." I search for silent moments when I can hear Him speak.
Through the years, I have written my Savior dozens of letters, some to music others just strings of words. I have notebooks and drawers full of papers with scribbles of praise. Never intended to be shared with anyone but Jesus, I find them somewhat rewarding.
I am no Keith and Kristyn Getty. I am just me…finding my way through this Christian life attempting to express to a holy God that I adore Him, and that try as I may, I can never put into words my appreciation for what He has done for me.
We were not all called to be hymn writers, but we were called to worship and adore our Creator and Savior. If you have never written down your praise and worship, I encourage you to start. Don't get hung up in the process, just tell Jesus what He means to you. You will be amazed at how your worship time will change.
I know you will find that there is never enough time to spend with Him, but you will always be changed after your visits.
Jesus and Me
In the early morning's dawning as my feet hit the hard cold floor,
My spirit cries out, I can't make it one day more.
Your voice is calling me, to a world that I'm not of,
And Your words fall like rain to my soul, I can't get enough of Jesus and me.
Travelers on a journey, where the road is winding and long,
My burdens heavy, but You carry me all alone,
Your voice is steady as we climb this lonesome path,
And Your words fall like rain to my soul, I can't get enough of Jesus and me.
The road ahead is narrow and it's steep…
And this old world's on my heels 'til I fall at Your feet.
When the evening comes at twilight, and I walk back thru my door,
My heart is filled with joy, like I've never had before.
Your word is faithful as I lay my pillow down,
And Your words fall like rain to my soul, I can't get enough of Jesus and me.
And Your words fall like rain to my soul, I can't get enough of Jesus and me.
Jesus and me …. Jesus and me.
---
Deb Graham, is active in Christian retailing where she manages a mega church bookstore. She is a contributor to various publications in that industry. She also serves on the board of directors for the National Religious Broadcasters, FamilyNet TV Network and PowerPoint Ministries. She and her husband, Jack are the parents of three grown children and have one grandson.