The Power of the Tongue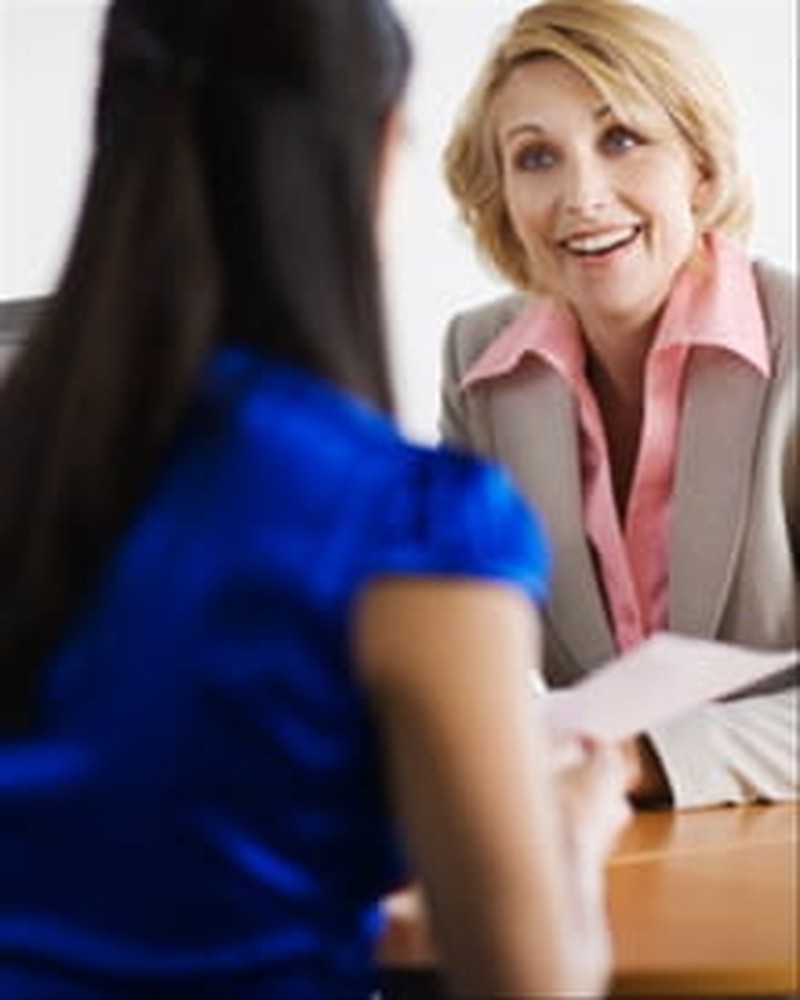 Why does God teach me the most valuable lessons at the center of my rawest moment? Whether I'm humiliated, embarrassed, ashamed or aching—those are the times He reveals the deepest truths.
For the fourth year in a row, I attended the annual North Texas Christian Writer's conference held in mid-September. As usual, the workshops offered impressive teachers and valuable information, but what I took away from the weekend had nothing to do with writing tips. God had a bigger revelation for me—that words, often spoken without thought, can construct and create or damage and destroy.
I wish I could tell you I gleaned this pearl of wisdom from dancing out of the conference on a high. However, God rarely teaches me during a happy moment—maybe because I don't always listen when I'm confident, secure, and delighted with myself.
Instead, He used a disappointing critique with one of the faculty to illustrate how flippant words do more harm than no words at all. Despite how desperate I am to hit the "rewind" button on the little breakdown I had Saturday morning at the conference—a meltdown large enough to prompt a dash out to my car where I could hide until my mascara stopped running down my face—God moved my heart in a major way. Using humility. I hate that word, almost as much as I hate the word patience. I try not to ask Him for either of those lessons. But He always knows what I need.
Being an artist, any kind of artist, makes for an emotional rollercoaster ride. What we write and paint illustrates the essence of who we are, and when other people don't love our art, it feels as though they don't love us.
I'm pretty certain I'm not alone on this rollercoaster. We all hold something close to our heart—our job, hobby, skill, talent, our children, marriage, or friendships. I know that as a mom who strives to build my kids' character nothing pops my balloon faster than a well-placed dart targeted toward my deficiencies as a parent.
Yes, I want to stretch and grow as a person and a writer. In order to do that, my heart must be teachable. Yet, no matter how willing I am to learn, I still ache when someone criticizes my work or dismisses my effort—constructively or otherwise.
Hard work and perseverance will move me toward my goals. Poorly placed criticism can still be useful. There's always a small truth that I can take away, but I work so much better with encouragement. None of us was made to walk alone. I Thessalonians 5:11 says "Therefore encourage one another and build each other up, just as in fact you are doing" (NIV). We need each other. Having someone push you up the mountain, in the midst of crippling criticism or personal crisis, makes the difference between falling down and re-energizing for the climb.
I choose to take what I learned at the bottom of the rollercoaster and use it as momentum to scale the rise and take another ride. And when I get to the top? I will remember that meltdown in the parking lot and remind myself that anyone can criticize, but it takes a special person to encourage, and that's the person I want to be.
I challenge you to carefully consider the words of your mouth. Be an encourager, not a destroyer. Open your mouth and spread the love.
Lori Freeland is a freelance author from Dallas, TX with a passion to share her experiences in hopes of connecting with other women tackling the same issues. She holds a bachelor's degree in psychology from the University of Wisconsin-Madison and is a full time home school mom. You can visit her blog at http://lafreeland.wordpress.com/.