The Ultimate Source of "Girl Power"
Tonya Ruiz

Cheetah Chicks

2007

5 Jul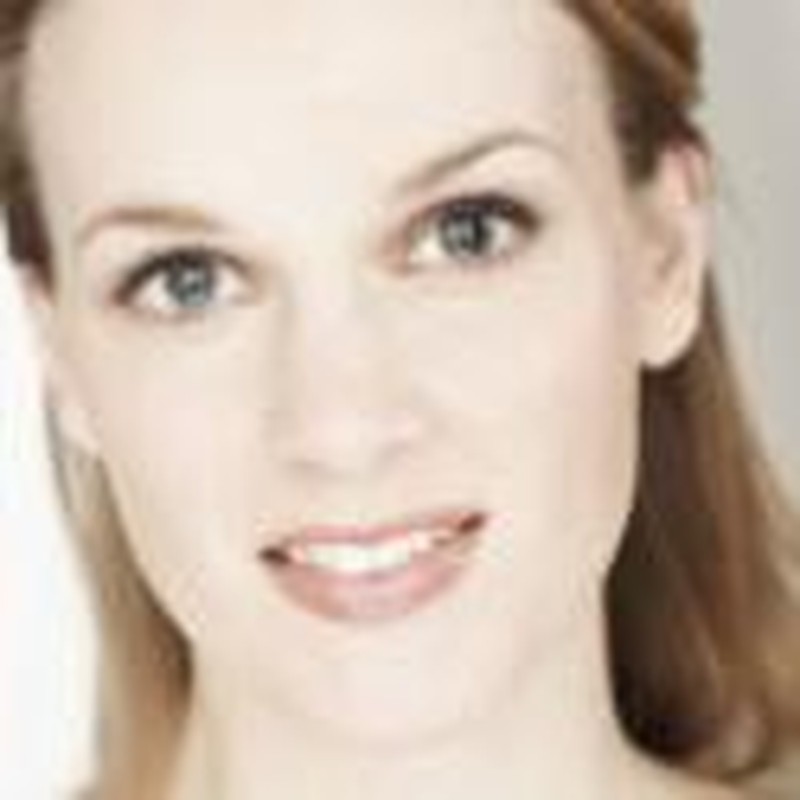 Editors note: This article is from the
Life's a Jungle!
message by Nancy C. Anderson and Tonya Ruiz, who speak and write as the Cheetah Chicks.®
"Hello, my name is Tonya and I'm a power-holic."
On a jungle adventure, I'm not afraid to come face-to-face with a wild rhino or have a Goliath spider crawl into my sleeping bag. Cold bucket showers would be refreshing. But, what concerns me is the lack of electricity. I am addicted to high-voltage power and have a 10,000-watt-a-day habit. On safari, I can't plug my laptop into a Bushwillow shrub, recharge my cell phone battery at the hippos' waterhole, or flip on a light switch in the moonless jungle night. I am dependent on electrical power.
Power Shortage
A few summers ago, Southern California had a power shortage and residents were asked to conserve energy. One evening, Nancy and I, masquerading as power company experts, made prank calls to our friends.
We disguised our voices and made a recording that said, "You are over your power quota, please turn off and unplug all non-essential electrical appliances. We'll be checking our meters to see if you've complied. We will call you back in thirty minutes."
As we imagined our friends unplugging their clocks, turning off their televisions sets and sitting in the dark, Nancy and I laughed until we cried (which doesn't take long). Then we called our friends back and accused them of non-compliance.
One lady insisted, "Nothing is plugged in. I even turned off my porch light."
We convinced her that she had a wattage leakage. Yes, she forgave us. Eventually.
When we use the word power – we can also mean to "be in charge of." Women have long desired to be empowered and in control of their destinies, but it has been an uphill battle. Many countries and religions still treat women as second-class citizens or property.
Empowerment
In America, during the last century, women sought to change the laws so they could vote and have equality. In the 1970s, women were encouraged to subscribe to Ms. Magazine, burn their bras, and sing Helen Reddy's "I am woman, hear me roar!" During the last thirty years, women who lived the Biblical idea of womanhood were viewed by many as being un-liberated and living unfulfilled lives. Even today, Christian women are sometimes portrayed as weak, passive, and goal-less. In reality, our faith should make us stronger, more proactive, and divinely inspired, because we have His power. We were created for a purpose. We have a destiny.
What place does God give women in society? Ever since God made Eve, He has created half of the world's population with two X chromosomes. Jesus gave women a significant place in his life and ministry and He elevated the status of women in Jewish society. Women played an important role in the early church and the spreading of the gospel.
Throughout history God has empowered women. In the Bible, women held positions of power such as: warrior, leader, wife, mother, teacher, nurse, queen, judge, prophetess, and deaconess,
God's Power
In today's society, women wear many hats; employers, employees, daughters, mothers, sisters, wife, friends, and neighbors. Whether we work outside the home or within, whether we get married or stay single, and whether we have children or not, we can find strength within God's plan for our lives.
When we turn to God for strength, we can become strong women. We can be confident, because we know who we are. We are daughters of a powerful God. "You go, girl!"
God has empowered women with many strengths:
We are good multi-taskers. We can talk on the phone, while stirring the spaghetti sauce, checking our daytimer, and wondering why we gained FIVE pounds from eating ONE pound of chocolate.
We have a high pain tolerance. Which comes in handy during childbirth and long sermons.
We are nurturers. We excel as nurses, teachers, and care-givers because we like to "mother" people—regardless of their age or ours.
We have a keen sense of smell. It's a blessing and a curse.
We have women's intuition. Our "gut feelings" are usually right.
We are good communicators. We can express most of our feelings in only 20,000 words a day. We're also good listeners.
We ask for directions. We want to know where we're going – on a trip and in real life.
Let's be empowered by our unique God-given strengths and use them to make a difference in our lives and the lives of others.
"We need more power, Lord!"
On Star Trek, Captain Kirk and his Enterprise crew frequently needed more power to escape the evil Klingons, "We need more power, Scotty!" As Christians, we should be saying, "We need more power, Lord!" Our worldliness and unbelief can cause us to have a spiritual wattage-leakage and be ineffective Christians. Have you ever tried to use an appliance that was not plugged in? You can wait all day for that cuppa java to brew – but if your coffee maker is unplugged it will not happen. We need to be plugged into God's Power – the Holy Spirit who dwells within us. He can help us to lead empowered lives and "bravely go where no woman has gone before." Let's be power-holics, but let's be dependent on His power.
"But truly I am full of power by the Spirit of the Lord…" Micah 3:8
Tonya Ruiz writes and speaks with her best friend, Nancy C. Anderson, as the Cheetah Chicks.® They travel coast-to-coast teaching at Christian women's events and have been featured, individually, through national media including The 700 Club, Montel, FamilyLife Today, Moody's Midday Connection, Coral Ridge Ministries, and Today's Christian Woman. For more information and instructions on how to join their Cheetah Chicks Club, go to: http://www.cheetahchicks.com/