6 Tips for Restoring God's Peace in the Midst of Coronavirus Panic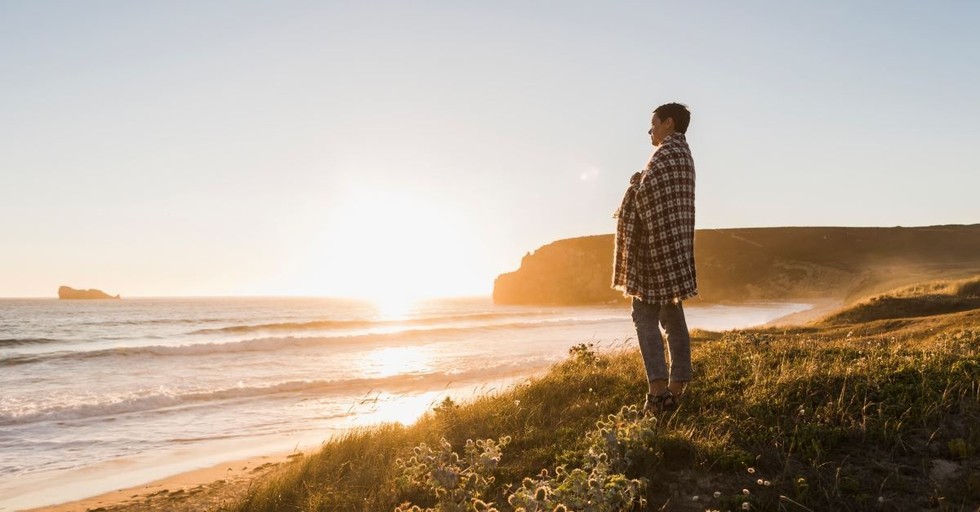 I was chatting with a friend on the phone when I found out Northern California, where I live, had issued the strictest "shelter-in-place" order in the nation to combat the Coronavirus. I had taken a break from the news that afternoon, so I was caught off guard by the sudden change of events.
As I checked in with friends, I found out that grocery store shelves were empty and everyone was feeling the anxiety of uncertainty about an unseen threat whose reach was unknown.
In just a few weeks, our world has changed dramatically. COVID-19 has shut down huge cities and even major countries. Many of you might be reading this at home, unsure of when you'll be going back to work or school. It is a time of uncertainty, but God does not want us to live in fear, even in such an unsettling time.
As people of promise and purpose, we can defuse panic and stress in our lives, as we walk through the realities of coronavirus.
To help, I compiled 4 truths and 6 soul care tips to anchor your soul to God's peace and simple actions to encourage your heart. Not only do we need our body's immunity to stay healthy, we need to boost our soul's immunity against discouragement with God's peace and promise.