To the Hurting Married Christian Woman: Don't Be Mad at God
Elisabeth Klein

Crosswalk.com Contributing Writer

2012

21 Jun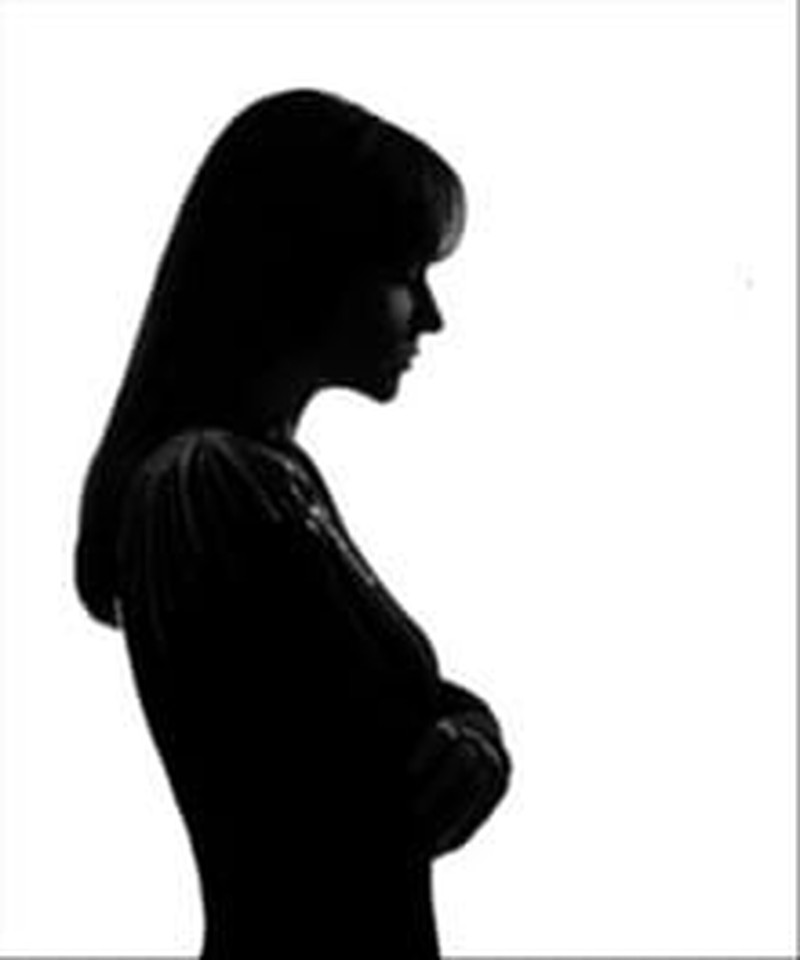 Editor's Note: This is the second of a three-part series entitled "To The Hurting Married Christian Woman." Part One can be found here.
There are three more things I wish I could say to the woman I met this weekend (see Part One: Why Women Stay).
My literal first thought when she started talking to me was, "Let it go." I'm so glad I don't say everything out loud anymore that comes into my head. She referred to her ex-husband as her husband innumerable times. She referred to him living in her home even though she had left it and given it to him. She tracked down his current and old flames. She is clearly in so much pain in this moment that it is consuming her. It took me ten minutes to know that this woman is obsessed with her now-ended painful marriage. Still. One year after the divorce was final.
So I wanted to tell her that there is not one single thing she can do to change what happened to her, to change what she chose to do, to change how she was treated. And that letting it fill her every waking moment was only killing her, not bringing her back to life. I wanted to just say, "You can't change your past. Please, please let it go."
But I didn't. For two reasons. One, I don't know this woman and it wasn't my place (At least, I don't think it was my place). And two, it wouldn't have mattered. She's not going to let it go until she wants to let it go and she clearly doesn't want to let it go.
Another thing I would've have liked to say to this hurting woman is this. I would bet there would not have been anything she could have done differently. Honestly. Abusers, adulterers, addicts…ones who have lived a good deal of their lives the way they want with no evidence of remorse…tend to not change (unless the Spirit of the living God falls on them and they are transformed from the inside out, which can happen). But in her case, with his many paramours floating around as background music during her entire marriage, she could not have done anything to change him or to change their situation. I would want her to be free of that. Because I could tell in that ten minutes that she is so angry with herself for not being able to keep her man (she never truly had him to begin with, I'd also want to tell her).
Lastly, to revisit the question that got under my skin that I talked about yesterday (again, see previous blog) of "Why did God let me stay in my marriage so long?"
Oh sweet woman. Don't be mad at God. Please. Not for this. For cancer, sure. For a child being taken at an early age, yes. For a friend being killed in Iraq, absolutely. Wrestle with God over those kinds of things. But this? This hurt was inflicted upon you by another person, not by God. And while it was happening – each and every incident – was being seen by God and his heart was breaking for you even more than yours was. He held you while you chose to stay. Even when it didn't feel like it. He was there.
And dear woman, he still is.
Elisabeth K. Corcoran is mom to Sara (15) and Jack (13). She loves spending time with her kids, her friends, reading and writing. She is the author of At the Corner of Broken & Love: Where God Meets Us in the Everyday (Westbow), One Girl, Third World: One Woman's Journey into Social Justice (Kindle, Amazon), He Is Just That Into You: Stories of a Faithful God who Pursues, Engages, and Has No Fear of Commitment (WinePress), In Search of Calm: Renewal for a Mother's Heart (Xulon), and Calm in My Chaos: Encouragement for a Mom's Weary Soul (Kregel). All these books can be purchased on Amazon.com in paperback or Kindle.
Visit her website at www.elisabethcorcoran.com and her blog at http://elisabethcorcoran.blogspot.com/.
You can follow her on Twitter at ekcorcoran or friend her on Facebook at http://www.facebook.com/people/Elisabeth-Klein-Corcoran/1301703500.
Watch Elisabeth and her friends spread hope through Africa with Samaritan's Purse at http://www.vimeo.com/7919582.
Elisabeth is a proud Member of Redbud Writer's Guild (www.redbudwritersguild.com).