4 Truths Christian Women Need to Know about Self-Care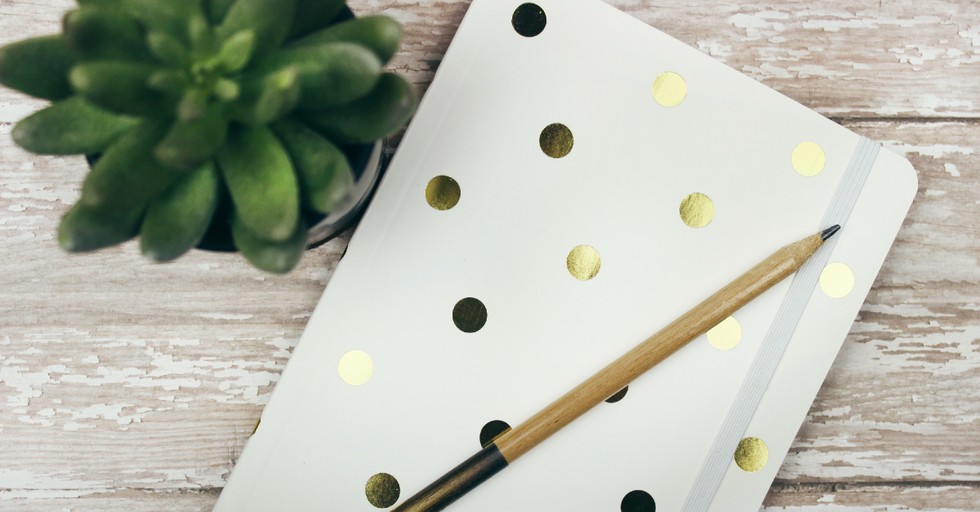 Take time for you.
You're worth it.
Do something indulgent for yourself because you deserve it.
By the end of the day, I want to numb out on my favorite Netflix show with a glass of wine and maybe some chocolate. Who can blame me with all the messages that bombard my mind on an hourly basis, like the ones I just mentioned.
I work outside the home and have three kids; two of those children have special needs which means the official clinical syndrome of "Burnout" applies to my life and I have a feeling yours too. The World Health Organization characterizes this burnout as mental, physical, and/or emotional exhaustion, this condition of chronic stress threatens millions of Americans who face long work hours, difficult work and home situations, and little time for rest.
We as women, mothers, wives, joke that self-care is indulgent. Who has time for that? Who has the luxury of locking themselves in the bathroom for three hours to enjoy a voluminous bubble bath in a clawfoot tub and a glass of wine? We have very little time to ourselves or at least that's what we are supposed to think.
Perhaps this is why all the commercials we view have the same script: A stressed out, overworked mom who needs to escape her reality with "insert product here," ads. Wine, chocolate, a girls weekend in Vegas, bubble bath soap that has that extra something special for your senses. These self-care promises do not even skim the surface of a much deeper issue: there is no miracle product that fixes the more serious need for a woman to be revitalized, replenished, and refueled from the inside out.
What if I told you self-care was so much more than a desired list of activities but rather more about soul-care, and filling our cup from the inside out? We, as Christian women don't need Self-Care, we need Soul-Care. We need Spiritual-Care. We don't need to escape our reality. We need spiritual vitality.
Photo Credit: ©Unsplash/Jen Theodore